If you live in New York City, London, San Francisco or Hong Kong, you know that having a guest room is a luxury indeed. But just having a guest room is simply not enough. You must curate your guests' experience from start to finish. Really, the key to creating a well-appointed guest room is to think about the most important elements at a hotel, and combine them with essentials you have in your own bathroom. We'll assume that you have an excellent king-size mattress and go from there.
1. His and Her Robes
Bathrobes are a must for a nice guest bathroom, after all, every fine hotel has them. But you're not a hotel, so you don't need to get generic white terry cloth. You're not buying 300 of these, you only need to buy two, so do something utterly luxurious like this Jeté de Fleur French terry robe from D. Porthault Paris. It's above and beyond what you would ever find in a hotel, and your guests will thank you for it.
2. Luxurious Linens
Buy the best sheets possible. We recommend Frette, Yves Delorme or Pratesi. But just because you're buying the best doesn't mean you have to pay full price. It up Frette right now as they are having a sale, or the Yves Delorme outlet where there's always a steal to be had on fine French linens.
3. Turkish Bath Towels
If you want your guests to be comfortable, get sumptuous towels in just the right hue for your decor. Our favorites are from Restoration Hardware. These heavyweight towels are 802 grams and are so soft, it makes drying up quite the experience. These run at a mere $18- $54 for the bath sheet and come in all the best colors.
4. Full-Size bath and skin products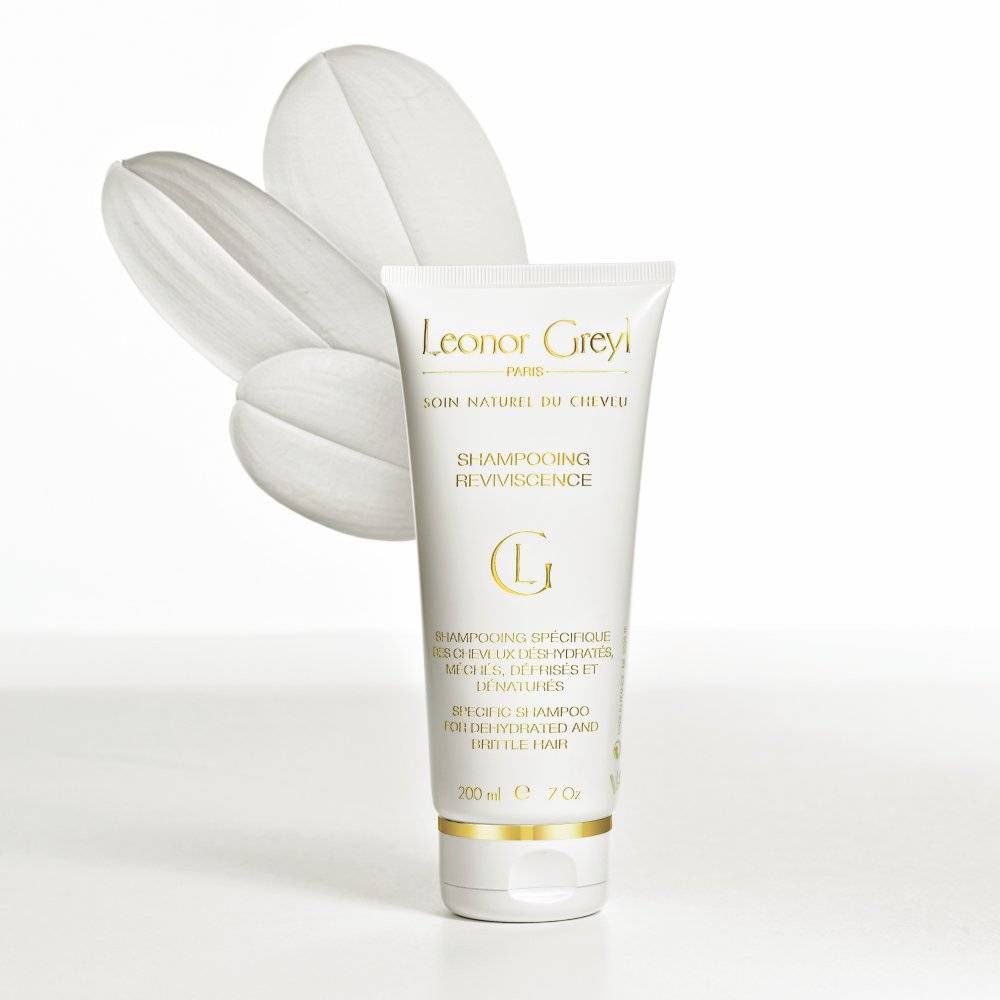 Those little tiny bottles are for hotels, not homes. There are benefits to staying in someone's home and full-size body and facial products are among them. Have you ever seen a hotel that provides La Prarie eye cream? Case closed. Not sure what to buy? Just get doubles of your favorites to keep in the guest room. Then when you run out of yours, you can go snag them and buy something new for your guests. We recommend Leonor Greyl shampoos, Dr. Hauschka face products and anything from Red Flower for face or body.
5. Fresh Flowers
Nothing says "welcome" like a tight bouquet of fresh flowers and the roses from Kalla.com have sweetest, strongest rose smell we have ever encountered. Good stuff.
6. Professional Quality Hair Dryer
Your visitors shouldn't have to make do with a little travel dryer. Give them the salon treatment with a professional hair dryer. Our favorite is the ghd Professional Performance dryer for $225.
7. Bamboo Luggage Stand
Let us preface this entry by saying the absolute most proper way to handle luggage would be to have an empty chest for guests' clothing, as well as plenty of space in the closet. That way, guests could fully unpack and then have the butler whisk away the bags until it's time to leave. But if you live in any of the aforementioned cities, it's likely you don't have a basement, attic or ever enough storage space. So, while we are kind enough to leave an entire room open for guests, closets are another matter entirely. So they best way to handle this is to leave some hanging space in the closet and provide a chic stand for luggage. We found these luggage stands at Gumps for $125. 
8. Charging Station for Electronics
Don't make your visitors fumble around for an outlet to plug in their numerous electronics, get a chic charging valet. And while you're at it, make sure the wifi reaches the guest room.
9. Coasters on the bedside and bottle of water
These silver bottle coasters from Christofle kill two birds with one stone. Put your ice cold bottle of water right on that Victorian antique bedside table. $215 a piece on Bloomingdales.com.
10. Large Flat Screen Television
We know you want to spend time with your visitors, but wouldn't it be nice to give them a diversion while you attend to the business of daily life? Keep them entertained with an oversize TV (not the just slightly too small ones they have in hotels) as well as a nice selection of books and magazines.
Subscribe to discover the best kept secrets in your city