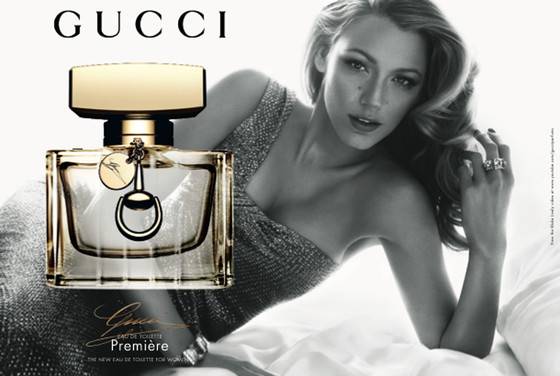 Gucci has introduced a lighter, brighter, more delicate incarnation of its signature Gucci Première scent this fall/winter with Gucci Première Eau de Toilette. More understated than its Eau de Parfum, Gucci Première Eau de Toilette has a new bold brightness—the fresh, sparkling fragrance combines presence and sensual femininity to endow the wearer with an unfading radiance.  We sat down with Gucci girl Blake Lively, face of Gucci Première Eau de Toilette, to discuss the new fragrance, how she feels when she wears it and the many reasons why you will love it. Says Lively, "This new fragrance announces that you have strength and are happy in your own skin. I really love that. It's for the woman that I've always aspired to be. Every day."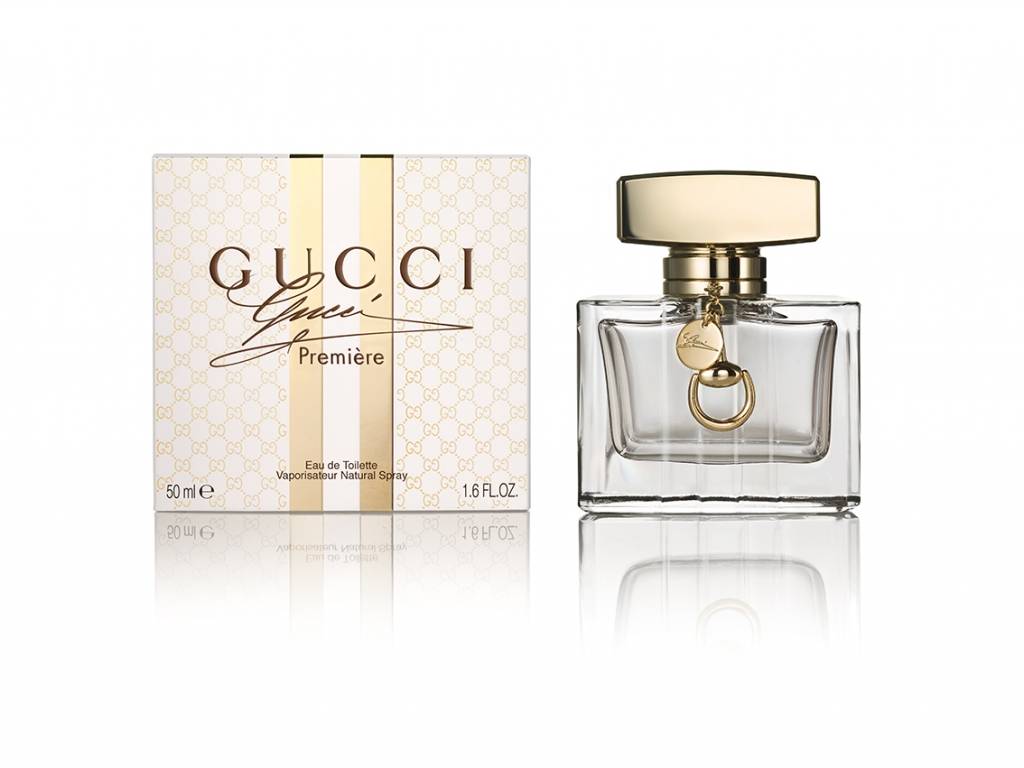 Who is the woman who wears Gucci Premiere?
A glamorous version of a woman feeling her most confident and her most elegant – she has the world at her fingertips. For the new Gucci Premiere EDT, it's that woman's day-to-day glamour, while still maintaining that elegance and timelessness.
How do you feel when you wear it? 
What's nice about Premiere EDT is that it is something that is a little more elusive. The power is a little subtler, and it becomes a little more of a discovery moment as the fragrance opens up.
How would you describe your perfect scent? 
What I love in a fragrance is balancing masculine and feminine. It has those wood and leather notes which are very masculine smells, but they're not so far masculine that a woman can't own it as well. They're also very sexy smells.  Then it has the flirtier, sassy notes in the citrus tones and the sensual elegance, lightness, and femininity that comes in the floral notes.
 Where would you wear this scent and why? 
What I love about the new scent is that it is soft enough to wear everyday. You don't have to be wearing a beaded dress for the fragrance to fit your vibe. It's about finding what makes you feel the most glamorous, the most elegant, and the most confident whether it be day or night.  Really, just evoking a glamorous attitude any time of the day.