Downtown Los Angeles has endured a storied history of prosperity and decay in equal measures throughout its history making it all the more surprising as to how bustling, young, and hip Downtown L.A. seems now. Earlier this year GQ declared Downtown L.A. to be, "America's next great city." And with good reason. The influx of young residents has resulted in Downtown L.A. seeming as something like the Brooklyn of California, but without the nasty taste of gentrification and displaced locals. Instead one will find an exceptional array of delicious cuisines, a fashion district, stylish people, tattooed bartenders, and one of the best art scenes in the United States.
There are some exceptional art galleries in Downtown Los Angeles, and true to the nature of the neighborhood many of them focus on younger artists, perhaps coming from street art and fields outside the mainstream art vanguard. Here are some art galleries that need to be checked out in L.A.
1. 118 Winston
118 Winston St, 2nd Floor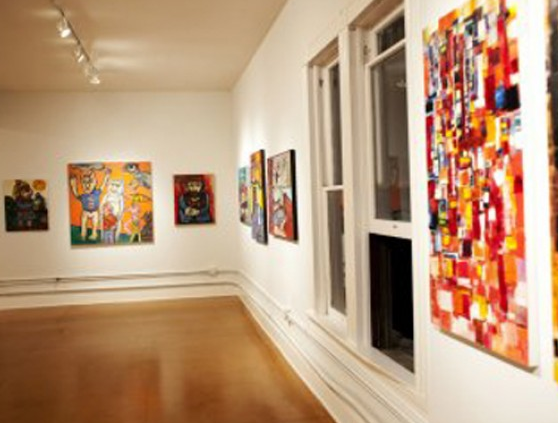 118 Winston is a great place to hang even if you aren't into art all that much. Consider yourself a yogi? 118 Winston offers donation-friendly Yoga classes, as well as silent meditation nights, non-religious. But, the art is neat too, and as expected often Eastern and spirituality-themed.
The Hive Gallery & Studios
729 South Spring St.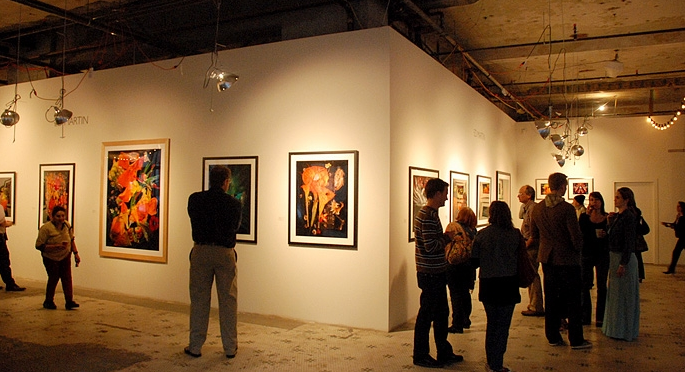 Founded in 2005, the Hive is something of the epicenter of DTLA's art scene, and emblematic of Los Angeles at large. There are always exciting happenings going on here, including but not limited to the five featured artists every month that have included performance and visual artist Mirabelle Jones and Christopher Olson lending his strange drawings of the intertwining of technology and nature. There are also movie nights and monthly openings encouraging the art community of L.A. to come together.
PYO Gallery L.A.
1100 S. Hope St.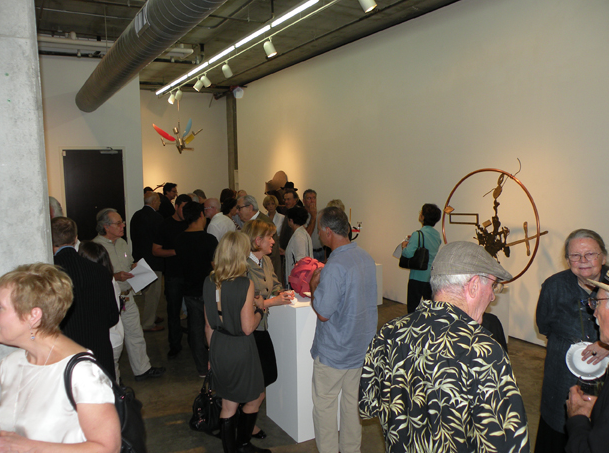 The first KYO was based in Seoul, South Korea and it was opening up in Downtown Los Angeles as a way to bridge the Asian and American art communities. Artists featured have included American avant-garde marble sculptor and and Chinese artist Nan Chao.
District Gallery
740 E. 3rd St.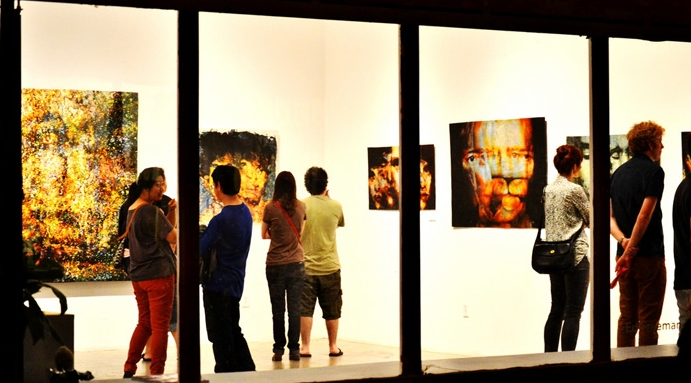 The District Gallery is a non-profit dedicated to preserving Los Angeles' artistic output and the arts' district status as a creative hub. The gallery embraces its Hollywood surroundings, embracing the extra-curricular talents of some of cinema's creative elite. Installations have included the illustrations of Star Wars production designer Alex Tavoularis and the movie posters of Matt Aston.
Los Angeles Center for Digital Art
104 E. 4th St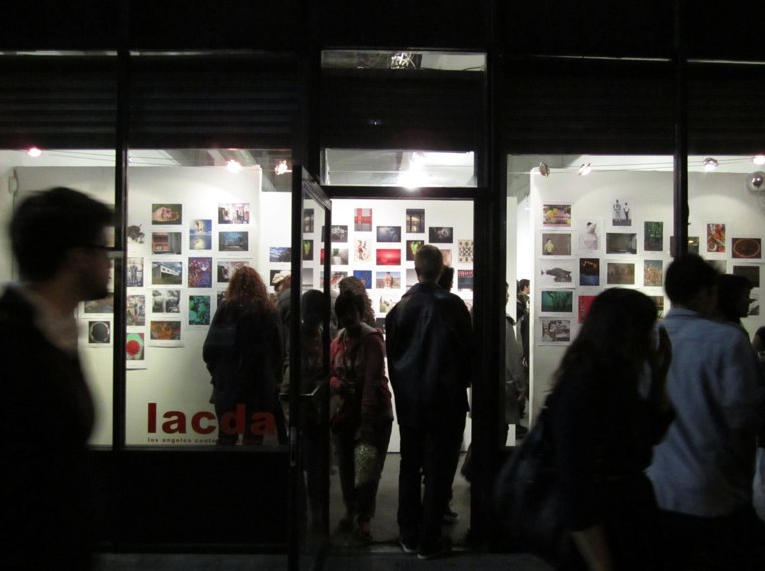 Dedicated to new media, digital photography, and digital art, LACDA is one of L.A.'s best galleries to give new artists a shot at their first exhibit. Exhibits have included large-scale collaboration shows but also solo shows for Andy Lomas, an artists who explores art's relationship to physics and mathematics to dazzling aesthetic effect, and Gillian Ware who applies her understanding of color developed as a painter to digital photography depicting nature.
Subscribe to discover the best kept secrets in your city