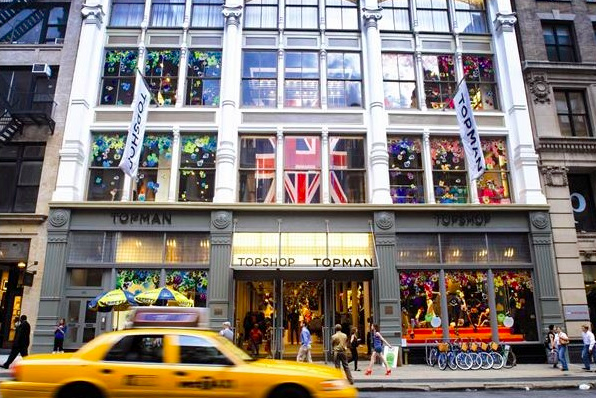 Top Shop fans can rejoice! The London retailer recently announced plans to open a 40,000 square-foot store on Fifth Avenue. Even though the new store will be much larger than its other stand alone location in Soho, it will still pale in comparison to London's 90,000 square-foot flagship store.
"In addition to our flagship stores expansion, we are continually developing our topshop.com and topman.com sites, and our on-going partnership with Nordstrom continues to develop," Sir Phillip Green said in a statement. "I am very excited about Fifth Avenue, having looked for a location there for many years, and I believe this corner is both hugely prominent and perfectly located for our brands. I am also delighted to be entering new markets for the first time in the other great cities."
The luxury retailer said it plans to open 15 additional stores in eight countries including Russia, Turkey and Vietnam throughout the next year.
Subscribe to discover the best kept secrets in your city