The Fragrance Kitchen (TFK), Sheikh Majed's innovative perfume house, is now available exclusively at Bloomingdale's-Dubai. His perfume is based on a philosophy of 'East meets West' and is hence conceived by uniting the traditional aspects of Middle Eastern perfumery with the renowned expertise of a laboratory in Grasse, the world's capital for perfume making.
As one of his primary influences, Sheikh Majed cites Tom Form with whom he worked closely when opening Villa Moda's Gucci and Yves Saint Laurent boutiques. For example, Arabian Wood was a perfume Sheikh Majed blended upon Ford's request as an exclusive scent for the 2009 opening of Kuwait's Tom Ford boutique. The perfume became a bestseller and was celebrated for its elegant aroma. It is now part of the exclusive Tom Ford Private Blend Collection.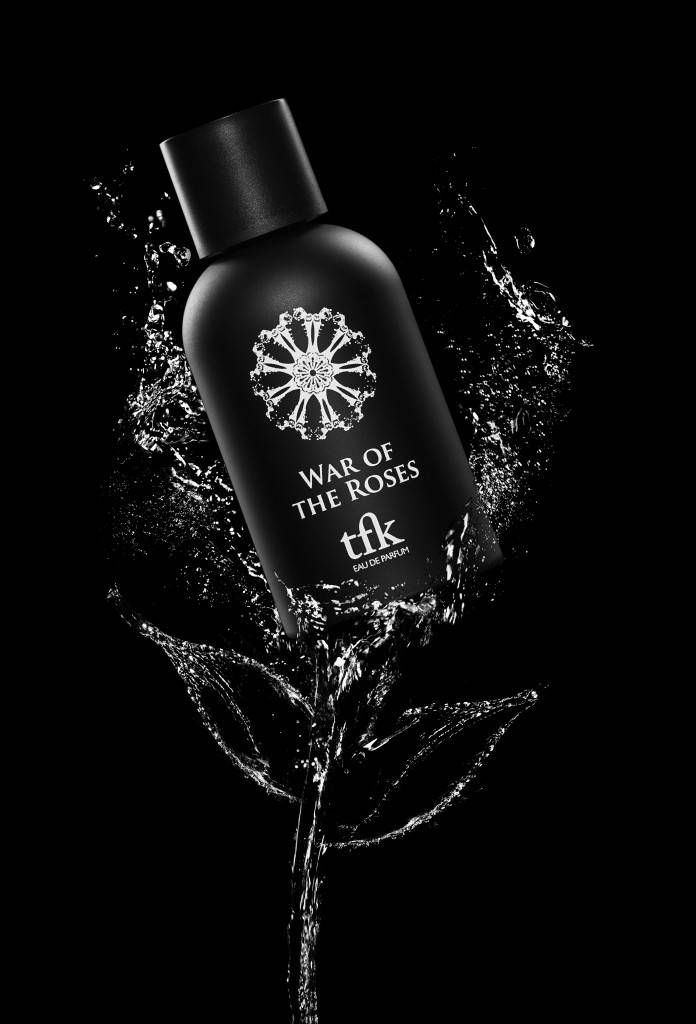 Another creative influence for Sheikh Majed stems from his grandmother. "My grandmother taught me how to mix oils from the souk and source precious ingredients from India," he explains. He explains how these recipes are closely guarded secrets among Middle Eastern families and handed down across hundreds of generations.
A laboratory in Grasse has analyzed, executed and bottled TFK's three unisex perfume collections. The first is the 'Signature Line' of unisex scents which are versatile and their numeric names reflect the philosophy that they are meant to be worn "just like ready-to-wear every day," explains Sheikh Majed.
The 'Exclusive Line' features opulent scents inspired by particular narratives. "It is almost like my diary," says Sheikh Majed, who explains how the perfumes he has composed are based on his personal experience, memories and journeys.
And the magnificent journey that he has created through TFK can now be found exclusively at Bloomingdale's-Dubai.
Bloomingdale's-Dubai is located in The Dubai Mall. Tel: +971 43505333.
Subscribe to discover the best kept secrets in your city