Tucked away on a quiet street in Tokyo is a small two-star Michelin restaurant called Kadowaki. Chef Kadowaki, who is known for turning down Michelin recognition in the beginning, is such a staple in the Japanese restaurant scene that there is a popular chef in a comic that alludes to him.
The style of the restaurant is very traditional, but there are some European influences. The kaiseki (equivalent of a chef's tasting haute cuisine) consists of only the freshest, rarest ingredients. The night I visited Kadowaki, the special ingredient was a very delicate mushroom.
Courses:
1) Gluttonousness rice with chestnut and salmon roe
2) Salty fish with Japanese pear
3) Croquette of the seasonal "truffle" mushroom
4) Fluke with monkfish liver dipping sauce
5) Freshwater fish with seasonal mushroom
6) Abalone with ripe fig in cream sauce
7) Fish shabu shabu
8) Truffle risotto
9) Melon, ricotta cheese and honey truffle dessert
Special thanks to Chef Kadowaki and my hosts, Japanese hip hop artist AK-69 and Chinese-American fashion designer, Jon Koon.
Melon, Ricotta, and Honey Truffle
Truffle Risotto
Truffle
Fish shabu (Presentation)
Fish Shabu
Fig (Close up)
Abalone and Fig
Freshwater fish and Mushroom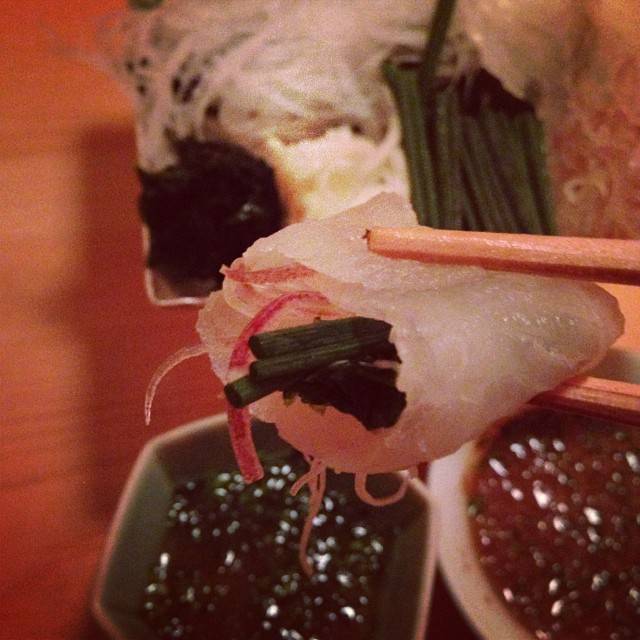 Fluke and Monkfish dip (Close up)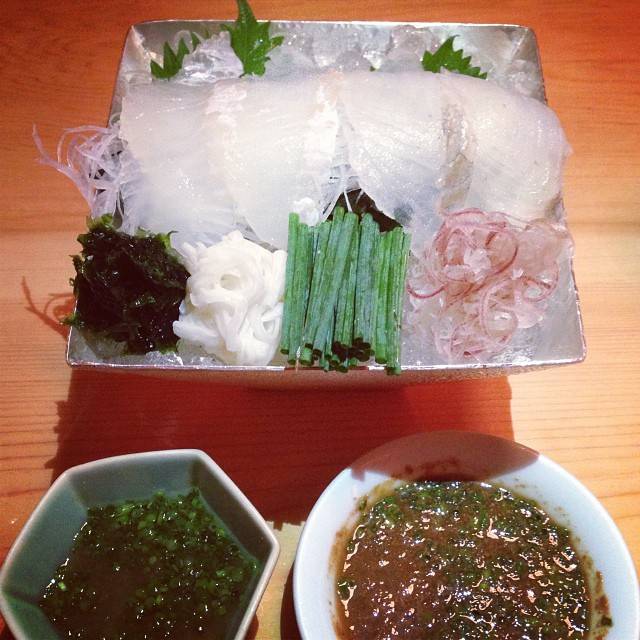 Fluke and Monkfish dip
05 Mushroom truffle croquette
Fish and Fruit (Close up)
Fish and Fruit
Sticky rice with chestnut and ikura
Subscribe to discover the best kept secrets in your city