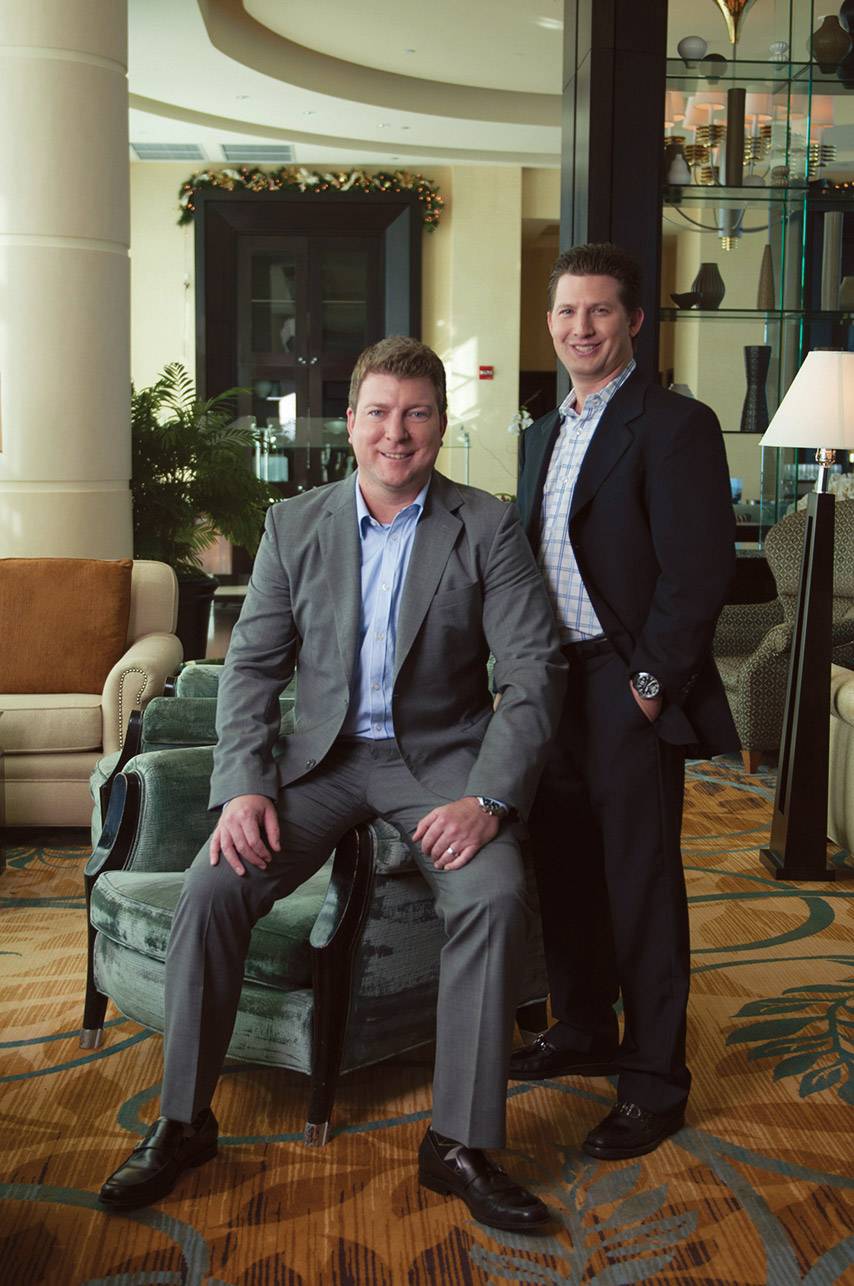 Unity Jets offers a new way to fly private. They don't require any upfront capital or long-term committments like time-share programs. It's straight up sign and fly. Founder and CEO Kevin Diemar is a Miami native who graduated from the University of Florida and received an M.B.A. from the University of Miami. Diemar worked at Marquis Jet for seven years, but left to start Unity as an alternative to traditional fractional ownership programs. The concept is straightforward, and functions like a "concierge charter."
Unity keeps it simple. Customers call Unity when they want to travel and the company will then present various travel options to the desired destination. This offers clients choices between  different sized private aircrafts with varied seating configurations and price points so they can pick the right one for each trip.  Payment and a John Hancock on a simple one-page transaction document is all that's necessary before wheels up. Diemar explains, "Chartering on Unity Jets has all of the benefits of ownership and none of the headaches."
 A check and a John Hancock on a simple one-page transaction document is all that's necessary before wheels up.
"I saw an opportunity to provide great service to clients at a substantial discount, with no commitment. So I went out on a limb and I left a large company – which can be scary – and formed Unity Jets with a partner. We've been very successful, offering a lot of value to our clients and the business has grown tremendously over the last few years," says Diemar. While Diemar has become an expert in the aviation industry in the last decade, he isn't particularly interested in flying planes himself. It is the service aspect that he is most passionate about. "I love delivering great service and I also like receiving good service, and for me that's what this business is about. I enjoy the people I get to meet and do business with," he explains. "They all have  an interesting success story. Being surrounded by these people has also helped me in my own business by being able to learn from them."
Unity doesn't just deliver the kind of high-level service he's referring to in the air, they handle all the details before and after take-off too. One Unity Jet customer wanted pizza from a restaurant that did not open until he was due to take off. What did Diemar do? He had the owner of the pizzeria come in early and make a pie just for his customer. It's all in a day's work for Diemar who feels like he's really "there" for his clients, whatever the occasion. Diemar credits his success to his partner, Chad Howett, COO, and team, which includes Adam Presser, Jason Hirsch, Suzy Frank and Garrett Grossberg. The team is not just in Miami, but also Boca, New York and Boston to better provide a personal touch to customers around the country.
Subscribe to discover the best kept secrets in your city