Buddha Sky Bar's Buddha Garden opened with a bang. 200 invited guests were in attendance to celebrate the highly anticipated grand opening of the garden located on the first floor of Buddha Sky Bar. The garden offers the same award-winning cuisine and is in an indoor-outdoor setting with a cherry blossom, living walls, a waterfall, a 10×10 LED screen, and two balconies.
Guests were welcomed with a red carpet, a group of tiako drummers and an Asian contortionist. They were offered specialty cocktails from the indoor-outdoor bar and danced the night away in the midst of beautiful scenery with music from local favorite DJ Crunch Time and Celebrity DJ David Salano.
Delray Beach and Boca Raton Chambers of Commerce also presented the Ribbon Cutting Ceremony to officially open the long-awaited first floor masterpiece.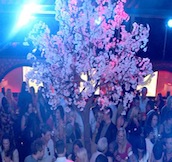 Buddha Garden Setting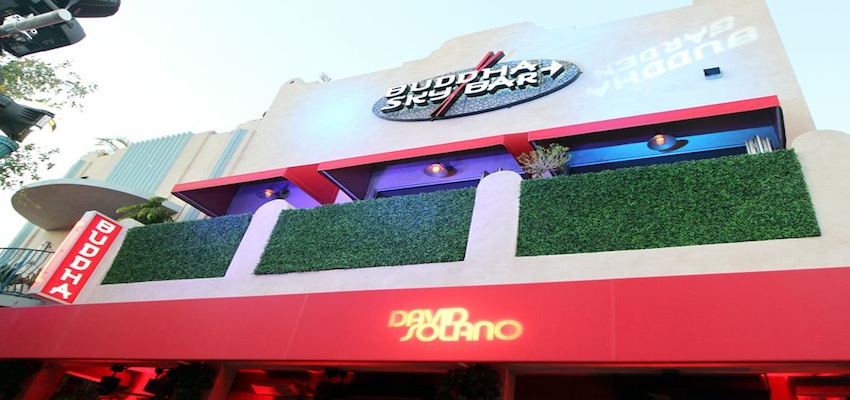 Buddha Garden 3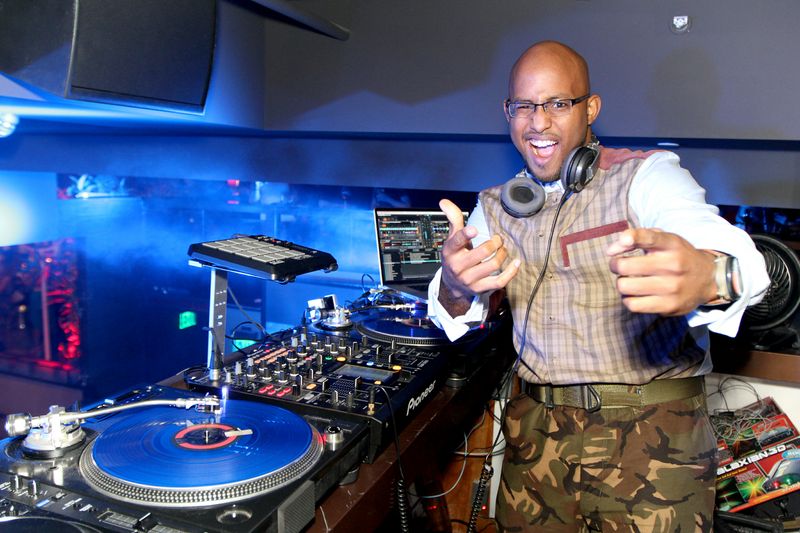 Buddha Garden DJ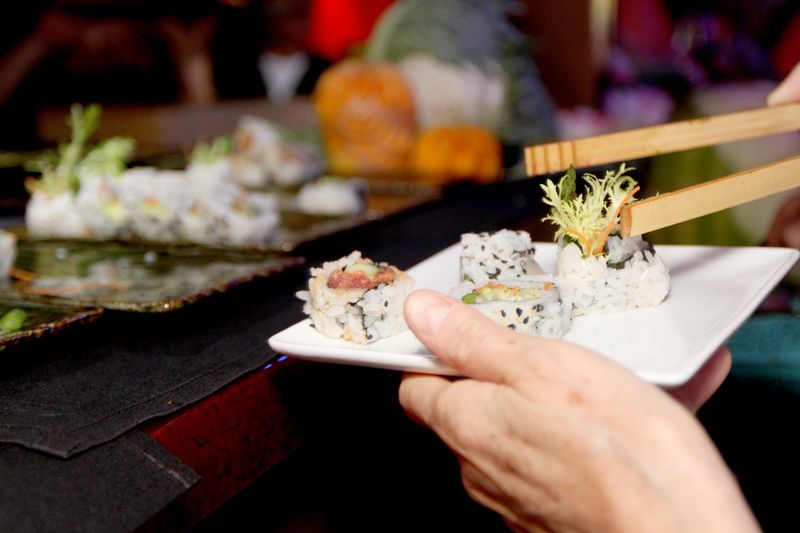 Buddha Garden Sushi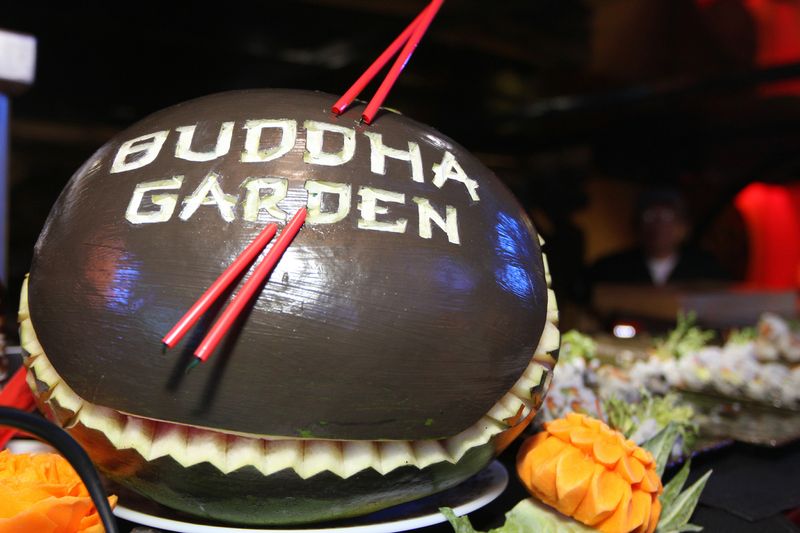 Buddha Garden 2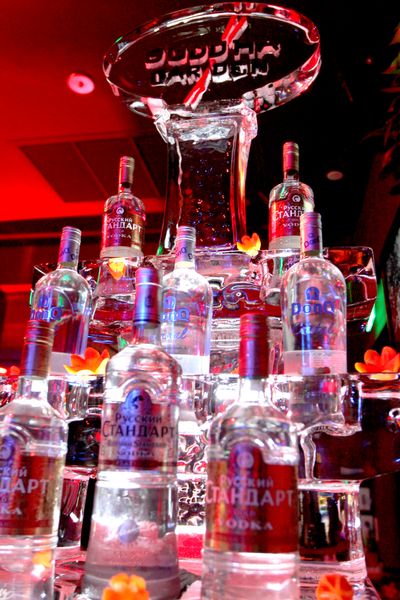 Buddha Garden Bar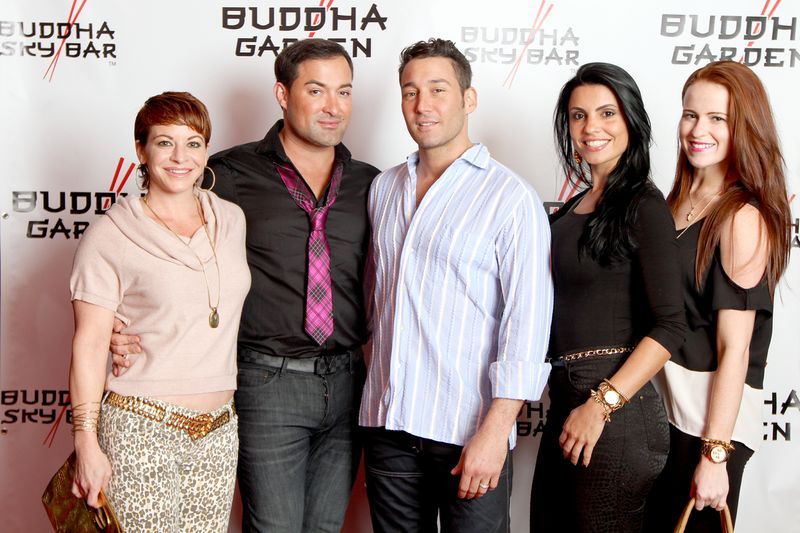 Marisa Guglielmo, Mark Hasche, Peter Derosa, Carol Cook, Diana Daddario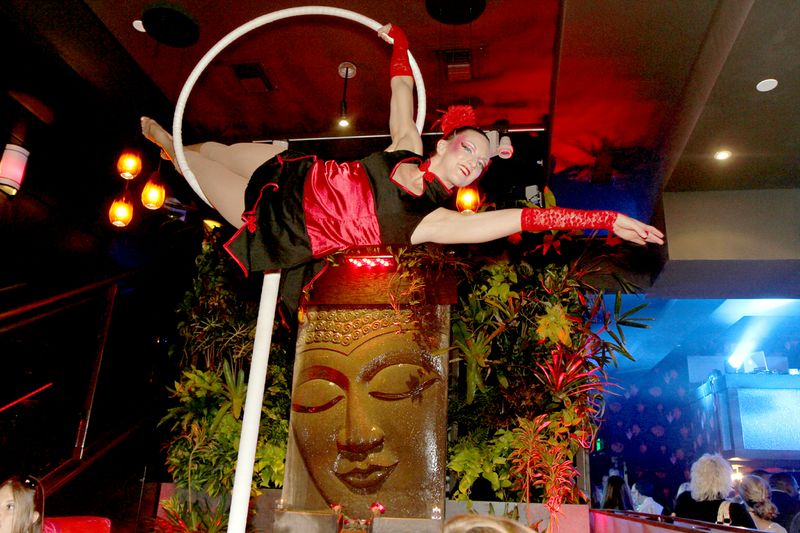 Buddha Garden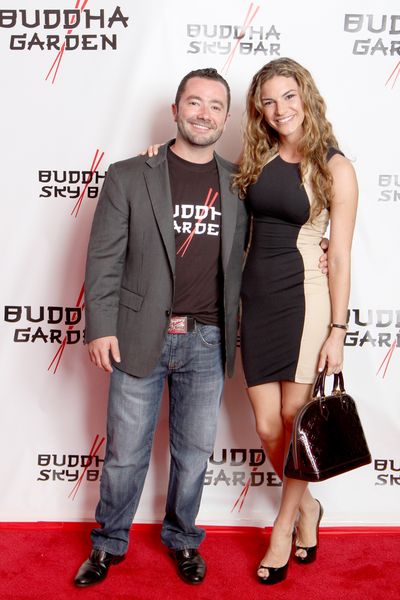 Bobby Yamplosky, Tori Thomas
Buddha Garden Tiako Drummers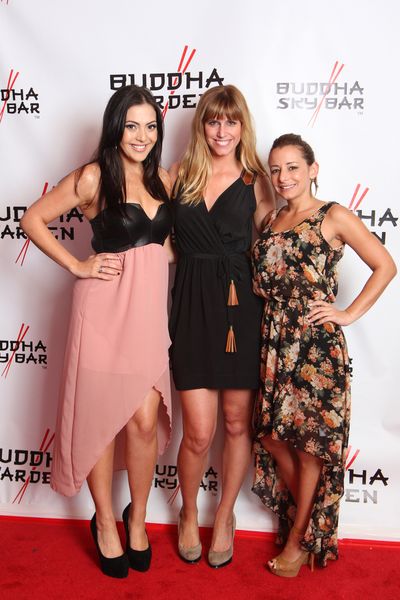 Ashley Ferguson, Kelly Downey, Jamie Salen