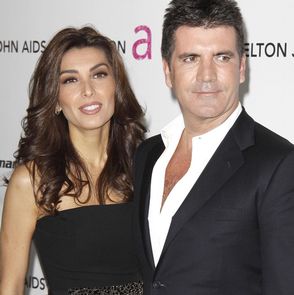 As a final parting gift to his ex-fiancée, Simon Cowell gave Mezhgan Hussainy his old mansion, valued at $8 million.
Cowell, a part of the X Factor staff, has a history of turbulent relationships with women. However, while Cowell admits that he is difficult to get along with in his private life, he has a history of being generous to the women who have been in a relationship with him. In 2008, he granted his former girlfriend, Terri Seymour, a $5 million mansion. Cowell is quoted as saying that he gave Hussainy the home for putting up with his bad behavior.
Cowell and Hussainy met on set at 'American Idol' and were engaged in 2010. Cowell broke off the engagement, then giving Hussainy the mansion that is only several blocks away from his current $12 million residence. The properties are both located in Beverly Hills.