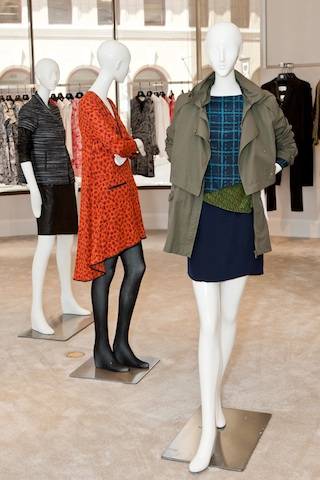 A stylish group of San Francisco-area shoppers previewed the 2012 Veronica Beard fall collection last Friday at Saks Fifth Avenue.
Guests were invited to try on and pre-order several soon-to-be-released pieces, along with top picks from the spring 2012 and resort wear lines. Brand co-founder Veronica Swanson Beard also stopped by to chat with attendees. She shared her favorite looks for fall, and discussed what she and business partner Veronica Miele Beard aim to achieve with the line.
"It's really all about versatility," said Swanson Beard, who was particularly excited about a new two-piece trench that retails for $1,695. The bolero jacket and sleeveless trench can be worn together or separately, and the trench also pairs with jeans or tops. Similarly, several of the line's blazers feature zip-out linings and eye-catching collars perfect for changing weather and changing style needs, and a selection of brilliantly hued boho dresses wear well alone or belted.
Veronica Beard releases are available at www.veronicabeard.com or at Saks Fifth Avenue on San Francisco's Union Square.
Like Haute Living San Francisco? Join our Facebook page or follow us on Twitter @HauteLivingSF. Want Haute Living San Francisco delivered to your inbox once a week? Sign up for our newsletter.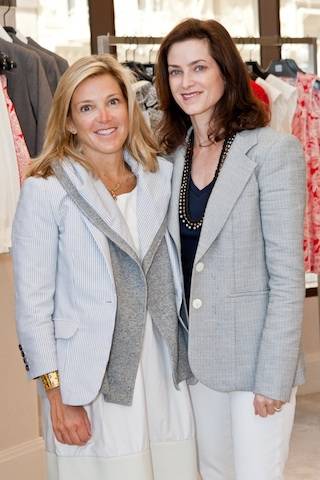 031_SaksVeronicaBeard_Drew Altizer
Kathryn Lasater, Carol Bonnie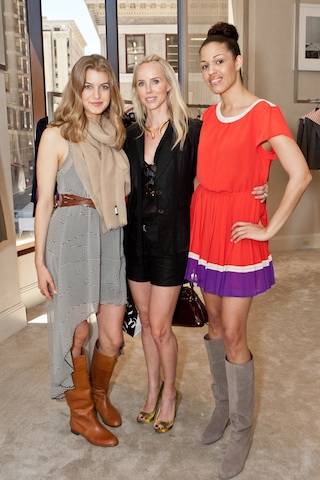 199_SaksVeronicaBeard_Drew Altizer
Hilary Shaw, Vanessa Getty, Andrea McBride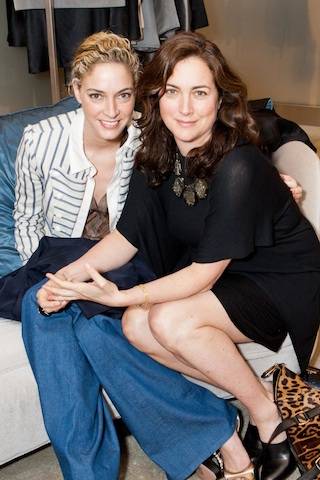 268_SaksVeronicaBeard_Drew Altizer
Veronica Swanson Beard, Alexis Traina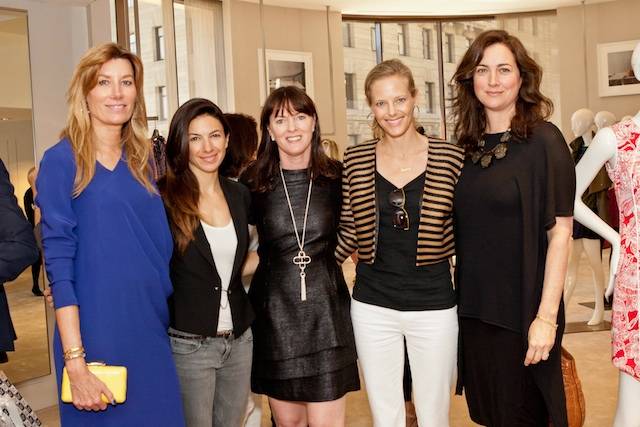 217_SaksVeronicaBeard_Drew Altizer
Susan Dunlevy, Sabrina Buell, Allison Speer, Katie Traina, Alexis Traina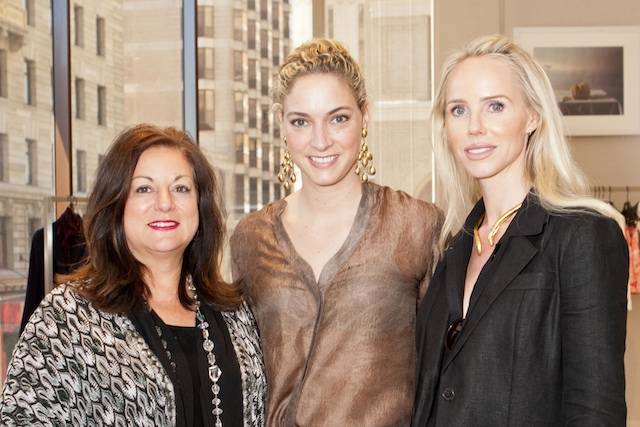 186_SaksVeronicaBeard_Drew Altizer
Cheryl Fordham, Veronica Swanson Beard, Vanessa Getty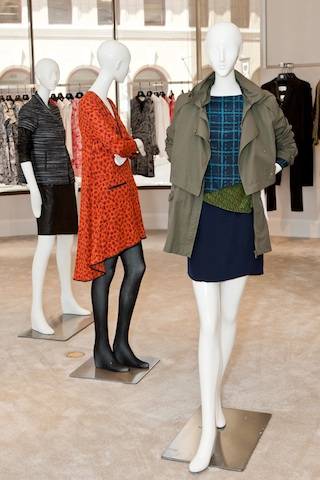 SaksVeronicaBeard_Drew Altizer
Photos by Drew Altizer.
Subscribe to discover the best kept secrets in your city