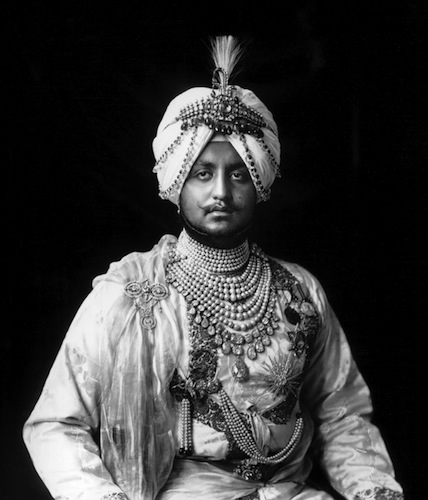 India's great kings, or Maharaja's in Sanskrit, had their own culture of opulence and regality in a changing world from 1700 to 1940, which brought them to modernity and from powerful rulers to "native princes" under British colonization.  Still throughout this time, whether colonized or not, the Maharajas lived extremely lavish lives normally at the expense of their subjects.
"Maharaja: The Splendor of India's Great Kings," an exhibit currently at The Asian Art Museum of San Francisco until April 8th, explores the lives and the stories behind the Maharaja's through the objects and art they amassed and that symbolized their power.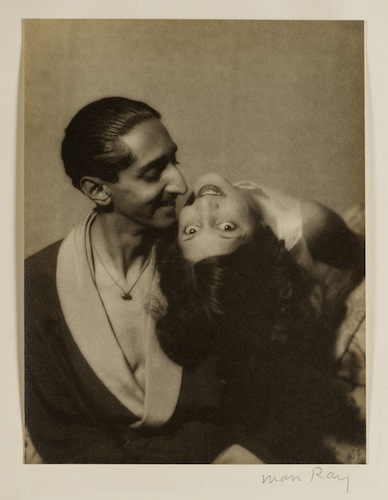 Prior to British colonization, the Indian sub-continent was cut up into kingdoms of Raja's who warred, married and schemed with or against each other.  The result has been some of the most majestic kingdoms known to man, a la the creation of the Taj Mahal.
Left behind of these kingdoms was their palaces and all the treasures in them.  Now, Over 200 items, such as dazzling jewelry, elaborate weapons, a golden throne even an iron carriage made for the Maharaja Bhavsinhji II of Bhavnagar is on display at the Asian Art Museum.  From the royal court to the most intimate rooms of the palace, "Maharaja" takes you on a journey that can't be missed.
The exhibit time travels through the Muslim and Hindi kingdoms, to the sub-continent under British rule, all the way into India and Pakistan's eventual independence in the mid 20th century.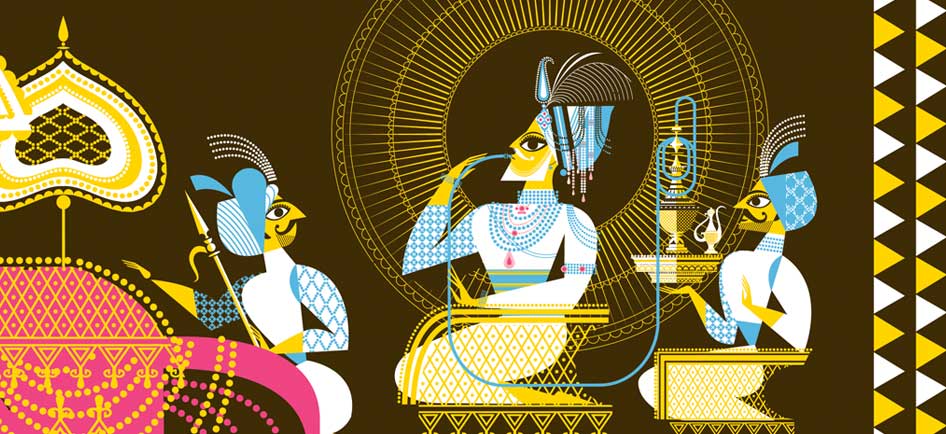 Along with the Maharaja's treasures, the museum commissioned contemporary artist Sanjay Patel a display on the second floor of the exhibit.  His art is a sort of Hindi pop-art hybrid, full of color and Indian deities.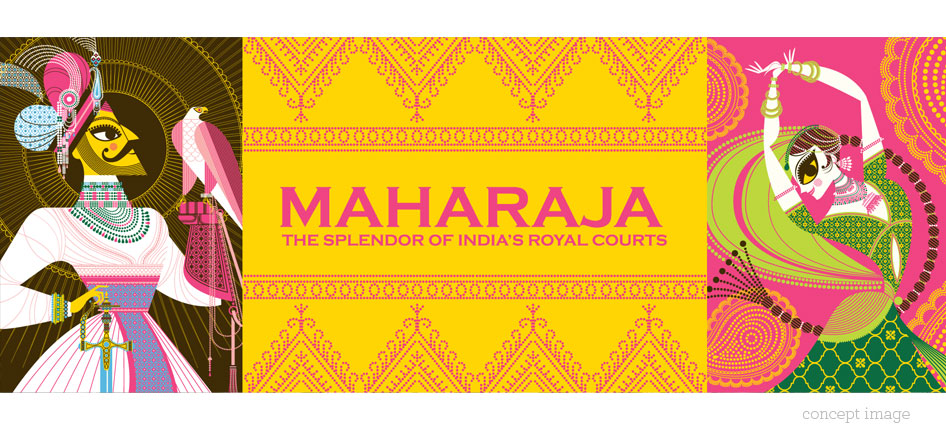 For more information you can visit the San Francisco Asian Art Museums website.
Like Haute Living San Francisco? Join our Facebook page or follow us on Twitter @HauteLivingSF. Want Haute Living San Francisco delivered to your inbox once a week? Sign up for our newsletter.
Source: Huffington Post
Subscribe to discover the best kept secrets in your city