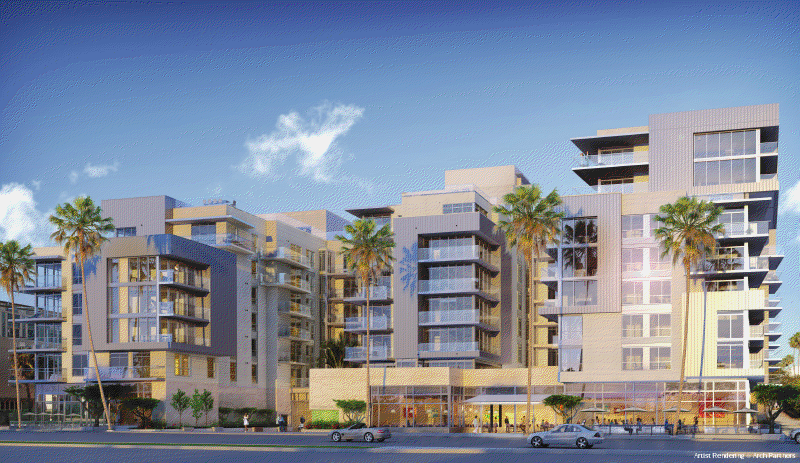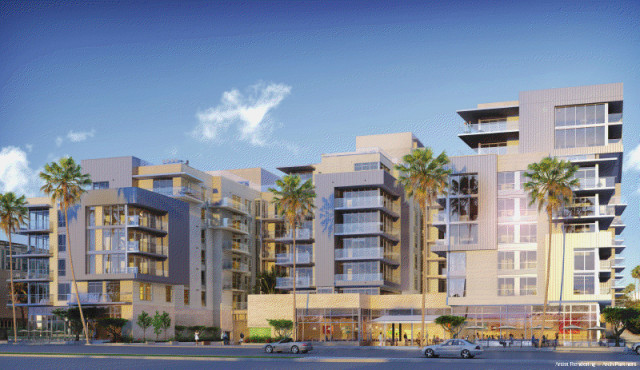 With the beginning of a new year, we have witnessed the comeback of the real estate market in several areas. The recent $350-million plan for construction of the Village at Santa Monica complex in California is another positive sign, signaling that the commercial real estate market is truly recuperating.
Construction for the complex, called the Village at Santa Monica, is already underway. The community mixes luxury condominiums and affordable apartments, and has been in the works for over six years. It is being built on Ocean Avenue in Santa Monica by New York developer Related Cos. on a three-acre site previously owned by Rand Corp.
Its seaside location is the main appeal, and the fact that Santa Monica has some of the most desirable real estate in the region, but seldom sees construction due to the challenge it usually encounters in getting projects approved by local officials. After the city purchased the property for $53 million in 2000, it quickly pursued a developer for the site.
The Village is projected to have 158 condos and 160 apartments in a group of buildings, the tallest at 10 stories high, with shops and restaurants lining most of the ground floor. Prices for condominiums will start at a minimum of $700,000, with sales beginning in 2013. The Village is scheduled to open its doors in January of 2014. Apartment occupancy will be limited to tenants whose annual incomes are less than 60% of the local median, which is currently said to be $50,580 for a family of four.
Rendering: Moore Ruble Yudell
Subscribe to discover the best kept secrets in your city