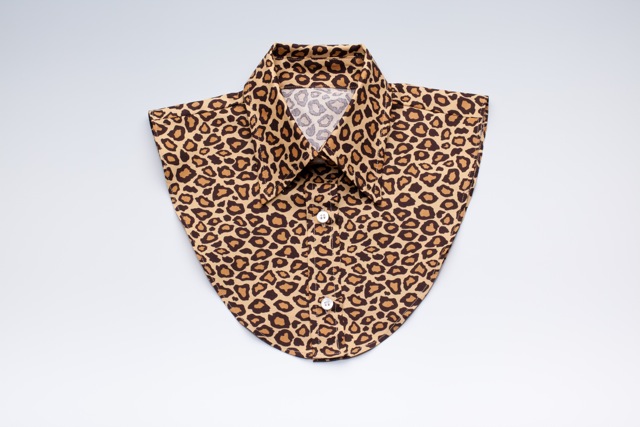 Changing your look has never been simpler. Just button your Topping, put on your favorite sweater, and that's it. Their is no constriction just an easy comfortable Topping that stays in place with the weight of your sweater. CeCe recommends wearing Toppings with either a crewneck or v-neck sweater that is not cut too deep. A Topping is the perfect finish-all of the style, without the bulk.  CeCe offers the collar in 3 styles, and over 40 designs.  The collars are available in Peter Pan, Classic and Ruffle.
Add one or two Toppings to your wardrobe and get more looks out of your outfits. Picture your favorite black sweater; add a white ruffle, a black ruffle perhaps, and a few beautiful prints and you have multiplied your wardrobe. CeCe Toppings has our finger on the pulse of fashion, always on the lookout for new colors, patterns, and prints.  The big topping for spring is the Eyelet.
Cece also has a pop up shop next to The Empire Hotel during New York Fashion Week.