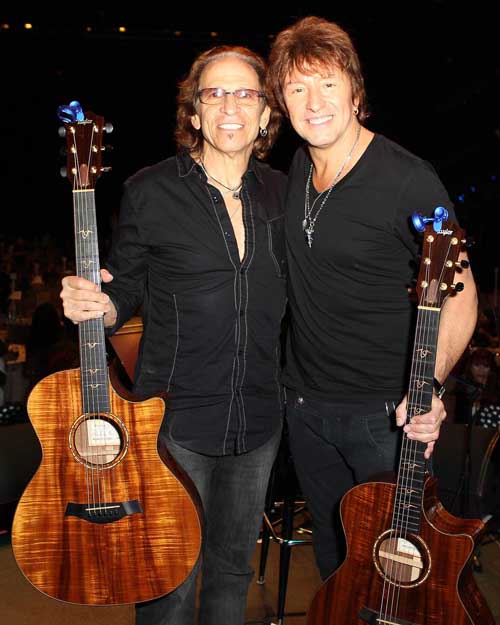 Bon Jovi' s Richie Samboraand legendary singer/songwriter Richie Supa hosted the Boys & Girls Clubs of Broward County 13th Annual "Bikers Bash" at the Seminole Hard Rock Hotel and Casino's Hard Rock Live Dec. 8-11. Presented by Bruce Rossmeyer's Harley-Davidson and V-Twin Magazine, "Bikers Bash" weekend featured police-escorted rides and exclusive entertainment including a special performance by Sambora and Supa at the Friday, Dec. 9 "Bikers Bash" event at Hard Rock Live, the premiere VIP motorcycle event of the year. The event netted $200,000 for the children of the Boys & Girls Clubs of Broward County.
More than 730 guests enjoyed a gourmet seated dinner and a silent and live auction benefitting the Boys & Girls Clubs of Broward County featuring entertainment and vacation packages, autographed memorabilia and more as well as a special motorcycle custom-built by the children of the Boys & Girls Clubs of Broward County with a matching 1976 Schwinn bicycle. The evening also featured an intimate live performance by Sambora and Supa, performances by The Cadillac Creeps and Jeffrey Allen, and a tribute to the late musician and Boys & Girls Clubs supporter Clarence Clemons.
Bikers Bash weekend continued Saturday, Dec. 10 with a police-escorted ride to the Jim & Jan Moran Boys & Girls Club in Deerfield Beach for lunch provided by Stop Burger, Del Vecchio's Pizza, and JuiceBlendz. Sambora was on-site to present toy donations collected by JuiceBlendz, YoBlendz and Team National to the Club. The festivities concluded Sunday, Dec. 11 with the 24th Annual SFPC Christmas Toys in the Sun Run. Bikers Bash participants lead the world's largest police-escorted motorcycle parade from I-95 to I-595 to Markham Park and enjoyed a VIP catered tent, live entertainment, a bike show and more.
Like Haute Living Miami? Join our Facebook page or follow us on Twitter @HauteLivingFL. Want Haute Living Miami delivered to your inbox once a week? Sign up for our newsletter.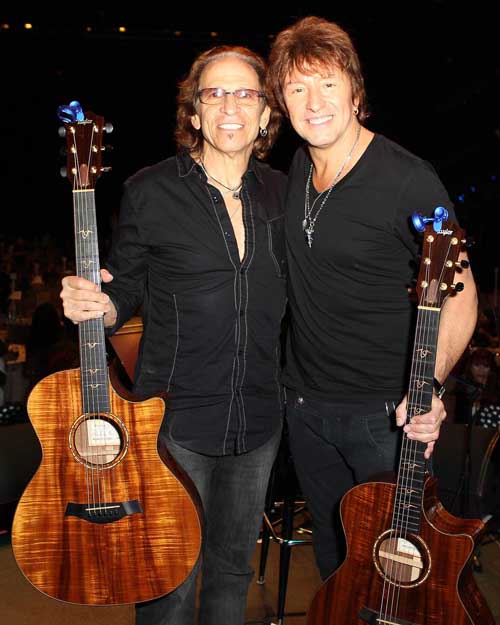 RalphNotaro121211Sambora3040
Richie Supa and Richie Sambora (Photo: Ralph Notaro)
RalphNotaro121211Sambora3034
LRichie Supa with Jeffery Cheek, General Manager of Bruce Rossmeyer's Harley-Davidson (Photo: Ralph Notaro)
RalphNotaro121211Sambora3031
Arthur E. Benjamin, Founder of American Dog Rescue and "Leader of the Pack," with Kimberly Gooden (Photo: Ralph Notaro)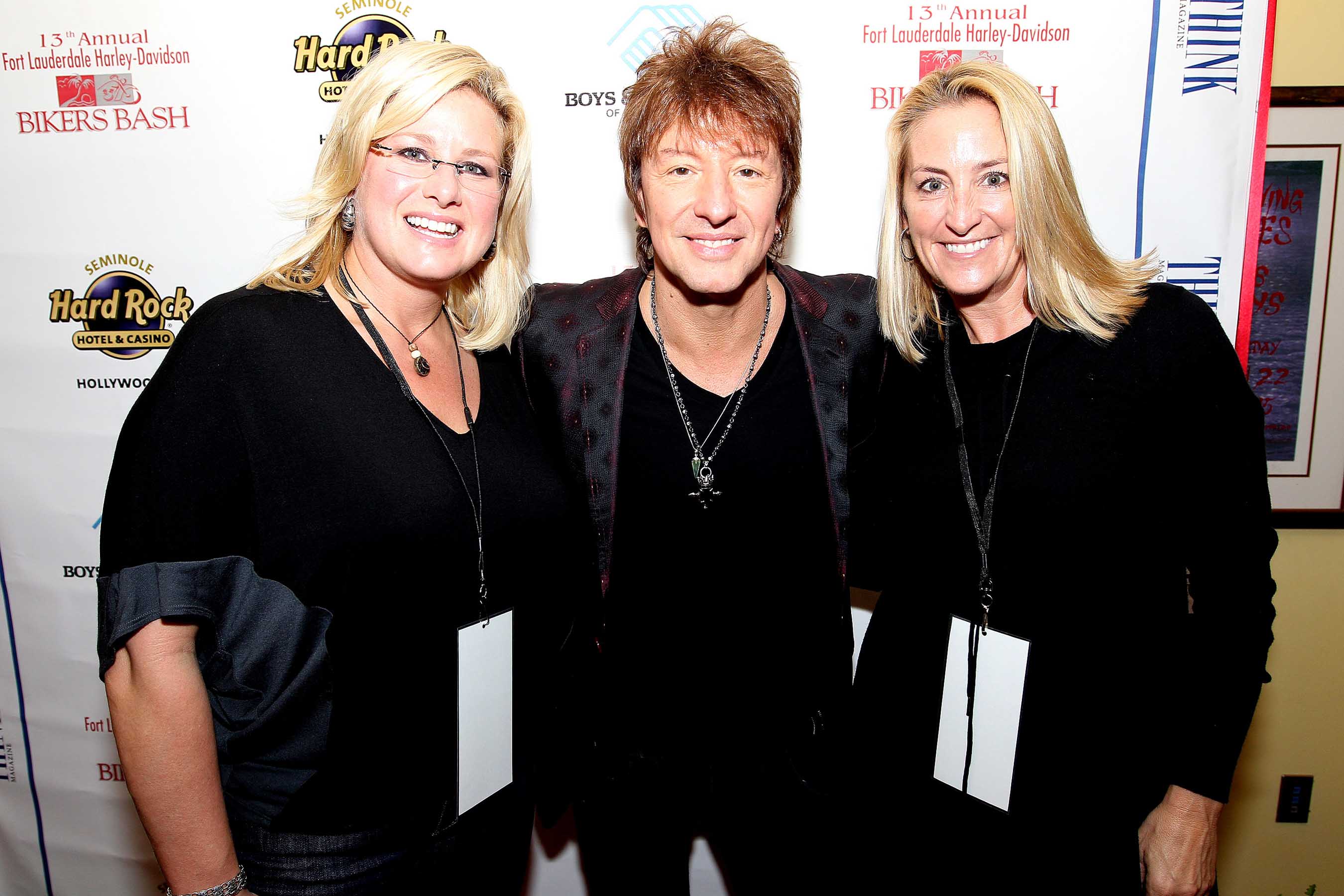 RalphNotaro121211Sambora3010
Shelly Rossmeyer, Richie Sambora and Mandy Rossmeyer Campbell (Photo: Ralph Notaro)
RalphNotaro121211Sambora3005
Brian Quail, CEO of the Boys & Girls Clubs of Broward County and Richie Sambora (Photo: Ralph Notaro)
RalphNotaro121011Sambora018
Richie Sambora performs (Photo: Ralph Notaro)
13th Annual Fort Lauderdale Harley-Davidson Bikers Bash at the S
Francesca Fazio and Ryan Case of the Rick Case Automotive Group (Photo: Robert Stolpe)
13th Annual Fort Lauderdale Harley-Davidson Bikers Bash at the S
Deborah Wagner; Scott Wagner, Bike Sales Manager, Bruce Rossmeyer's Harley-Davidson; and Lauren Wagner (Photo: Robert Stolpe)
13th Annual Fort Lauderdale Harley-Davidson Bikers Bash at the S
Erin Downey; Doc Reno, Big 105.9 on-air personality and "Bikers Bash" emcee; Mindy Kaufman; and Julie Walker (Photo: Robert Stolpe)
13th Annual Fort Lauderdale Harley-Davidson Bikers Bash at the S
Jennifer Lewis; Geno Gargiulo; and Rebecca McDonnell (Photo: Robert Stolpe)