Un Techo para mi País (TECHO), a nonprofit organization led by university students and young professionals that seeks to eradicate extreme poverty in Latin America, invited 19 renowned artists to join the fight against poverty during Art Basel. The art fair, one of the largest in the world, brings thousands of visitors, hundreds of galleries, and some of the most notable pieces of artwork into town.
TECHO commissioned leading Latin American & U.S. artists, from 10 different countries, to render a 16 x 8 inch scale model of the transitional houses built by the NGO. The result: 19 artworks that were auctioned at Gary Nader's Fine Art Gallery alongside 111 pieces that included pieces by Pablo Picasso, Fernando Botero, Andy Warhol, and Roy Lichtenstein.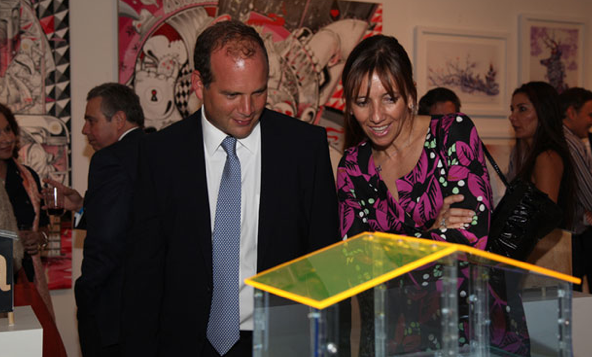 ARTecho began with an opening reception for over 200 people at iconic art location Wynwood Walls, Goldman Properties. The houses were then exhibited and auctioned at Gary Nader's Fine Art Gallery. The bidding for each house began at USD4,000.00. Community leaders, art collectors, and entrepreneurs bid for the artworks. Argentinean artist Leandro Erlich's piece had the highest bid and sold for USD8,500.00. This was a different proposal for Art Basel, where art collectors could see renowned artists using their creativity and sensitivity to show us how through art we can build a better continent.
Through the auctioning of the 19 artworks and the support of main sponsor ASSIST-CARD, and supporting sponsors Porsche, and The John S. and James L. Knight Foundation: $227,000.00 were raised. This value translates into 127 houses that will be built in Latin America during 2012, and more than 600 people that are now living in extreme poverty will soon have a roof.
Ignacio Gonzalez, CEO of TECHO – USA, said: "A transitional house represents the most basic condition that a family must have to live with a shred of dignity. It was moving to see this represented through an artistic eye, and that this message was alongside artworks by Picasso and Lichtenstein. This is where we are building a bridge between two extreme sides of society, which must be reconciled in order to end with the injustice of poverty. ARTecho seeks to unite art with the world of poverty and invites us to build a more equal and poverty free society."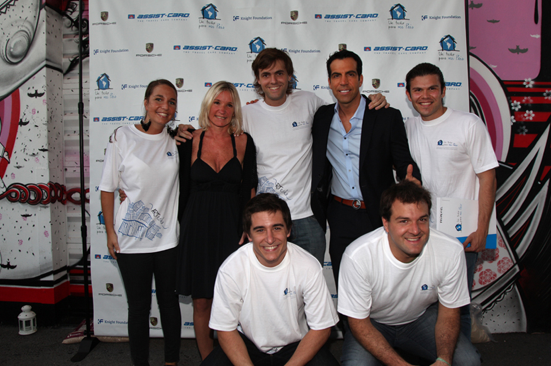 The ARTecho exhibition included house intervened by Argentineans Jorge Macchi, Marta Minujín, Leandro Erlich, Liliana Porter, Amalia Pica and Agustina Woodgate; Brazilian Rosana Ricalde; Chileans Iván Navarro, Magdalena Atria, and Josefina Guilisasti; Colombian Miler Lagos; Guatemalan Darío Escobar; Uruguayans Marta Chilindrón and Ana Tiscornia; Venezuelan Emilia Azcárate; Puerto Rican Karlo Andrei Ibarra; Cubans Enrique Martínez Celaya and Ernesto Oroza, and American Robert Chambers. Diego Costa Peuser (Arte al Día/PINTA Art Show) served as Art Director of ARTecho. Ella Fontanals-Cisneros, Rosa de la Cruz, Solita Mishaan, Isaac Lee, Eduardo Padrón and Violy McCausland, among others formed part of the Host Committee.
In addition, ASSIST-CARD, main sponsor of ARTecho, announced their commitment to donate $0.50 cents for each travel insurance card sold during 2012: equivalent to 170 transitional houses. On the other hand, Porsche Latin America Inc., supporting sponsor for the event, pledged to donate 356 houses by 2013 as part of a newly launched sustainability program.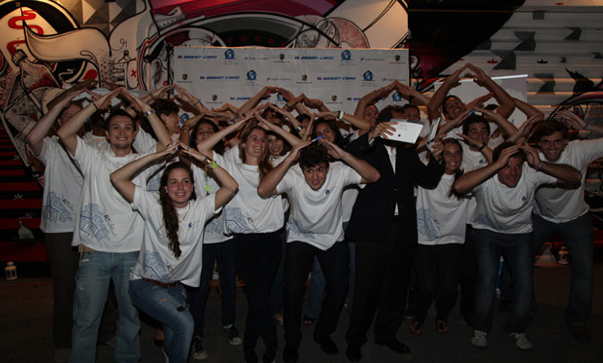 Screen shot 2011-12-05 at 2.02.55 PM
Screen shot 2011-12-05 at 2.03.05 PM
Screen shot 2011-12-05 at 1.59.47 PM
Screen shot 2011-12-05 at 2.00.30 PM
Screen shot 2011-12-05 at 2.00.37 PM
Screen shot 2011-12-05 at 2.00.55 PM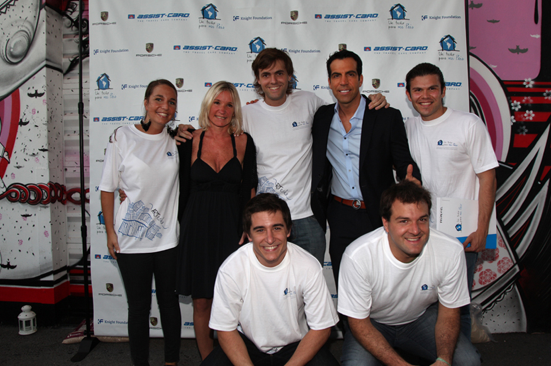 Screen shot 2011-12-05 at 2.01.02 PM
Screen shot 2011-12-05 at 2.01.20 PM
Screen shot 2011-12-05 at 2.01.31 PM
Screen shot 2011-12-05 at 2.01.42 PM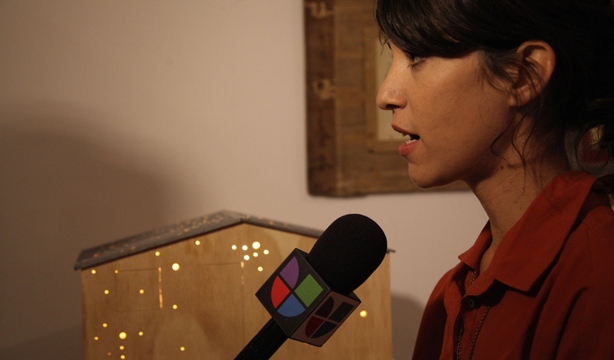 Screen shot 2011-12-05 at 2.02.15 PM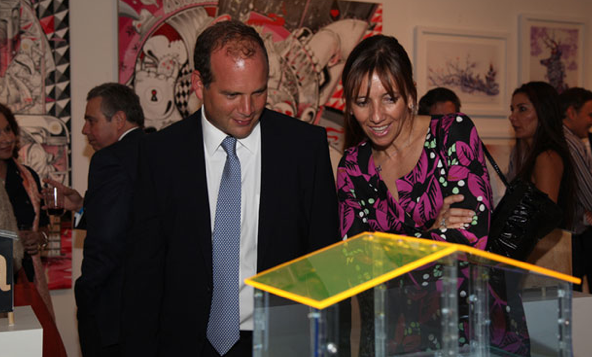 Screen shot 2011-12-05 at 2.02.27 PM
Screen shot 2011-12-05 at 2.02.42 PM