On Nov. 30, internationally acclaimed musician, artist and cultural icon Julian Lennon debuted his first ever photography exhibition in Miami. The exhibit, which he calls "Timeless," is a compilation of Lennon's breathtaking and inspiring collection of classic and contemporary photographs. Included in "Timeless" are more than 30 pieces of Lennon's personally edited collection of photographs, each original and hand-signed. Lennon's magical cloudscapes and landscapes make up the majority of images, but you can also view some of his portrait works, such as the photos that feature the band U2.
"Timeless" has been curated by celebrity photographer Timothy White, whom Lennon says was, "the one who suggested I do an exhibition…After the outstanding response from my first ever exhibition in New York earlier this year, I decided to continue sharing my work with further exhibitions, throughout the U.S and hopefully throughout Europe and beyond."
The exhibit is open to the public from noon to 10 p.m. through Dec. 5 at The Next Generation Green Room at the Adrienne Arsht Center. For more information about Lennon's work, visit www.tableaufineartphoto.com.
lennon-miami-11.30.10-073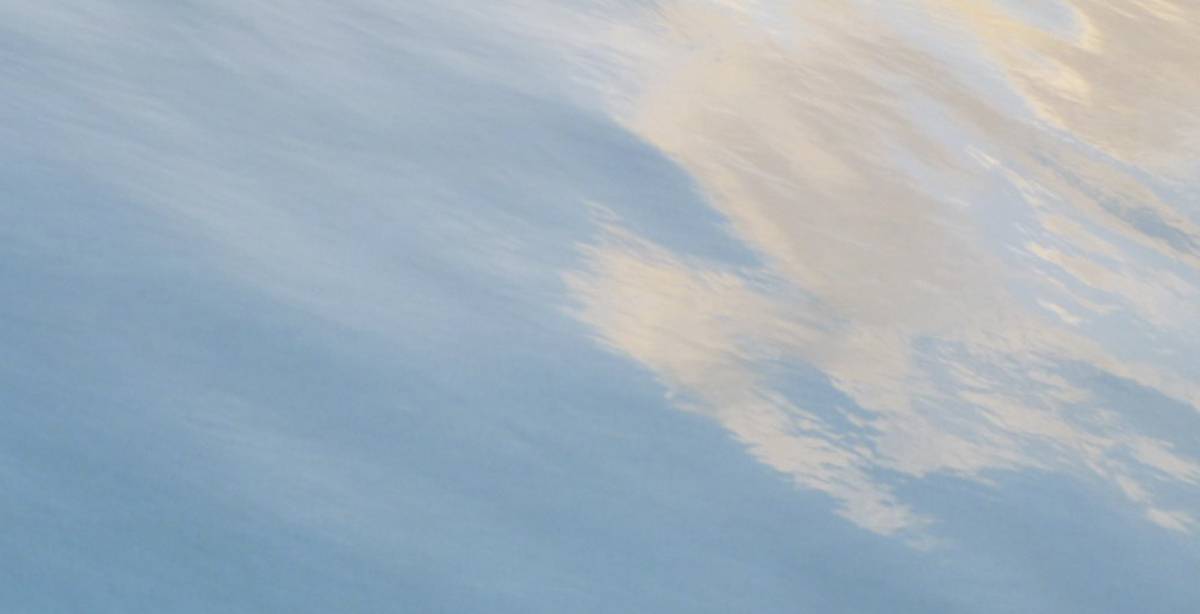 P1000251.JPG copy
F_ChineseClouds_fina#A4EFFC
P1000062
B&W Streetlightsnigh#A4EFF4
Golden Sky_WEB_V2
Ash_Clouds_x2_WEB_V2

3_Alps_WEB_V2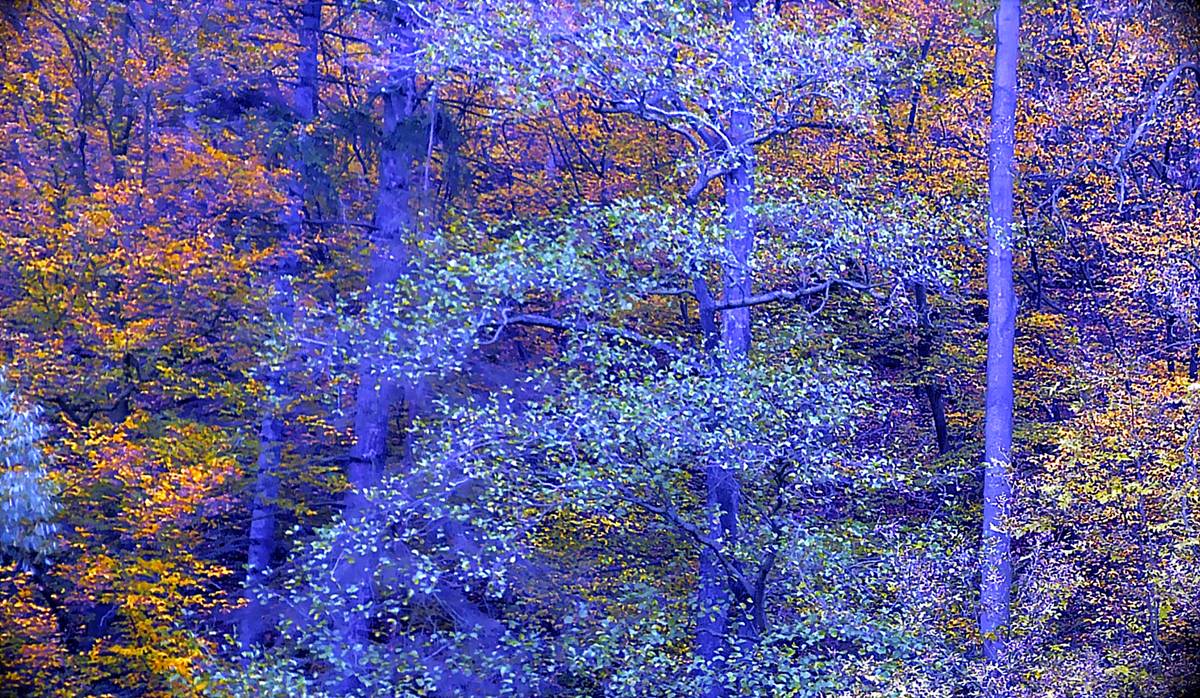 2_Zebrak_WEB_V2

Prague_proof_2_WEB_V2
CloudBearing_Too_Ori#A4EFF8
B&W Sky_x1_WEB_V2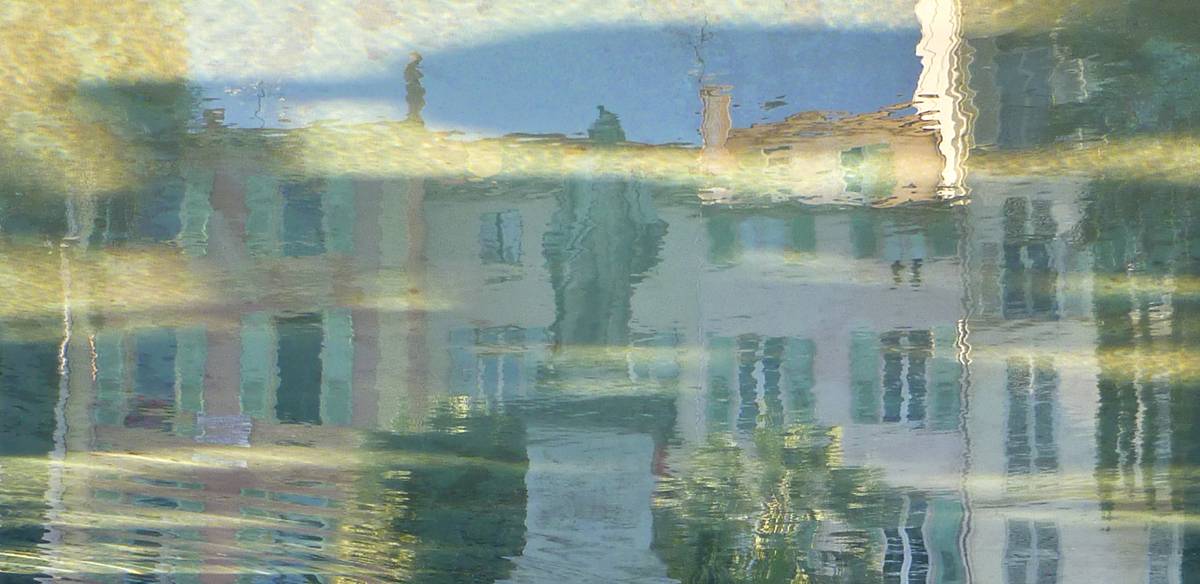 ReflectingCannes_WEB_V2
IMG_0045.JPG
lennon miami 11.30.10-0699
lennon miami 11.30.10-0727
Like Haute Living South Florida? Join our Facebook page. Want Haute Living South Florida delivered to your in box once a week? Sign up for our newsletter.
Subscribe to discover the best kept secrets in your city