Affluent travelers have a wonderful variety of luxury hotels to chose from at all the major destinations of the world, but there are many times when a hotel just isn't enough, no matter how luxurious it is.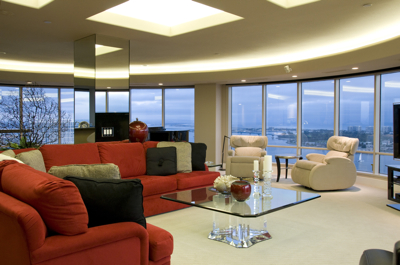 Elan's San Diego Penthouse
Especially during lengthy visits, one wants more of the comforts of home – more space, more privacy, and the freedom to be able to cook and entertain. To meet those needs, people typically purchase a second home. But the second home market has had problems along with the rest of real estate.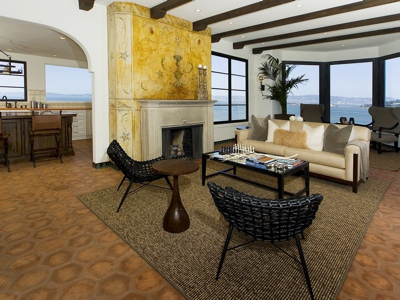 Elan's San Francisco Offering Atop Telegraph Hill
Enter The Elan Collection. Meeting the needs of the wealthy traveler who wants a luxurious second-home experience but only plans to occupy the home for approximately a month a year, Elan has secured homes (typically valued at over $4 million each) in luxury destinations around the country that can be jointly owned by up to 10 individuals or families.
After purchasing their 1/10th of the home (typically between $675,000 to just over $1 million), owners pay a reasonable quarterly fee for maintenance, taxes and service, providing them with worry free access to their home 5 weeks out of the year, with 24 hour concierge, housekeeping, use of luxury transportation and other great amenities.
Elan's Offering in Pebble Beach
Current destinations include San Diego, San Francisco, Pebble Beach, Santa Barbara, La Jolla, Las Vegas, Big Sky, Aspen, Turks & Caicos, with plans for Napa, Manhattan, Cabo San Lucas, Hawaii and others coming soon.
Subscribe to discover the best kept secrets in your city