Haute Author
Richard Ingraham
3
Articles from Richard Ingraham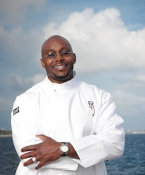 Culture is very important to everyone or at least it should be. Without culture you have no foundation, no blueprint, and quite frankly no future. February as you know is Black History Month.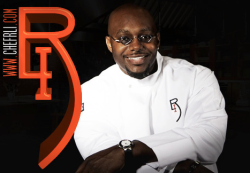 It's roughly 3:30am and I can't sleep. Thoughts of menus, meetings, family and bills race through my head. As I put on my old grey sweats for the gym, I get an idea for a new dinner item.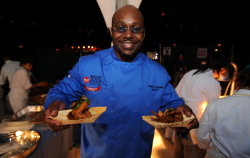 Dwayne Wade's personal chef, Richard Ingraham, encourages readers to try something new in 2012.