With attention spans unable to focus on anything for more than fifteen seconds, the current generation might have difficulty considering the big picture of what getting a cosmetic procedure means. Haute Beauty talked to Dr. Rachel Reyes-Bergano, D.O. of Contempo Aesthetics about the reality of injectables, what's important to consider before and after and how patients can obtain the best results. She describes the careful consideration she gives to each of her modern beauties and how to stay safe when receiving injectables.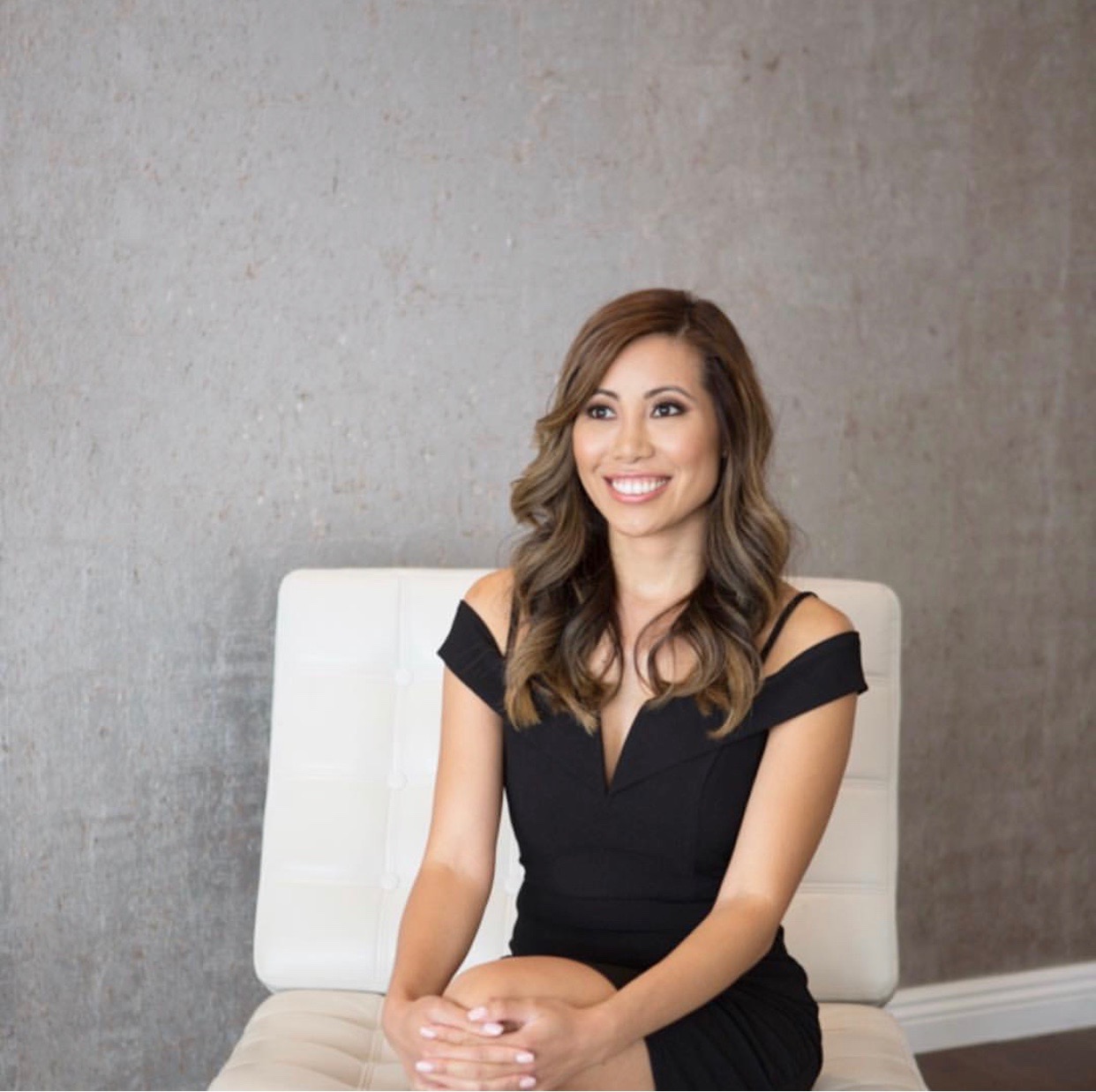 Photo Credit: Dr. Reyes-Bergano
If you are considering injectables, it's important to consider the big picture in terms of recovery, maintenance, and long-term results. Things like 'Does achieving the look I want require maintenance?' and 'How long before I can return to work?' are important questions to ask yourself before scheduling your appointment. Whether you're looking into or have already received injectables, keep in mind you'll require a maintenance plan short and long-term.
This is especially true for injectable treatments like lip augmentation, cheek lift, and liquid rhinoplasty. Discuss with your physician the products they are using and understand that multiple treatments may be necessary within the first few months and that over time, as your body metabolizes the hyaluronic acid dermal filler, you will require an additional product to maintain your results.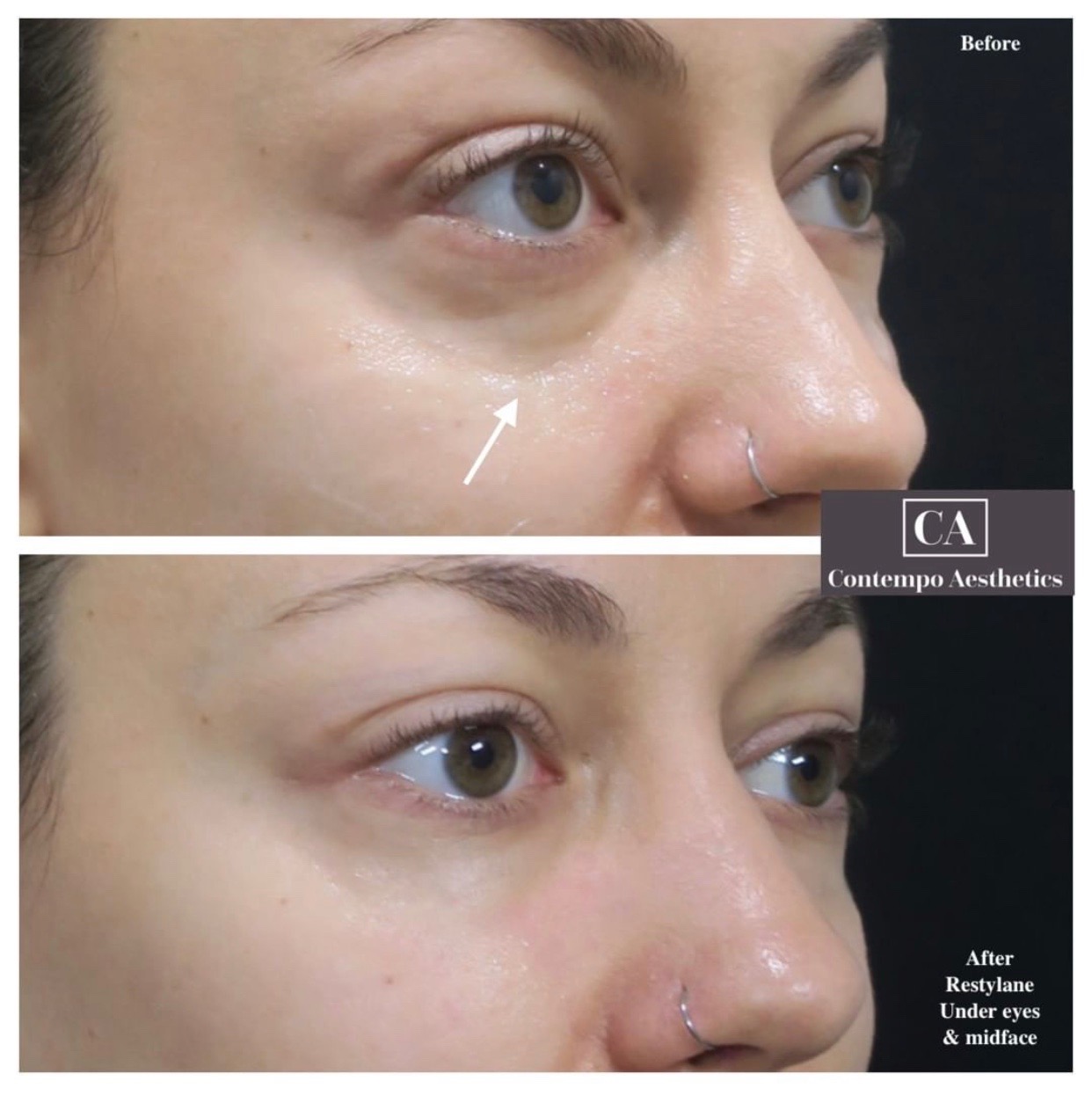 Photo Credit: Dr. Reyes-Bergano
'As an aesthetic medicine expert, when I do injectables, I believe it's about looking well-rested and natural. My role as the physician is to help one's features look more harmonious and balanced. When I evaluate the under-eye area, for instance, I also need to assess mid-face volume to make sure there is structured support,' said Dr. Reyes-Bergano, renowned for creating a custom beauty plan for each of her patients before performing any procedure.
'One of my most requested treatments is lip augmentation. When I study someone's lips, I also take her bite into account as well,' Dr. Reyes-Bergano said, explaining that 'if there's an underbite, an overly full bottom lip would accentuate the imperfection even more.' In conclusion, she stated 'To achieve fullness, which is what many patients aspire for, multiple sessions over time to build the volume carefully is what is necessary for best results and patient safety.'
Dr. Reyes-Bergano believes it is paramount that the modern beauty consumer understands that non-surgical procedures take maintenance. The integration of physician office-dispensed skincare and skin resurfacing are going to bring about the results of the most optimal injectable. If you're considering injectables, remember the big picture must include what preparation is required, what recovery looks like and what maintenance will look like for you. Consulting an aesthetic medicine expert will be key in helping you achieve the look you want, as well as in ensuring you can maintain your look.
For more information, visit Rachel Reyes-Bergano, D.O.'s social media: