In partnership with DN News Desk.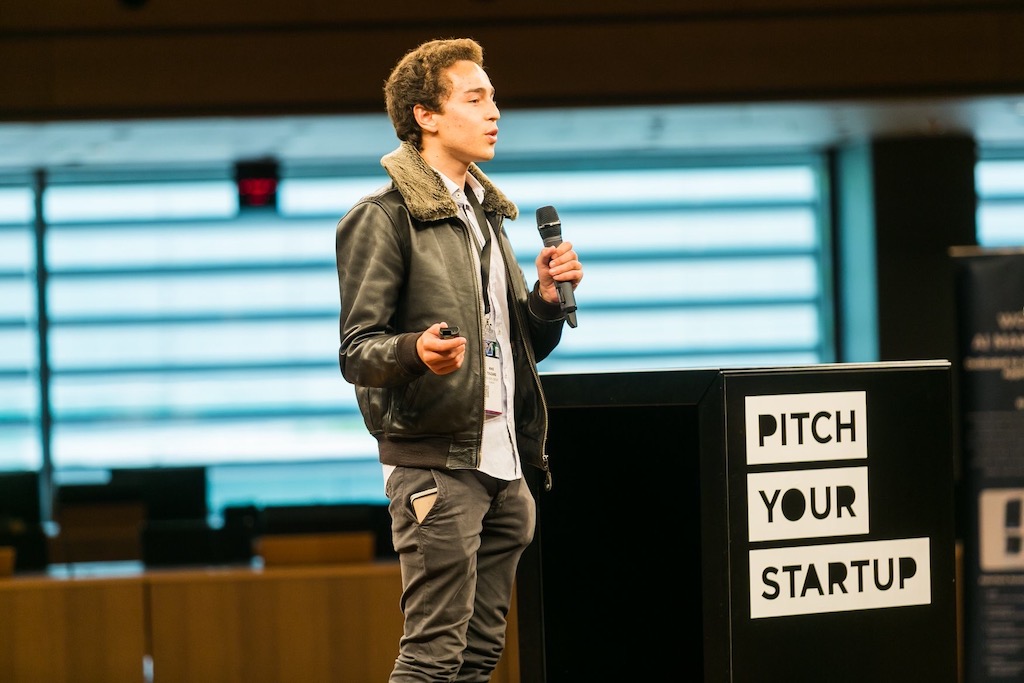 Photo Credit: Mike Touzard
Selfmade. It is a term that is perhaps somewhat overused when discussing the achievements of young entrepreneurs. But Israeli entrepreneur Mike Touzard redefines the word, and it fits him like a perfectly tailored suit. Touzard's story is truly one of self-made success. He started his first business at the age of fifteen. Now he is saving lives with Medakit Ltd, his revolutionary biotech company. Medikit currently specializes in the production of antibody diagnosis tests for COVID-19. As someone who reacted to a global pandemic by providing cutting edge technology to help fight it, he is in the perfect position to share the rewards and pitfalls facing entrepreneurs in 2020.
The Rewards
A great reward of being an entrepreneur is the ability to control your own destiny. You have no managerial force to report to; you decide the path that your career takes. This was never more important than it is now in 2020. As an entrepreneur, you get to choose how you and your aspirations survive this pandemic. Touzard explains that this freedom is one of the factors that drew him to an entrepreneur's life. "I could never work for someone else, and I love to create companies from scratch." Touzard lives this concept to its fullest – Not only did he start his first business at the age of fifteen, by eighteen, he had created the award-winning UWard app.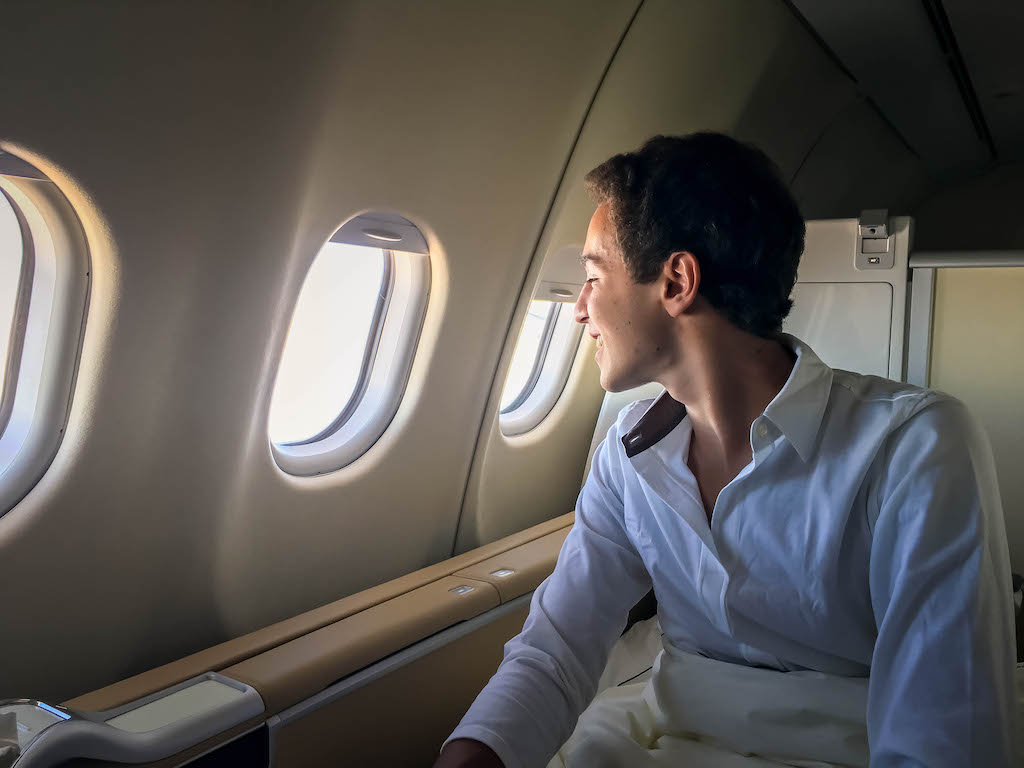 Photo Credit: Mike Touzard
The Pitfalls
When writing for Forbes as a member of the Forbes council, Touzard highlighted the uncertainty that the year 2020 would bring not just to people's lives but also to the economy and its future; "The economy has also been significantly impacted by this virus to a level that is far greater than the financial crisis of 2008. With the global economy coming to a grinding halt, the damage that has been caused by the pandemic won't be fully understood until we come out on the other side." Within this uncertain climate, budding entrepreneurs will have to overcome pitfalls that could not have been imagined this time last year.
In a year that has seen unprecedented uncertainty for lives and livelihoods alike, a young but stalwart entrepreneur like Mike Touzard, who has steadily risen to equally unprecedented heights of success, is a voice worth listening to.