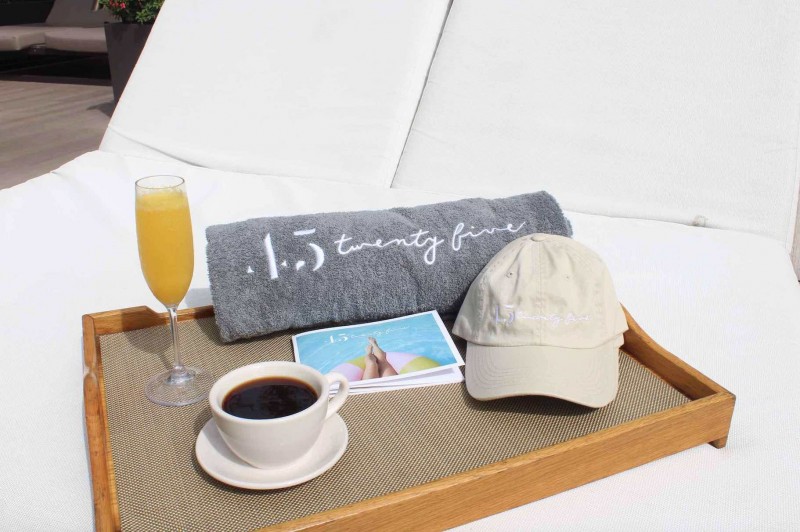 Photo Credit: Eden Roc Miami Beach
In Miami, we're lucky enough to have beautiful weather all year long. But to enjoy that weather, you need a relaxing and luxurious place to bask in the sun and enjoy all of your indulgences in one place. Miami has a handful of hotels and beach clubs, but there's few that truly stand out in the crowd—until now. Enter, Miami's newest and most exclusive Members' Club: 4525 Club at the Nobu Hotel Miami Beach and Eden Roc Hotel Miami Beach.
Photo Credit: Eden Roc Miami Beach
The 4525 Club gives members access to all of the luxurious amenities and experiences that guests of the hotel receive all year round, including access to the state-of-the-art fitness facility, hydrotherapy circuit, Nobu pool access, beach chairs, monthly membership events and so much more. Additionally, members receive preferred member pricing on hotel rooms at Nobu Hotel and Eden Roc Miami Beach, Malibu Farm Restaurant priority reservations, complimentary valet service daily for one car and priority restaurant reservations at Nobu Miami. But it doesn't stop there—members will also receive exclusive discounts including 15-percent off Malibu Farm Restaurant, 15-percent off beach and pool food and beverage, 10-percent off spa treatments, 15-percent off on all F&B at social events held at the hotel for up to four guests, 15-percent off cabana rentals and more.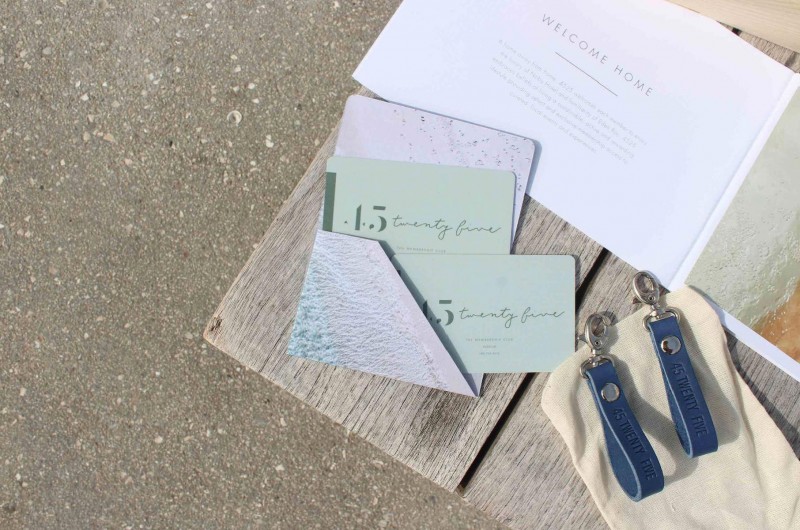 Photo Credit: Eden Roc Miami Beach
Here's what a day in the life of a member looks like:
Start your day with a group fitness class and cool off in the spa's luxury locker rooms. Head to the relaxation room and soak in picturesque views of the property and pristine beach as you let your mind rest and take in the start of the day. Later, head down to Malibu Farm for a locally-sourced, healthy breakfast with a fresh-pressed juice. Check in at the beach and reserve a plush cabana with attentive service to ensure all your needs are handled throughout the day. Later, head back up to the spa to wind down with the hydrotherapy circuit including the hot tub, steam room and sauna. Treat yourself to a signature spa treatment. Request your car from the valet and enjoy complimentary parking service as you leave refreshed and replenished from a day of relaxation in the sun and five-star luxury.
To become a member, you must apply online through this link. Much like other membership clubs, you must be accepted to the club to gain entrance after a vetting process by the membership team. The application fee is $400. There are different statuses of membership depending on what you're looking for:
GOLD MEMBERSHIP
Cost: $3,500/year
Access: access for up to 2 guests
PLATINUM MEMBERSHIP
Cost: $6,500/year
Access: access for up to 2 adults and 2 minors (4 guests total) (Minor: 21 and younger)
Once approved, guests will go through orientation and a tour of the facilities and will receive their membership welcome kit complete with their membership card and 4525 swag.
For more information, head to https://www.edenrochotelmiami.com/ or email membership@4525.us for inquiries.