The Absinthe Group
(TAG) is celebrating its 20th anniversary this year. TAG commemorated the occasion by opening the news Hayes Valley hot spot,
Barcino
and giving its oldest restaurant,
Absinthe
a refresh. The secret behind the restaurant group's longevity? According to
Bill Russell-Shapiro,
the owner and founder of the group
, 
 it's "due to the long tenure of a surprising number of our staff.
They show a loyalty and interest in TAG that I hope reflects the loyalty I feel toward them. Our location is good, the food is good and I think we have built a very attractive place. But it comes down to the people who are there doing the work every day. That makes the difference." Below, we remind you what you'll find at each of Russell-Shapiro's restaurants.
The always bustling bar and adjacent restaurant offer classic cocktails and upscale French Mediterranean food like coq au vin and grilled octopus with squid-ink risotto.
Pro tip: Dinner is served until midnight Thursday-Saturday, so if you're hungry after the ballet or symphony, this is the place to go. 
North Beach's old-fashioned bar features canoe oar ceiling fans, Victorian furniture, and live jazz music. Excellent cocktails and hearty bar fare are on the menu.
Pro tip: Comstock is open for lunch every Friday. Order two adult beverages and lunch is free!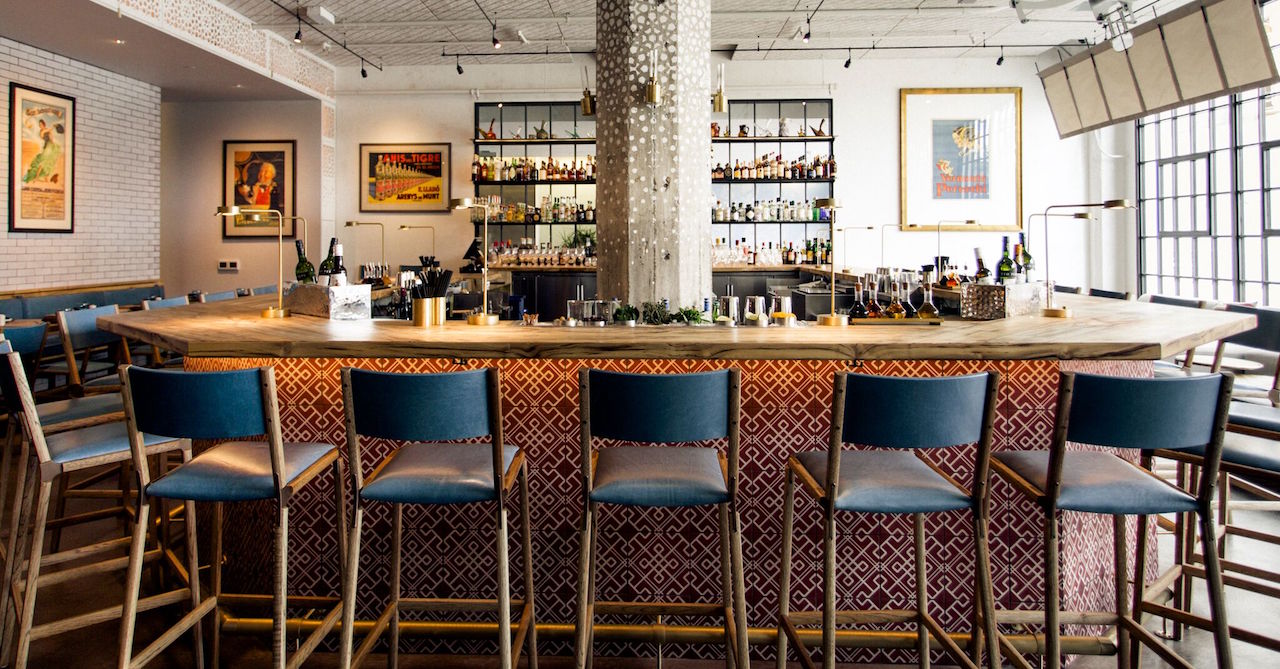 Travel to Spain without leaving SF when you dine at this lively Spanish eatery in SOMA. Grab a seat at the chef's counter and revel in the bustling activity of the open kitchen or fill a booth with friends for a feast of paella.
Pro tip: Bellota is located in the Airbnb building—during happy hour it's a great spot for people watching.
TAG's all day operation is a casual, order-at-the counter spot in Hayes Valley. From Indian-spiced lamb burgers to classic macaroni and cheese, the menu offers something for every taste bud.
Pro tip: The back patio is one of the biggest and prettiest in the city.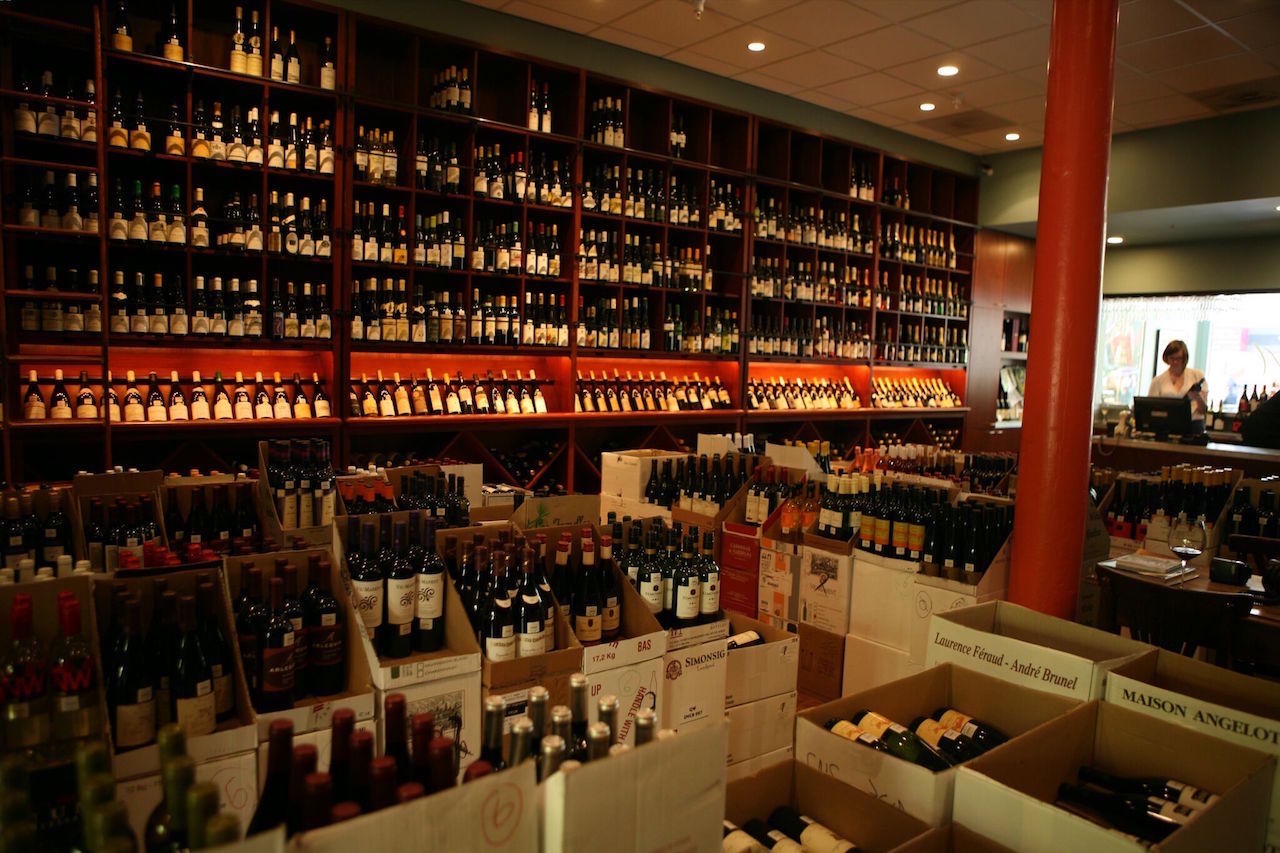 A well-stocked wine shop accessible by the cafe. Most of the wines that are served at TAG's restaurants can be purchased by the bottle here. There's a wine club and friendly, informative staff.
Pro tip: Arlequin frequently hosts interesting wine events with vintners from all over the world pouring their premium blends.
Subscribe to discover the best kept secrets in your city