Last night Jennifer Lopez attended the NBC and Cinema Society premiere of Shades of Blue along with with cast members Ray Liotta, Warren Kole, Hampton Fluker, Sarah Jeffery, Dayo Okeniyi, Margaret Colin; executive producers Elaine Goldsmith-Thomas, Benny Medina and  Pearlena Igbokwe (president of Universal Television). The screening was held at The Roxy Hotel in New York.
Celebs, influencers and fashion names who joined the crew for the celebration included Harry Connick Jr and Jill Goodacre, Joe Jonas, Kevin Jonas, Maxwell, Paul Haggis, Carl Weathers (Chicago Justice, Rocky), Philip Winchester (Chicago Justice), Susan Kelechi Watson (This is Us), Jeremy Carver (Empire), RuPaul, Jess Cagle, Rachel Roy, Caroline Rhea, Eve Plumb, Fern Mallis, Robert Verdi, Jaime Cepero, Will Cotton, Alina Baikova, Brandon Fallis, Ashley Haas, Mia Kang, Alex Lundqvist, Daniel Benedict, Timo Weiland, David Zinczenko, and Cinema Society founder Andrew Saffir
In the series Lopez plays Harlee Santos, a single mom and clever detective at the center of a tight-knit crew of Brooklyn detectives, led by Lt. Matt Wozniak, played by Ray Liotta. Wozniak often leads the team to step outside the letter of the law to protect their precinct and team members.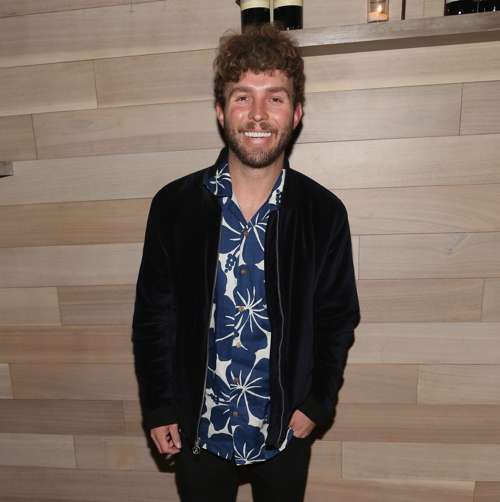 There's plenty of action to keep viewers on edge throughout the series (Season 2 begins March 5th on NBC). Harlee navigates her fractured relationship with Wozniak, as she tries to conceal a deep secret: she killed her daughter's father. The crew is under scrutiny from the FBI as well as from Internal Affairs, in the form of a gregarious detective, Verco (Dov Davidoff). And there's action on the political front: a former member of their crew, Julia Ayres (Anna Gunn) decides to run for mayor. Because of Ayres' connections, Harlee and Wozniak find themselves confronting the Mafia. 
The after-party was held at Tutto Il Giorno in Tribeca