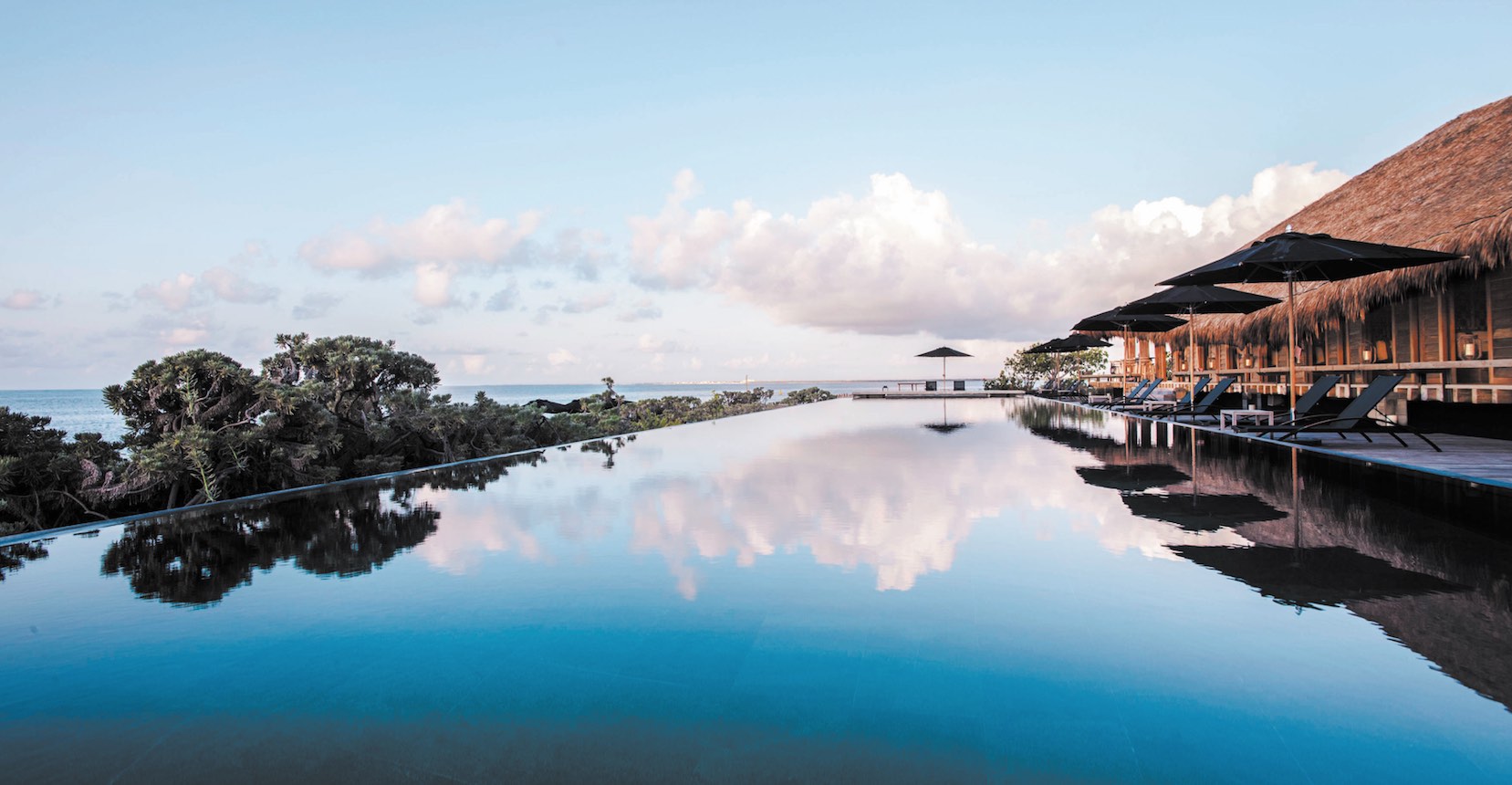 What do Lena Dunham, Bethenny Frankel, Victor Cruz and Kevin Spacey have in common? They are all fans of the NIZUC Resort & Spa, a high-design resort nestled in a 29-acre preserve in Cancún, Mexico. Indeed, the arrival of this stunning hotel by Mexican interior and architectural designer Alejandro Escudero a little over a year ago, marked a new level of luxury for the notoriously party-hearty city in the Yucatán. Local, earthy materials like mangrove and pucte wood set the stage for cushy rooms and six gourmet restaurants that run the gamut from authentic Mexican to Peruvian to Mediterranean cuisine. For those seeking next-level relaxation, the resort's crown jewel may be the 30,000-square-foot ESPA branded spa. The stunning oasis is the first in the Caribbean. It boasts a complete thermal experience with aromatic steam rooms, vitality pools with hydro massages and cold plunges. NIZUC's ESPA focuses on both physical and spiritual wellness with a Mayan touch with expert treatments using local plants like aloe vera and cacao.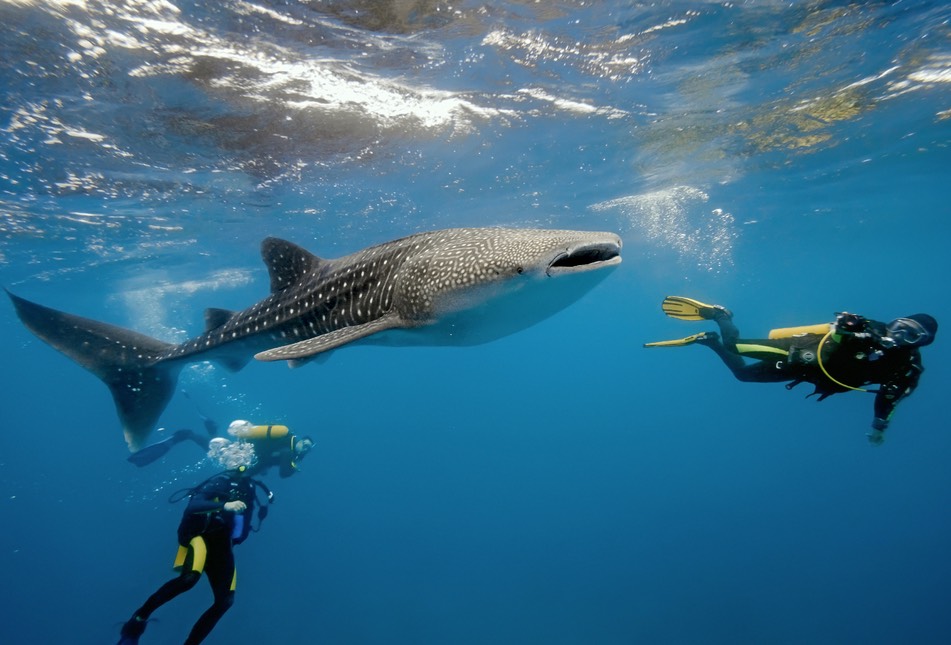 While summertime in Mexico is extra caliente, it's also the perfect time of year to engage in the hip, new sport of whale-shark diving. This underwater safari reaches its peak as these "sharks" migrate from Isla Contoy in the north of the Yucatán Peninsula to feed on the plankton in the warm waters of the Caribbean Sea. As long as you've got your gear, you can also hit up the famous Cancún Underwater Museum (MUSA), which boasts 500 sculptures from three different galleries to raise funds for the "art of conservation."
Late summer is your last chance to come to Montana's Big Sky Country without snowshoes. Celebs like Michael Keaton, David Letterman and Tom Brokaw all own ranches hundreds of acres in size—Letterman's is a whopping 2,700 acres—in the state and visit as often as schedules allow. The Ranch at Rock Creek is a five-star property that allows guests to get a taste of this rugged lifestyle in a rather refined way. Rumor has it Gwen Stefani and Blake Shelton have been using The Ranch at Rock Creek for romantic getaways and Miami locals Gabrielle Anwar and Shareef Malnik found it the perfect location for their high-profile, yet low-key prairie-themed nuptials in 2015.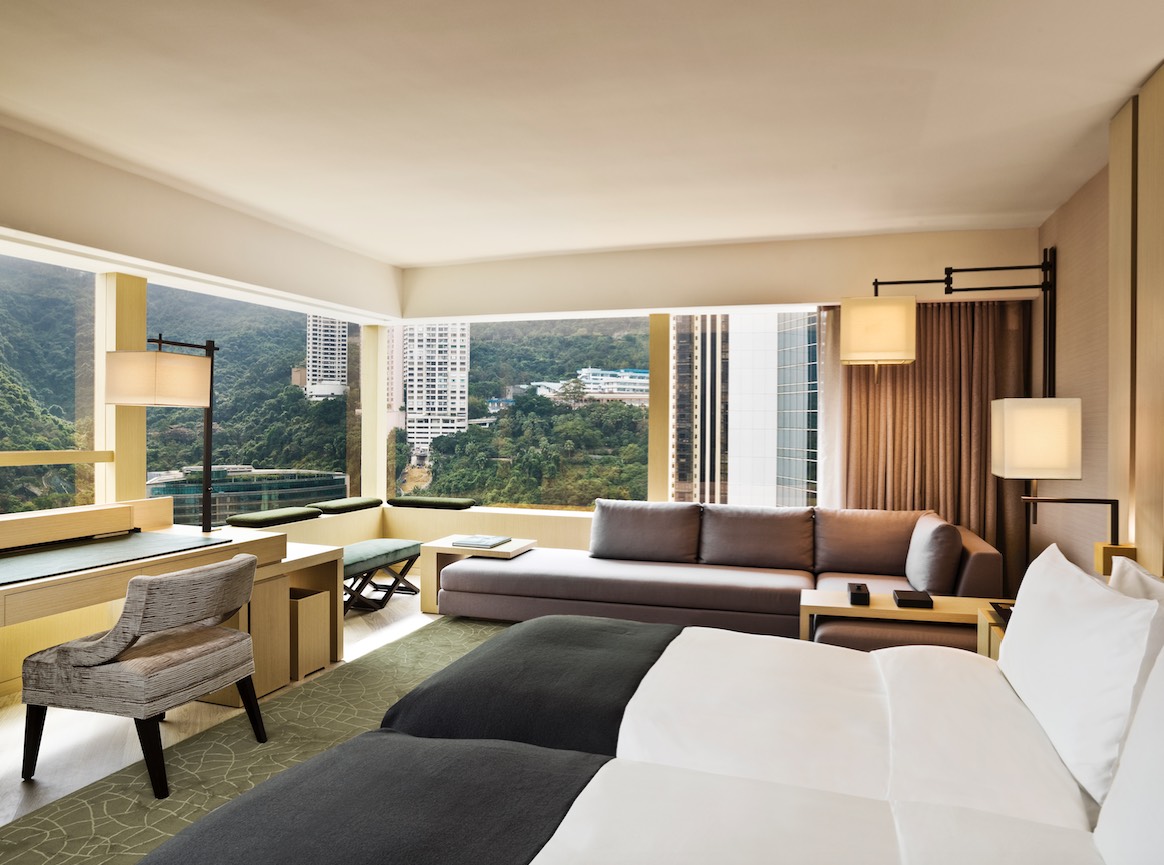 The opening of the EAST, Miami by Swire Properties in downtown Miami, has locals wondering about Swire's other properties in the Far East. The newest might be Temple House in Chengdu, China, which is set on a romantic courtyard dating back more than 100 years to the Qing dynasty. But the most celebrity-laden is the Upper House in Hong Kong, which constantly draws the coolest customers including Tilda Swinton, Adrien Brody, Uma Thurman, Victoria Beckham and Rebel Wilson. No doubt they love the breathtaking views of the harbor and the hills, the contemporary art collection and the clean, modern design by Andre Fu. It's also pretty convenient to have one of Hong Kong's best restaurants, Café Grey Delux, perched high up on the 49th floor.
Subscribe to discover the best kept secrets in your city