The iconic Arabic-inspired jewelry brand has teams up with designer Samer Al Ameen to develop a line of men's jewelry.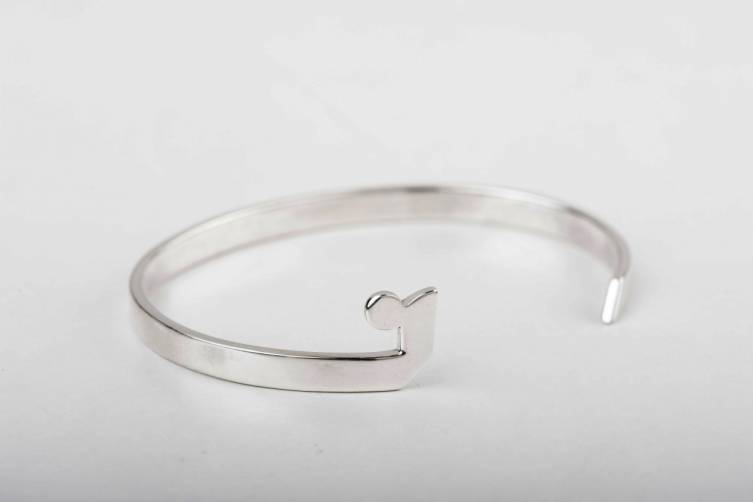 Dubai-based Nadine Kanso, founder of Bil Arabiand also known for her the prolific Dubai based photographer, artist and jewellery designer has teamed up with Product Designer and Creative Director Samer Al Ameen to create a unique men's line for Bil Arabi.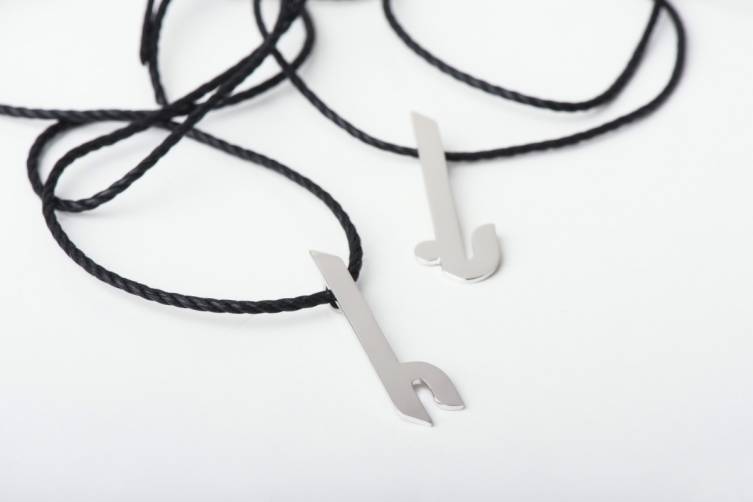 The brand, which literally means "In Arabic", derives its inspiration from Arabic language and calligraphy.  Al Ameen's collaboration has resulted in a very modern and masculine take on the letters to create a linear and more structured aesthetic. It consist of necklaces, bracelets, cuff links and rings, in silver with each letter crafted in a modern way that speaks to the male wearer.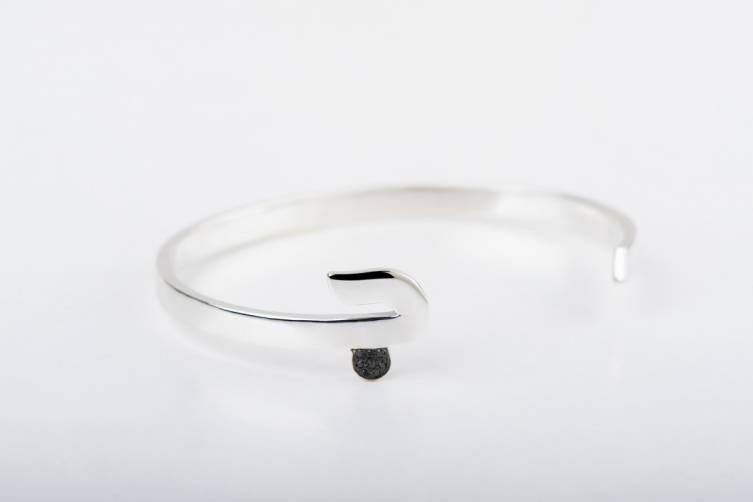 Samer Al Ameen's interest in Arabic fonts stems from his past work designing logos and corporate identities. His mission was to reconstruct the Arabic font into a more modern look without losing its identity. He also was interested in reconstructing the Arab heritage into a more modern context, which led him to launch his Walking Objects project with Object #1, the iconic Lebanese Khaizaran chair, transformed into stainless steel. These two interests translate seamlessly into the pieces in the Bil Arabi men's line, which shapes Arabic letters into modern works of wearable art.
For more information, visit www.bilarabi.ae
Subscribe to discover the best kept secrets in your city