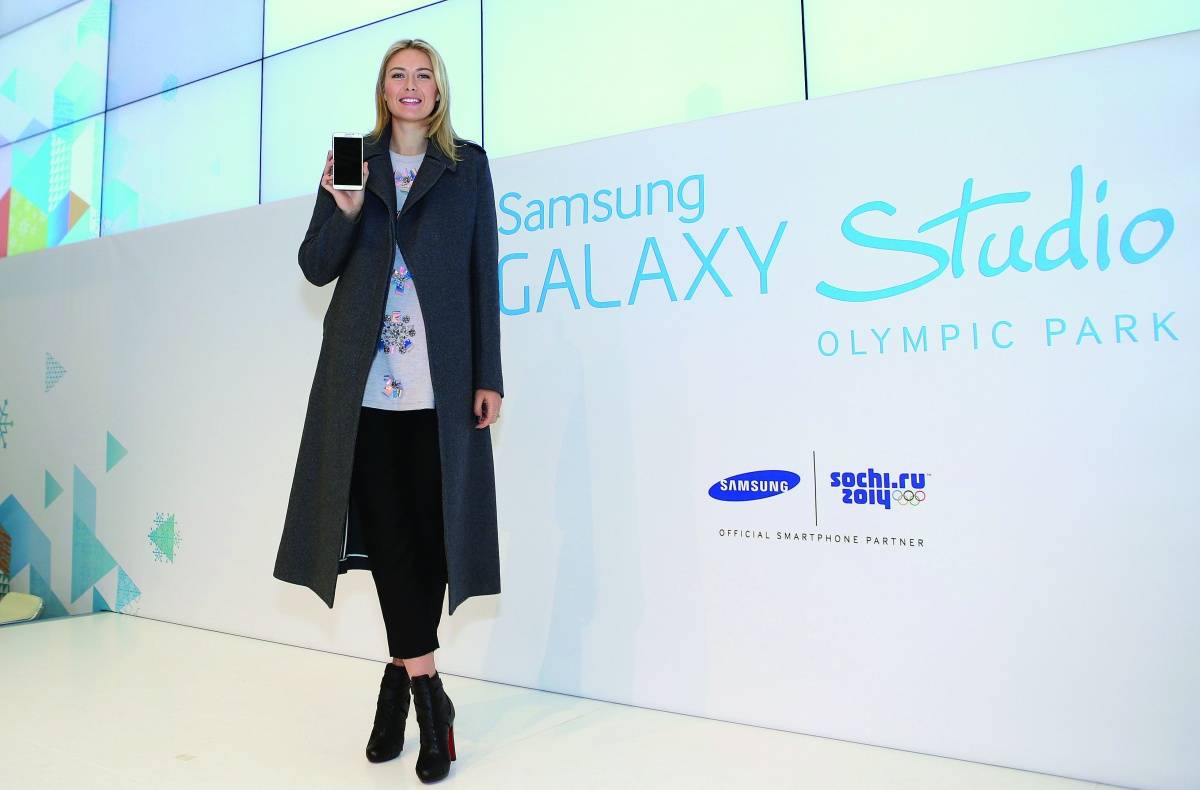 Because Southern California is blessed with perfect warm, sunny days throughout most of the year, I always find myself a bit surprised when a winter chill hits the normally temperate air. For me, that rare, seasonal experience is something I look forward to all year because it means I can change into some of my favorite outerwear. "Winter"(as it were) is luckily a fleeting notion for us, which is all the more reason to don the season's chicest structural coats while you can.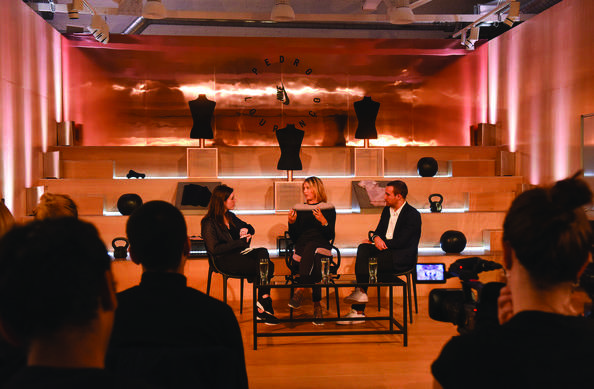 SPLURGE ON YOURSELF! Choosing a high-quality, timeless piece of outerwear is a true investment, and if cared for properly, can last for years. A sophisticated, neutral ivory or camel can really elevate a look. One of my favorites is this ivory dress coat with black detailing by Bottega Venetta (styled with a Michael Kors dress and Jimmy Choo heels).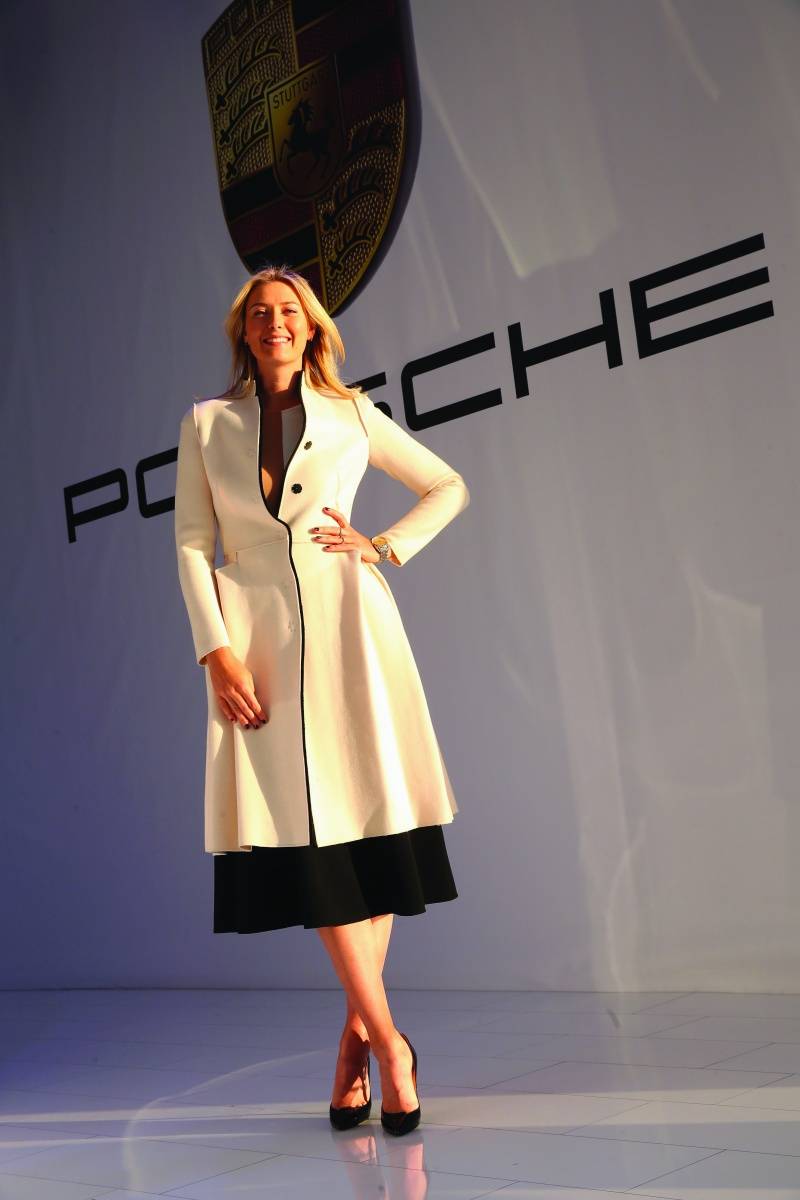 Dress to your own proportions: I'm quite tall, so a longer silhouette balances me out, and is a great option for formalwear as well. But just like with any dressing, the best choice is always what flatters your own personal size and shape best. This Reed Krakoff coat is a great addition to a cropped pant and chunky boot.
MY tips for finding the perfect outwear look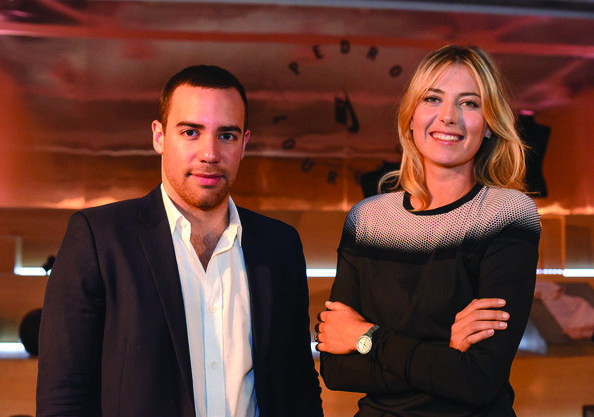 Statement coats are the perfect way to dress up basic black, or to freshen up classic cashmere and knits. A bold color can make a memorable splash, like this coral-colored dress coat by Max Mara (styled with an Alexander McQueen dress).Fashion + Sport Combine
As an athlete, I've grown up continuously setting goals for myself, and benchmarking dates to meet a given challenge. It's part of the fiber of who I am, and for that reason, I've always loved the fresh start and boundless possibilities that come along with a new year. I just recently took part in a great event by ShowStudio and NikeLab. 

in London, where I sat down with Brazilian designer Pedro Lourenco. We talked women, sports, and fashion innovation, and I am thrilled beyond words to see the way these worlds have not only collided, but are also becoming interchangeable. We are seeing the biggest fashion design talent on the planet inspired by athletic wear. And we're seeing the world's best-known models working hard for a toned physique— gone are the days of the waif-thin models; strong and sexy is in, I'm so happy to be a part of this movement with Nike, and to me, this healthy approach to fashion and innovation means 2015 is off to a great
Subscribe to discover the best kept secrets in your city