Christmas week has finally arrived! And this time of year, there are plenty of reasons to celebrate—and plenty more reasons to drink. Whether you're toasting a few days off from work… or your well-meaning family is driving you crazy, Haute Living has rounded up a selection of holiday cocktails to sip while you're waiting for Santa.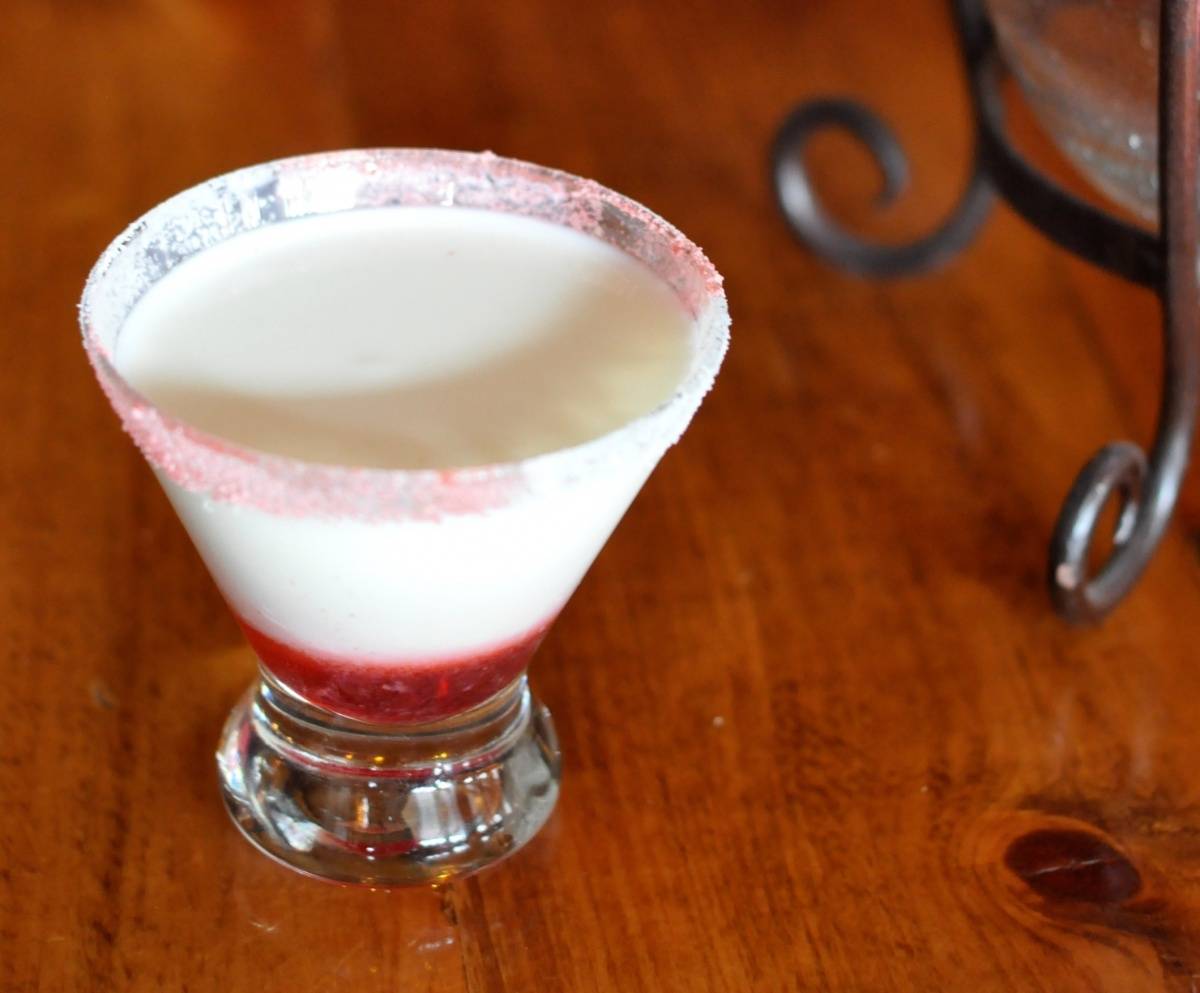 Instead of leaving out skim milk and a plate of Oreos before bed, whip up this minty, sweet libation created by New York's WhiteFace Lodge to keep St. Nick jolly all night long. And hey, if you make a glass for yourself while you're wrapping last-minute gifts, we won't tell.
Ingredients:
2 oz vanilla vodka
1/2 oz cherry liquor (bottom float)
1/2 oz white crème de cocoa
1 oz Godiva white chocolate
3/4 oz house made peppermint syrup
Instructions:
Shake and strain in glass rimmed with crushed peppermint candy.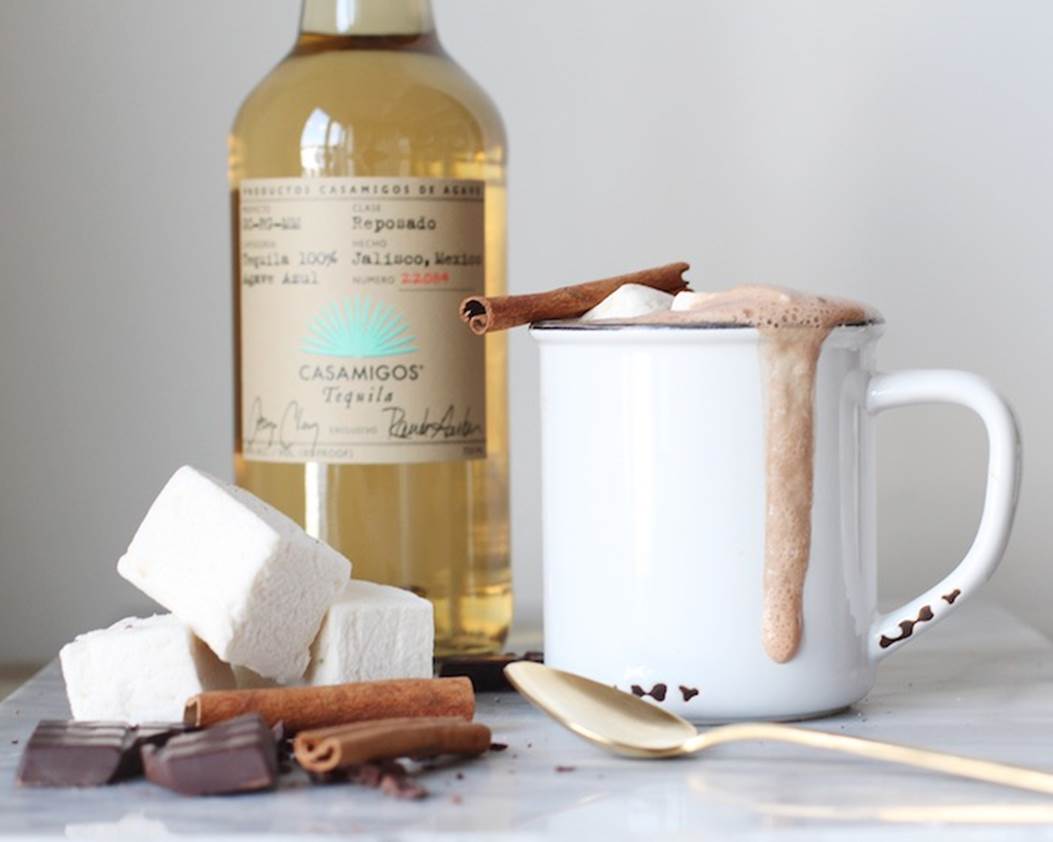 Though tequila often conjures images of white-sand beaches, NYC mixologist Pamela Wiznitzer has come up with a way to transform our favorite summer spirit into the ultimate cold-weather comfort cocktail. Up the wow factor even more by garnishing with flavored—or alcohol infused!—marshmallows.
Ingredients:
2 parts Casamigos Reposado Tequila
3.5 parts dark chocolate cocoa mix and milk 
.25 part Agave nectar
1 pinch cayenne powder
1 pinch salt
Instructions:
Combine ingredients and garnish with a marshmallow.
For a spicy twist on a traditional Tom Collins that's sure to keep the winter chill at bay, whip up this cinnamon infused cocktail created by Ivy Mix at Brooklyn's Clover Club. Featuring tangy lemon and herbal bitters, it's the perfect pre-dinner cocktail… that you'll want to savor all evening long.
Ingredients:
2 oz Monkey 47 Gin
.75 fresh lemon
.75 cinnamon simple syrup
1 dash of Dale's pimento bitters
1 dash of Angostura aromatic bitters
Instructions:
Shake, serve tall, and top with soda. Garnish with a lemon wheel, cloves, and star anise.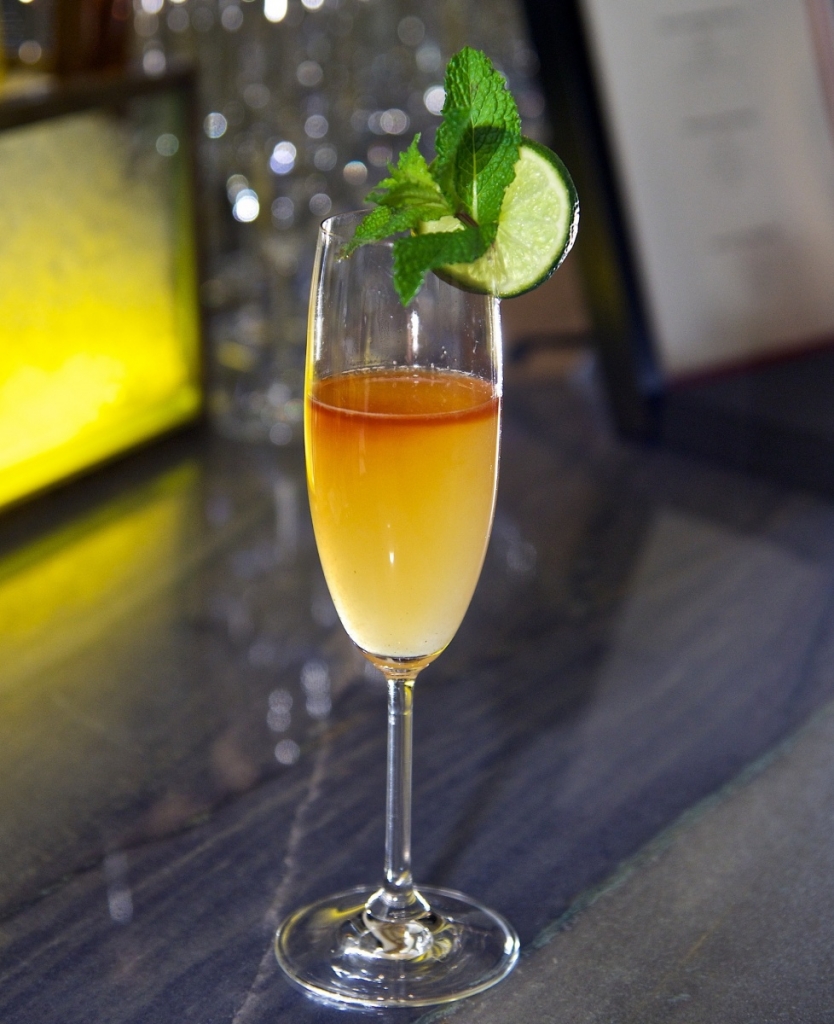 Count down the final days of 2014 with a fizzy twist on traditional mojitos—Champagne! Created by the team at Manhattan's iconic DANIEL, the Champagne Mojito fuses super-premium, hand-blended Facundo Neo rum with sweet Champagne. It's the perfect drink to sip while recounting your favorite memories of the year.
Ingredients:
2 oz Facundo Neo Rum
2 oz Champagne
1 dash of Angostura Bitters
1 bar spoon sugar in the raw
3/4 oz Fresh Lime Juice
3/4 oz Simple Syrup
8 Fresh Mint Leaves
Instructions:
Combine mint, sugar in the raw, lime juice and muddle. Add simple syrup and rum in a shaker. Shake the mix with ice and double strain into a high ball filled with ice. Top with Angostura bitters & Champagne. Garnish with a lime wheel and a fresh mint sprig.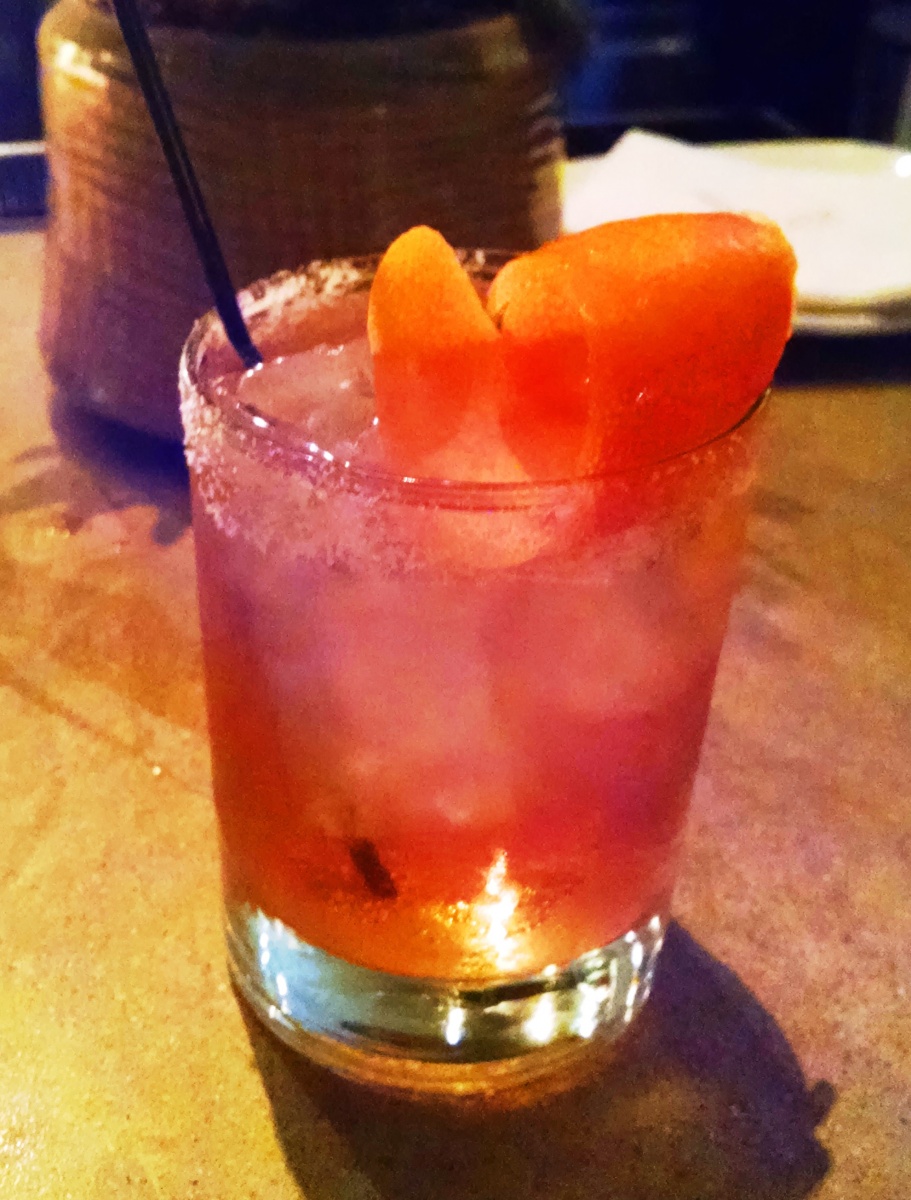 Looking for a way to settle your tummy after one too many sugar cookies? Skip the TUMS and pour yourself The Morning After from Solbar at Solage Calistoga, which includes stomach-soothing ingredients like aromatic bitters and ginger beer.
Ingredients:
2oz 209 Gin
2 dashes Angostura aromatic bitters
1.5oz sparkling water
1.5 oz ginger beer
.25 oz simple syrup
Salt for rim
Instructions:
Combine Gin, bitters, and simple syrup. Shake with ice and pour in rocks glass with salted rim. Top off with ginger beer and sparkling water.