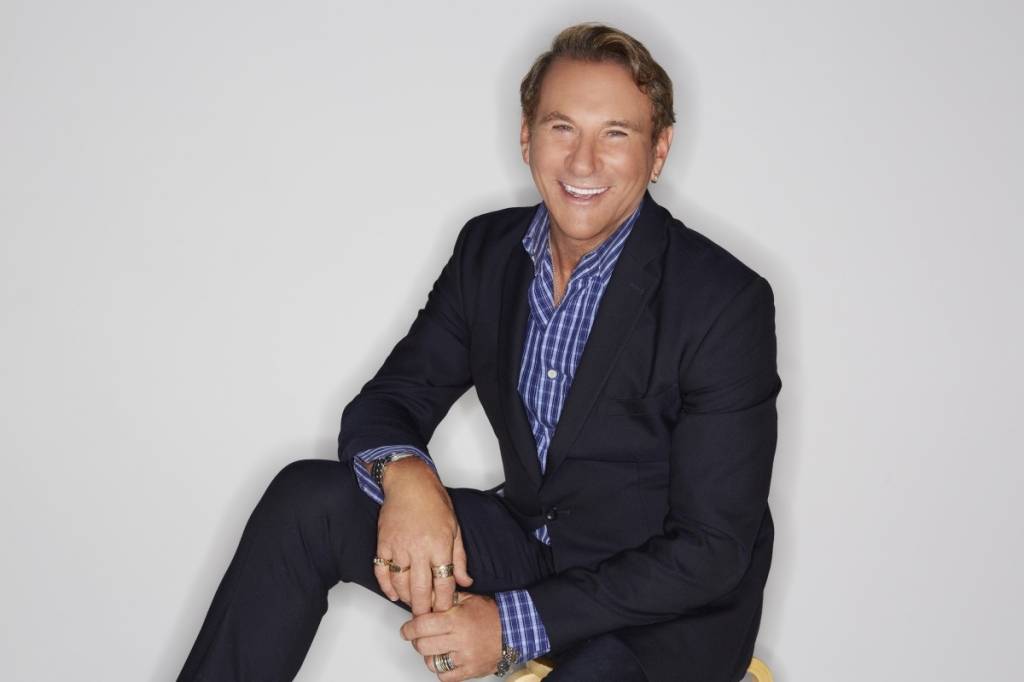 Photo Credit: Bryan Kasm
Hal Rubenstein knows style! He was one of the founding editors of InStyle, where he spent nearly 20 years as fashion director and most recently editor-at-large. Before that, he served as the men's style editor of The New York Times Magazine. He's written style books and last fall launched his eponymous clothing line for HSN. Now he's the Global Style Director at Gabriel & Co., a fine jewelry design house founded in 1989 in Manhattan by brothers Jack and Dominick Gabriel. Rubenstein, who lives in New York, curated five new distinct and exclusive fall collections for the company and has already designed five more for the spring.
He was in San Francisco last week for his fall collections' SF debut at Padis Jewelry's two locations. We caught up with him to talk jewelry and the City by the Bay. He also shares below his recommendations for how the collections he curated should be worn.
HL: How did this new gig come about?
HR: I was introduced to Gabriel and Co. by a talented man with a keen eye for things that sparkle named Michael Miarecki who was doing some marketing for them. He saw great potential in the their vast collection and told them to call me because I could be of assistance. When I came to meet Dominick and Jack and their team I was amazed at the scope and quality of their work, as well as the wide spread popularity of the brand, especially in the bridal market. But the collections were so prolific that it was challenging for editors and retailers to zero in on the incredibly versatility, variety and originality that Gabriel possessed. Well, this is what I do. Gabriel is too good to be a secret. So I decided I was going to help spread the word. Also, I really liked them. This is a team of such good people.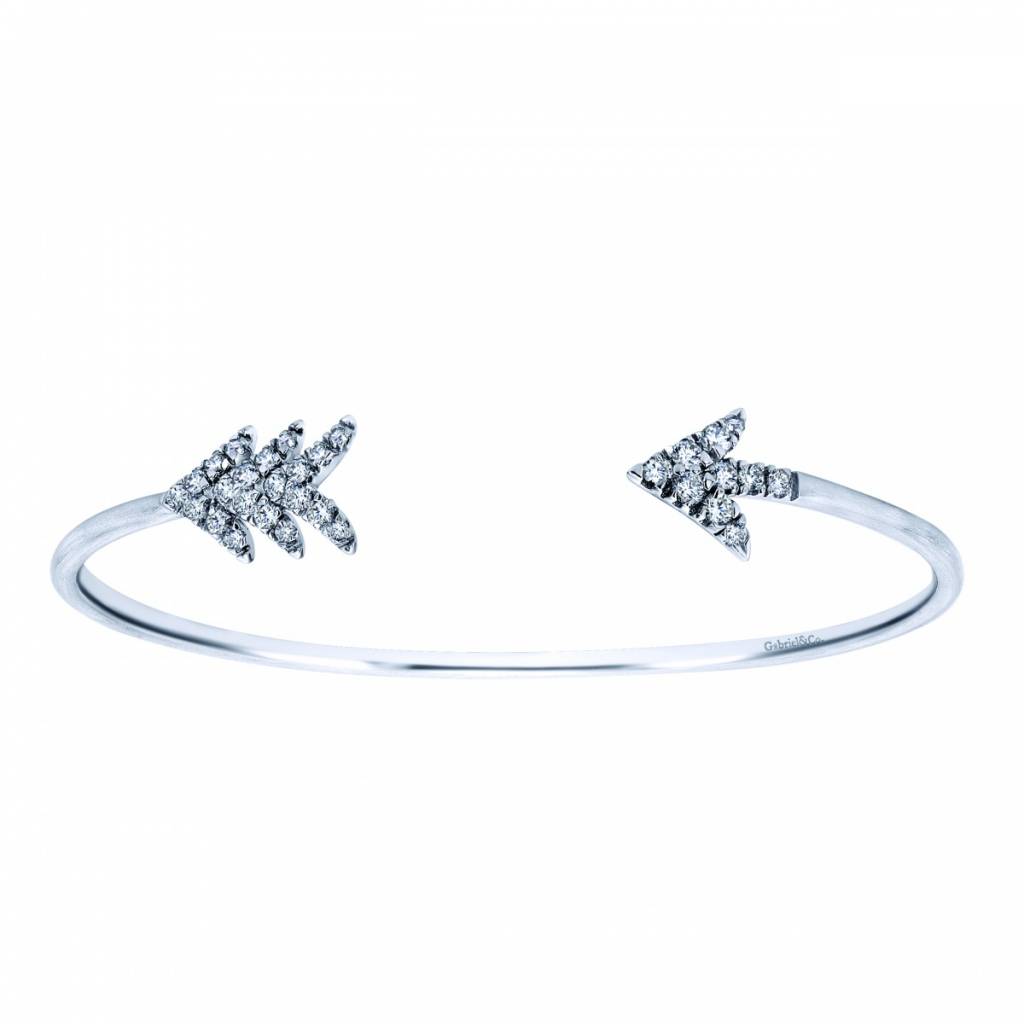 HL: Why are these collections perfect for the San Francisco woman?
HR: Despite its well-deserved reputation as a city known for great food and fine arts, San Francisco is not a haughty town. Its citizens don't live big like Dallas or preen as in Palm Beach. It's a city where people work hard and gain strength from civic pride. Day to day life is more important than big events. And what we are most proud of at Gabriel is our skill and near limitless options in jewelry that we call "Everyday Luxury." These are pieces scaled for grace as well as beauty, for ease as well as sparkle, and for warmth as well as wow. It's a silver and sapphire bracelet that looks as good on your arm clapping at the ballet, or typing a report. It's a necklace that is as graceful against your clavicle above a strapless dress as it is bouncing off a T-shirt. With these pieces wearing fine jewelry everyday becomes as natural and organic as walking up Jones Street or down Fillmore.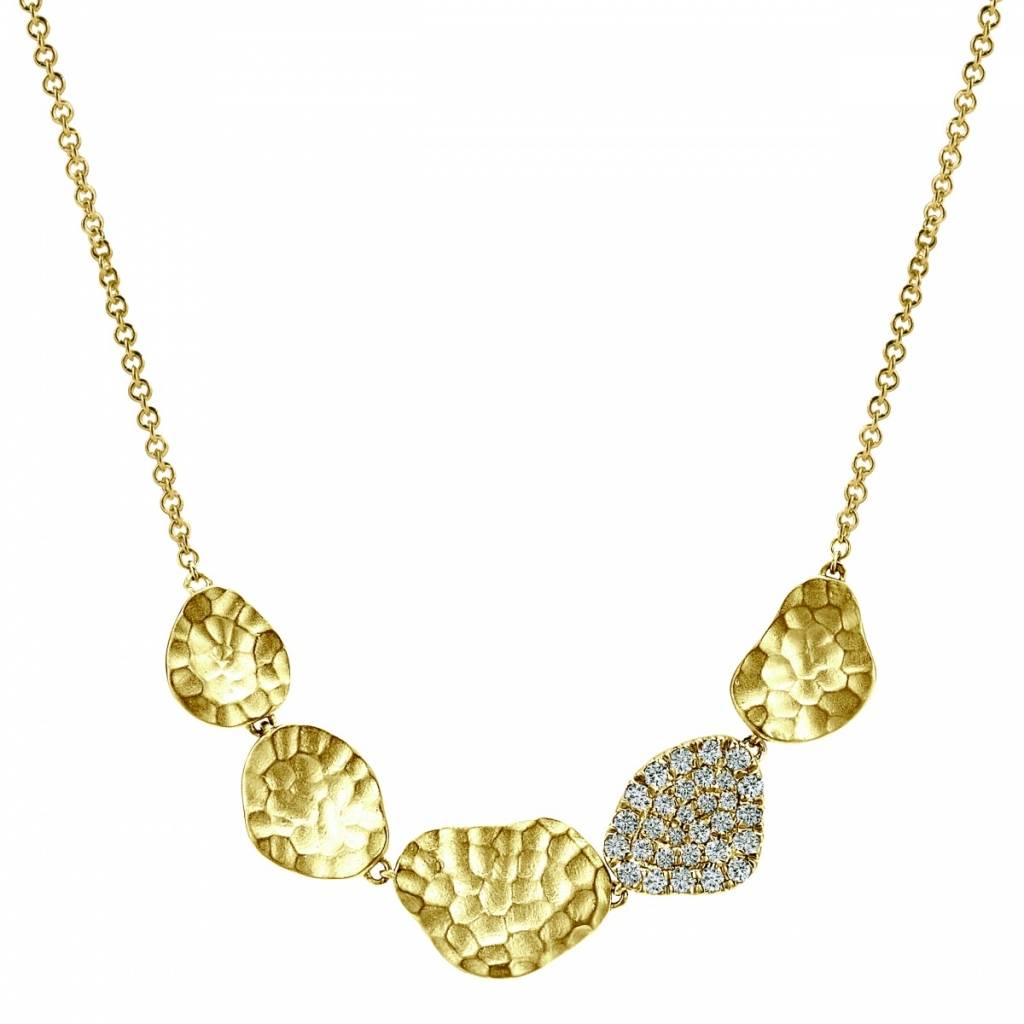 HL: What does jewelry mean to you?
HR: Everyone who knows me or has seen a picture of me knows how much jewelry I wear. What you may not know is that none of it comes off. Each ring, bracelet, earring, or amulet has a story that goes with, a memory that I remains dear, or reminds me of someone I love. I don't think I'm alone in this. Open your jewelry box. Look at the good stuff. Take it out. It's a scrapbook without the weight and where no picture fades. You may go through clothes, switch out IPhones and trade in a once favorite car. You never get rid of good jewelry. Ever. Even better, I defy you to wear fine jewelry and not feel better about yourself.
HL: Complete this sentence, a woman without jewelry…
HR: Is selling herself short on fun, on individuality and on the need to look as special on the outside as you are on the inside.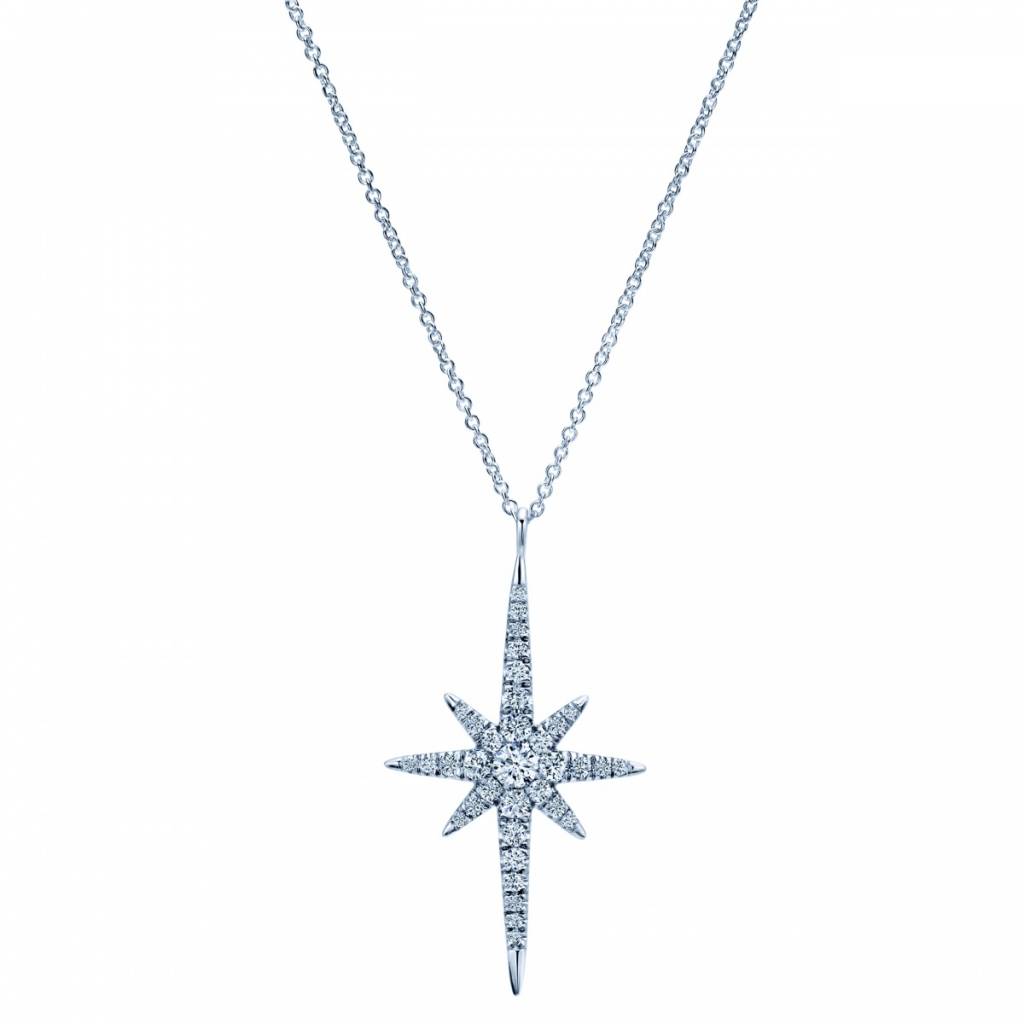 HL: How often do you come to San Francisco?
HR: About once a year, because food is one of my first loves and after New York—allow me some boasting here—there is no better place to eat in America.
HL: What do you always do when you're here?
HR: Always is hard, because I'm often here for work and that can get in the way.
1. San Francisco is one of the few cities left that hasn't been overrun by chain stores. So I like shopping at unique stores like Farnsworth, Bernal Cutlery, Builders Bookstore, which has been on 4th Street in Berkeley forever, and even Wilkes Bashford because there is nothing like it in New York.
2. I have to eat somewhere new and out of the way each time. This trip it was FuseBox in Oakland. It was definitely worth the trip.
3. Whenever I come, one of the charming men on earth, Alex Chases, is gracious enough to assemble his group of friends who always make me feel so welcome and delighted to be here.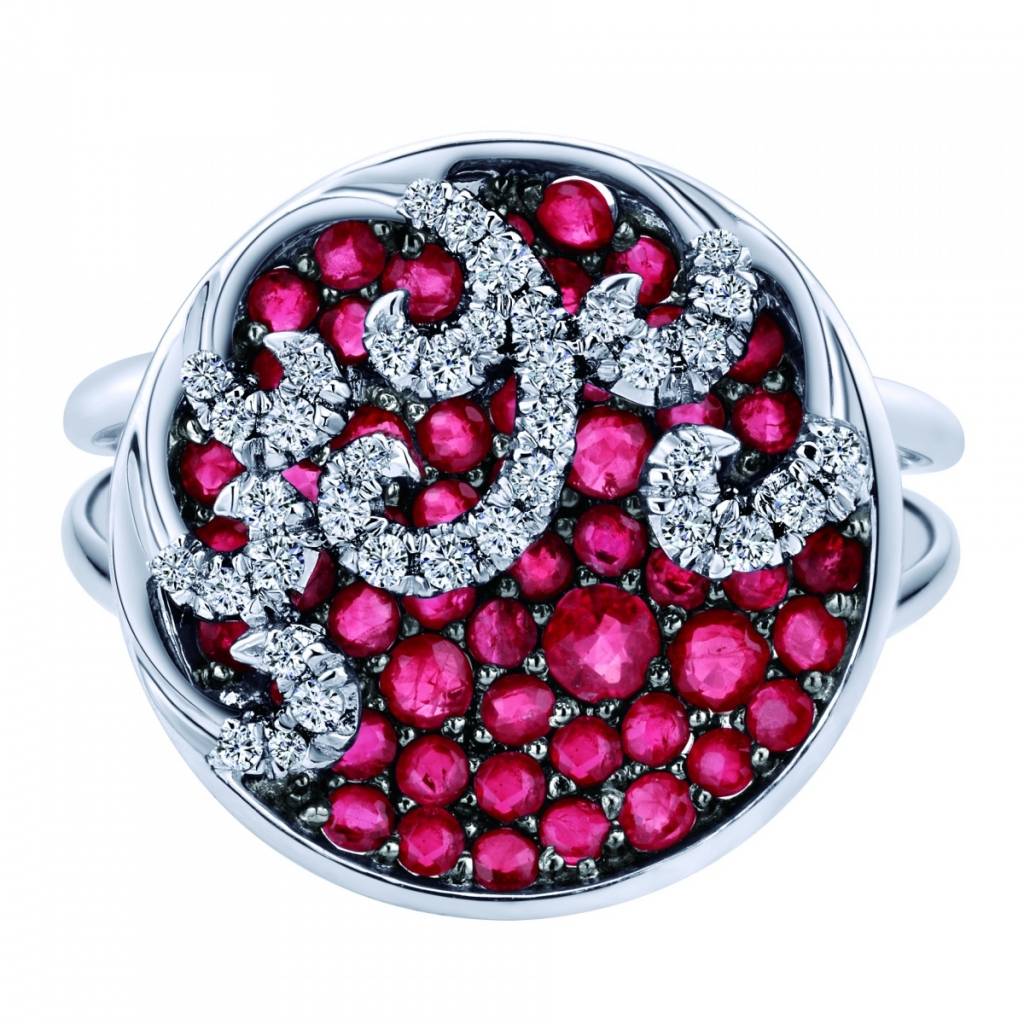 HL: What's the best time you've ever had in San Francisco, that is suitable for print.
HR: The best time I ever had was actually in Napa. Sorry if that is cheating, but you may agree with me after I explain. I had the singular pleasure almost 25 years ago of being the first restaurant critic to write about Thomas Keller's first restaurant venture in New York called Rakel. It was so good and destined to fail because the people backing him didn't understand how revolutionary he was. But Thomas never forgot. The first time I went to dinner at The French Laundry, we never saw a menu. We ate his brilliant food and inspired wine pairings and enjoyed the company of his charming staff for nearly four hours of uninterrupted sunlit on the patio bliss. The only problem was we had driven there from the Clift Hotel. So we hung around Napa for another four hours before any of us were sober enough to drive home.
 Photo credit: Courtesy Gabriel & Co.
Subscribe to discover the best kept secrets in your city