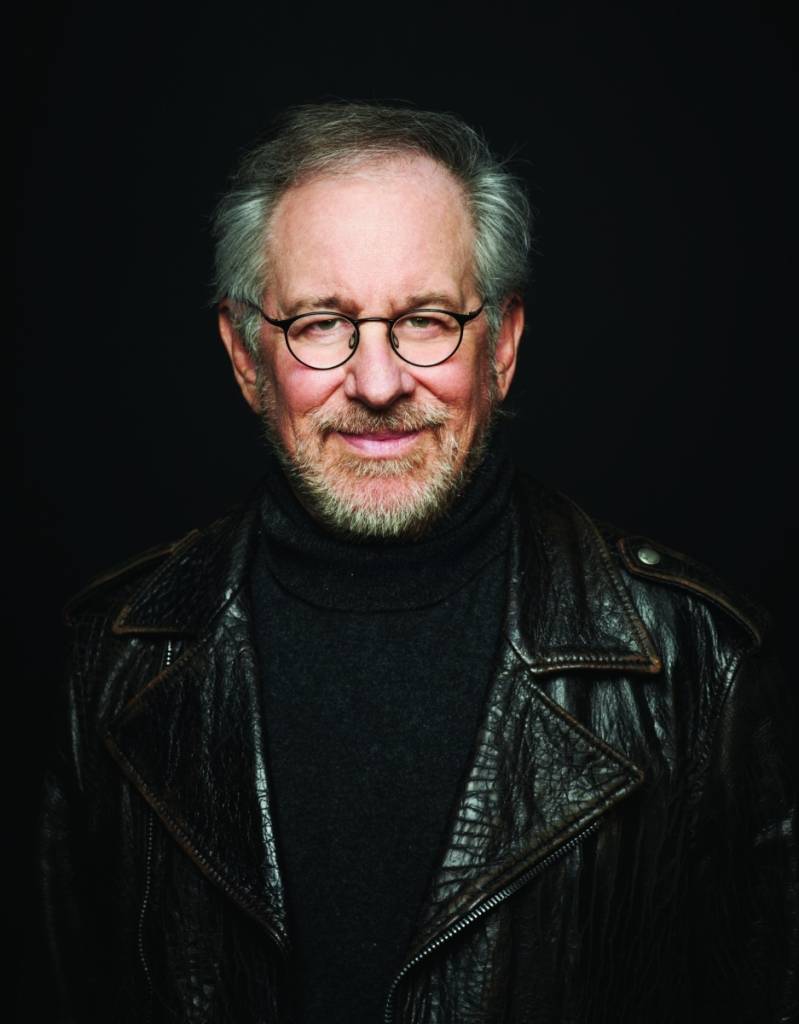 It isn't as if George Lucas is hurting financially with a reported net worth of $5 billion, but he's probably still regretting a bet he made with Steven Spielberg that cost him $40 million.
Back in the late  '70s, Lucas was reportedly nervous that his then soon-to-be-released sci-fi film, Star Wars, would be a flop (cue incredulous laughter here).
Spielberg, the more established director at the time with the success of Jaws under his belt, took a break from filming Close Encounters of the Third Kind to visit Lucas on the set of Star Wars, and while there, the two directors made a friendly bet.
During an interview withTurner Classic Movies, Spielberg revealed that Lucas was nervous about how well the now iconic films would do at the box office. "He said, 'Oh my God, your movie is going to be so much more successful than Star Wars! This is gonna be the biggest hit of all time. I can't believe this set. I can't believe what you're getting, and oh my goodness.' He said, 'All right, I'll tell you what. I'll trade some points with you. You want to trade some points? I'll give you 2.5% of Star Wars if you give me 2.5% of Close Encounters.' So I said, 'Sure, I'll gamble with that. Great,'" recalls Spielberg.
As we all know, Lucas was both the winner and loser here. Star Wars made $775 million at the global box office, while Close Encounters raked in less than half of that at $304 million. Adjusted for inflation, Spielberg's edge could come out to as much as $40 million.
The good news: the multi-million dollar loss never became the two men, who, to this day, still call themselves good friends; they even worked together on the four Indiana Jones films.
To see the full Los Angeles list, click here.
Like Haute Living Los Angeles? Join our Facebook page or follow us on Twitter @HauteLivingMag.