The scene at the Bass Museum's annual fundraiser was one of the most elegant of the year. The event, hosted by Criselda Breene, Christina Getty, Soledad Picon and Vogue México and Latin America, who sponsored the exhibition, Vanitas: Fashion and Art. The show was curated by Harold Koda, the celebrated Curator in Charge of the Costume Institute at the Metropolitan Museum of Art in New York, who was on hand for the event. Vanitas explored the relationship of between avant grade fashion and art by featuring wonderful pieces by Elsa Schiaparelli, Alexander McQueen, Karl Lagerfeld for Chanel, Isaac Mizrahi, Yohji Yamamoto from various decades.
The party, which featured delicious bites by Graspa Group like squid ink and truffle risotto, and a lavish charcuterie station, was chalked with VIPS from both Miami and afar. Designer Naem Kahn made the journey as did VOGUE México and Latin America editor-in-chief, Kelly Talama.
The Bass Museum is front and center in the news lately as talks for North Miami Beach's MOCA merge with the Bass are underway. City officials in North Miami have said they won't let it go without a fight but plans for weather the museum will actually leave and move to the Bass or just collaborate with the Miami Beach museum are murky.
Photos by World Red Eye for A Night at the Museum – generously funded by Vogue México and Latin-America
Amaris Jones, Andrea Noboa, Barbara Becker, & Arielle Croonenberghs
John Lin & Stephanie Hirsch1
Christina Getty, Criselda Breene, & Soledad Picon
Josh Woodward, Lana Bernstein, Suzy Buckley, & Michael Bernstein
Siri Wolloch, Tenelle McCormack, & Nadya Leikina
William Yates & Julia Ellis2
Tui Pranich & Naeem Khan2
Anthony Spinello, Cristina Lei Rodriguez, & Agustina Woodgate
Alan Randolph, George Lindemann, & Marc-Andre Tremblay
Picon, Khan, Getty, Khan, Breene, & hugh bush
Richard Toledo & Suzy Buckley2
Naomi Fischer & Jim Drain1
Naeem Khan & Ranjana Khan3
Marvin Ross Friedman & Adrienne Bon Haes1
Naeem Khan, Silvia Cubina, & Harold Koda
IMG_8909
IMG_8879
IMG_8828
IMG_8614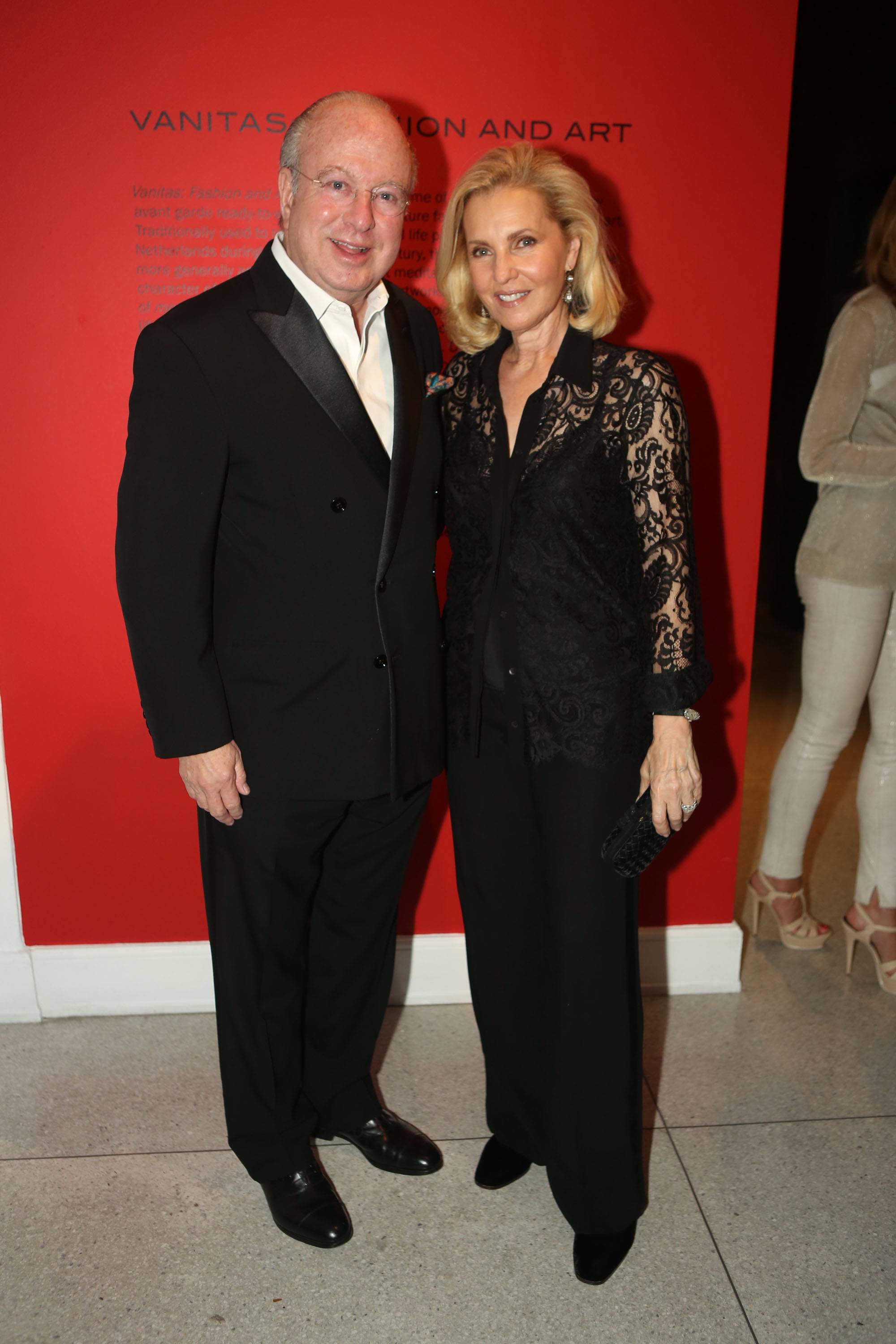 Paul & Trudy Cejas
IMG_8495
Liz Ferrer, Mia & Brandon Opalka, & Jillian Mayer
Michael Comras, Daniela Swaebe, Alexa Wolman, Suzy Buckley, & Julia Ellis
Nahila Campos, Malena Assing, Carmen Suarez, & Friend
Jack Benmeleh, Tara Sokolow Benmeleh, & Pepe Mar
Tyler Emerson-Dorsch & Brook Dorsch
Jennifer Sazant, Sheila Elias Taplin, Harold Koda, & Cricket Taplin
Marc-Andre Tremblay, Alan Randolph, & Steven Rodriguez
Sandy Schreier, Naeem Khan, & Friend
Veronica Bilbao & Danel de la Vega1
Diane & Alan Lieberman1
Harold Koda & Kelly Talamas
Subscribe to discover the best kept secrets in your city