Today was a busy day! First I went to lunch at my friend GiGi Grimstad's house. It was so beautiful and we had such a lovely time! GiGi is such a great host and it was so nice to see Marisa Brown's beautiful baby! Then I headed off to my second lunch that I hosted at Sant Ambroeus just as a get together for Christine Mack, Kalliope Karella, Caroline Berthet, Allison Lutnick, Roxanne Paline, Nora Flaherty, Lara Stolman Watsky and Simone Levinson. Sant Ambroeus is so yummy! After a quick visit to Jack Vartanian, I stopped by Sirio for drinks where I bumped into Stephanie Seymour looking radiant and Lesley Schulhof. Next I went to dinner with Gillian Miniter at Bill's, where we spoke in depthyly about her dedication and involvement about saving the park. I spotted Annelise Peterson, Christian Leone, Mr. and Mrs. George Brokaw, Carola Jain, Sean Largotta, Jean DeLuca, Dana and Douglas Taylor, Dennis Basso and Michael Cominotto. What a great day and night! I can't wait to hear about Paolo Zampolli's party! Stay turned for an upcoming blog!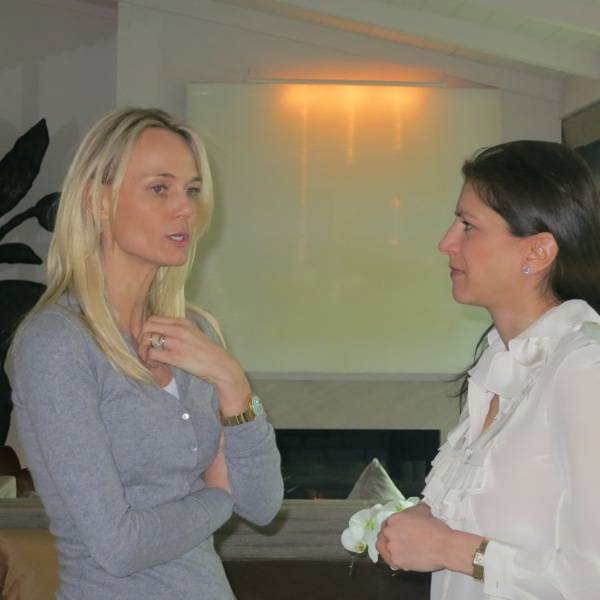 imageFD895B57-1C5C-4796-B412-D0E194A3F7B2.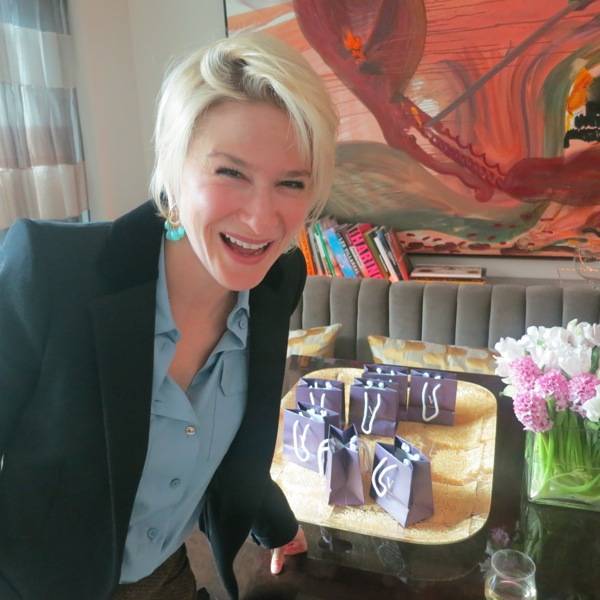 imageC828502C-790D-4CFA-83F1-9429FDD7CED8.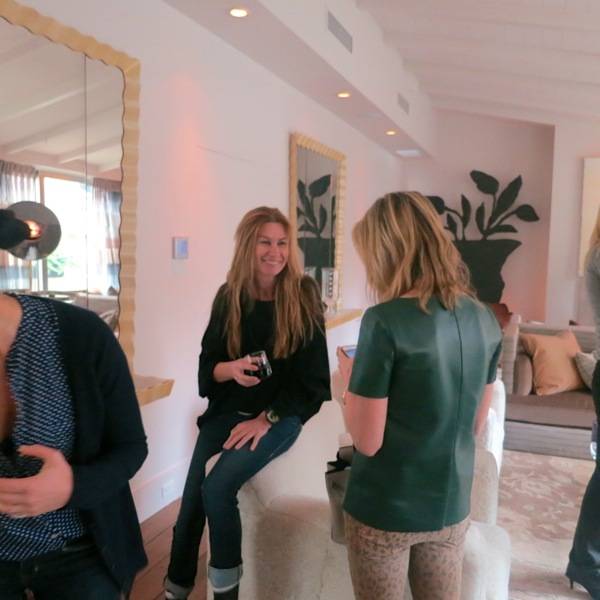 imageC8B159FF-5C39-43C0-9004-557699CB5255.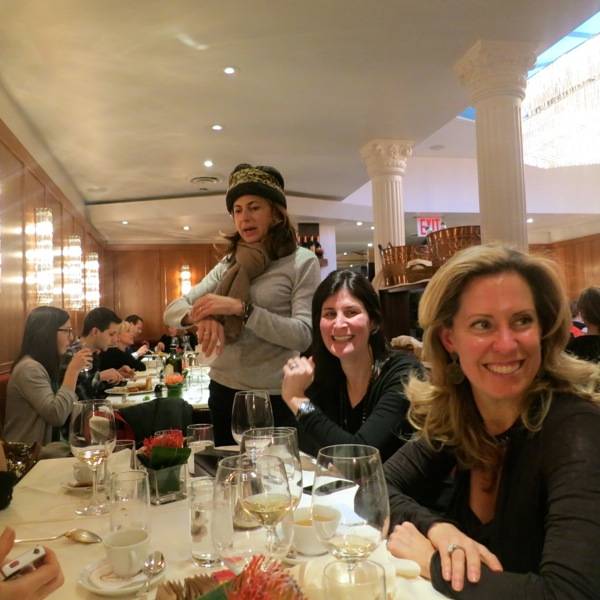 imageBCC8D68B-AB7A-4C4D-B3FC-27792F0B8714.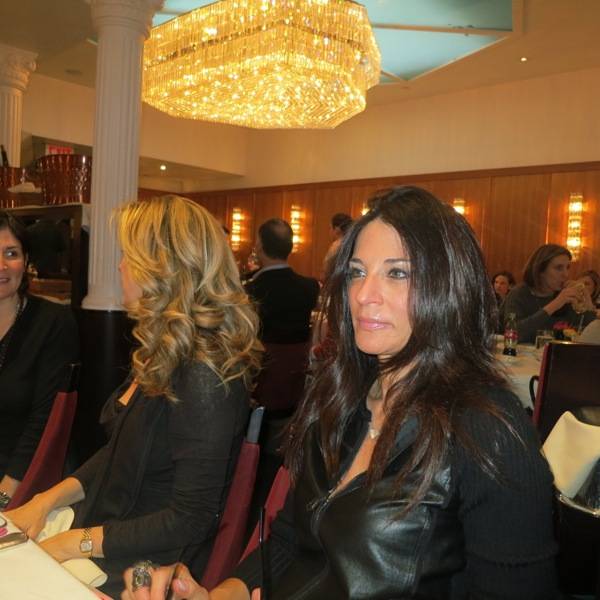 imageAE82C480-9892-4485-BFC4-930D59B1E7F8.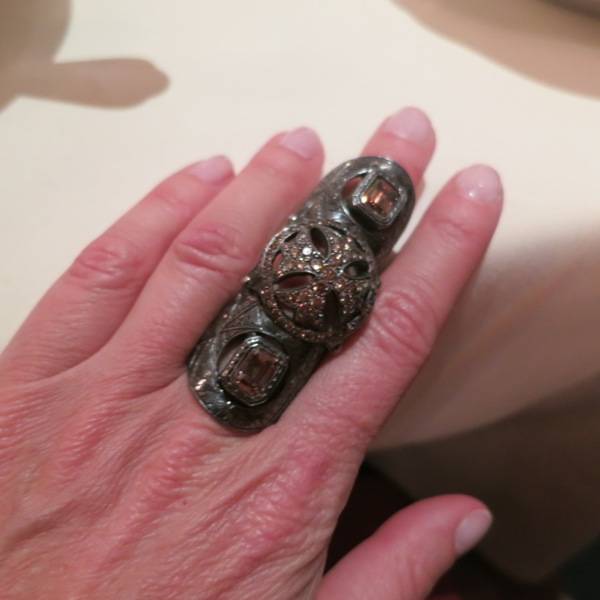 image36065379-0AC5-4AF5-814F-E235D2C9A2FF.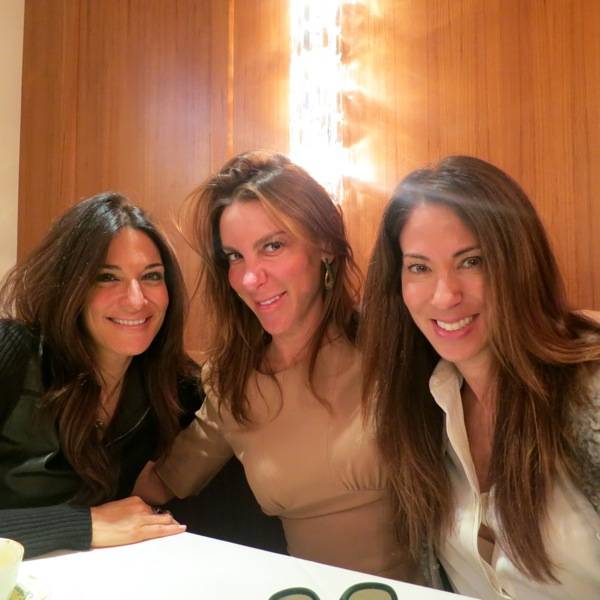 image5958407B-6A8C-449F-BEB3-1E9FA0370426.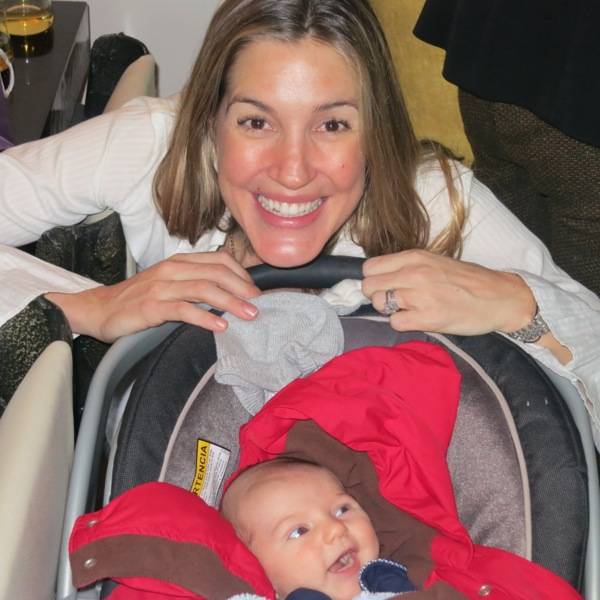 image70355D1A-B046-4AB6-9B2E-86A70ADAA801.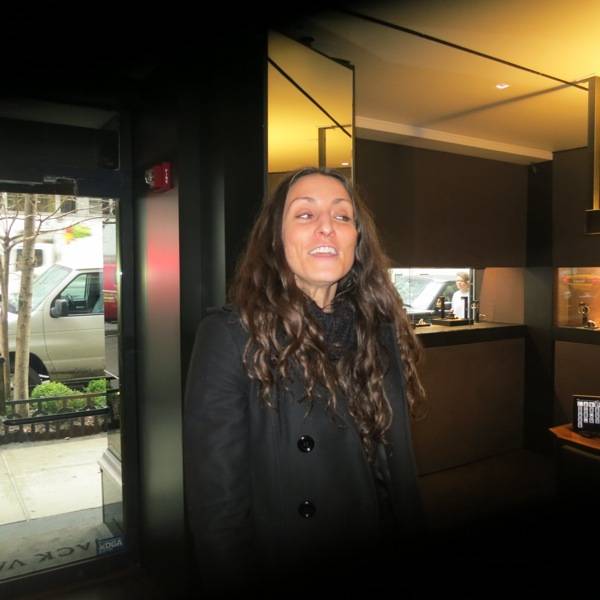 image7355A08E-C9F6-40AD-869C-C84A2A079D90.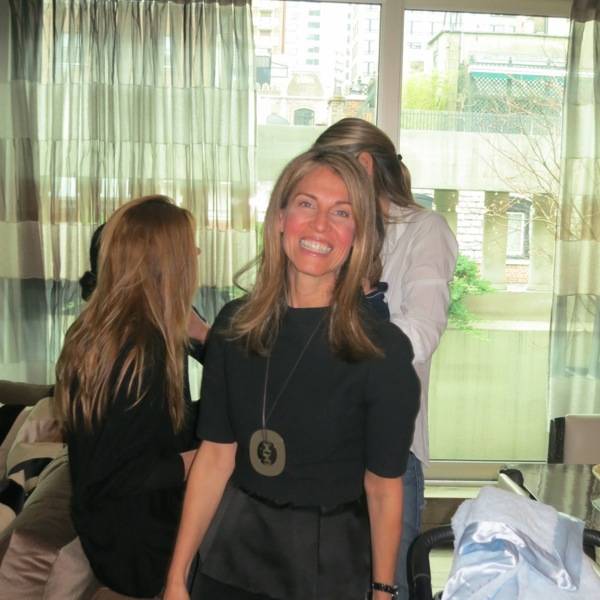 image4315B526-D6AA-4FDE-B603-36AC84CE49FC.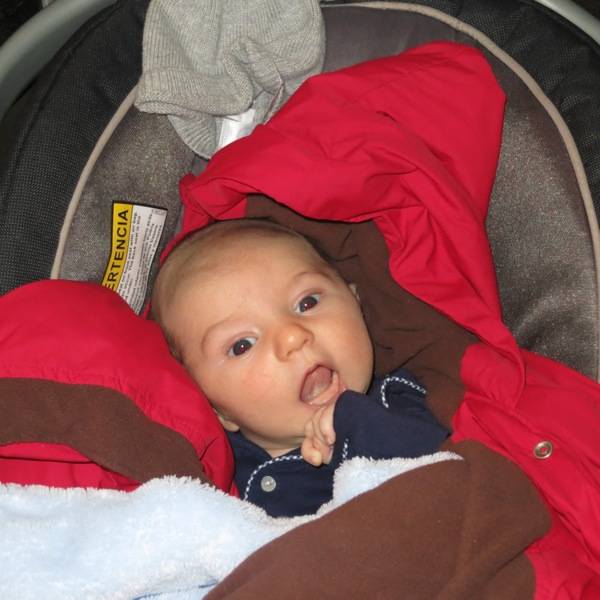 image822E475A-3CB1-498E-A2A0-3B76EA1466FF.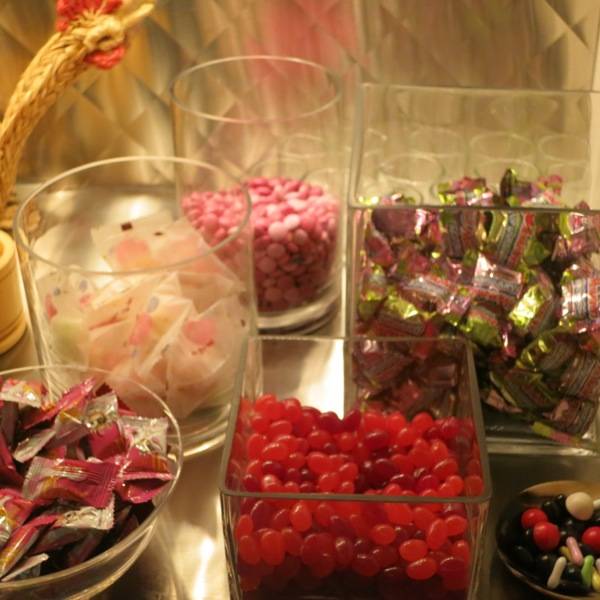 image750CE12D-CD56-446B-B73D-D65C1F158165.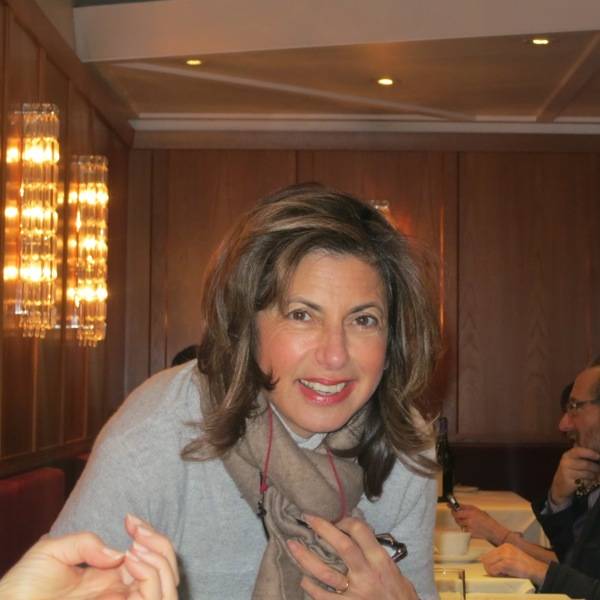 image81CF412F-BFBF-4D23-9766-69EC1072C5C1.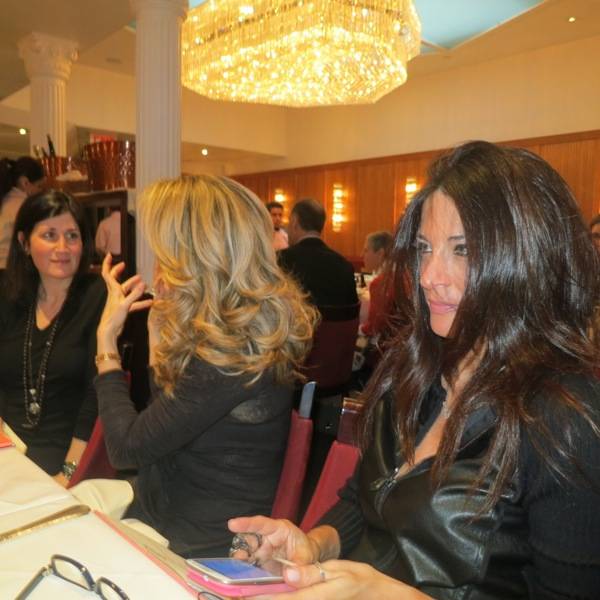 image67E5AF18-2122-43B4-A53B-F17A83AFD69A.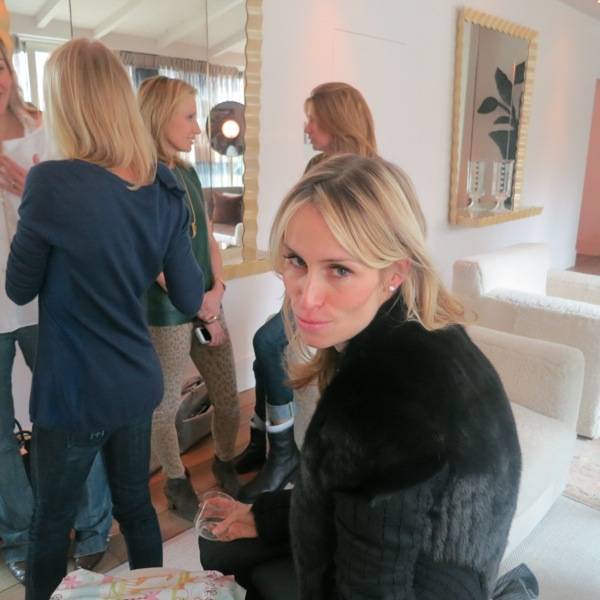 image20AF8CB7-B6B7-4D86-A7BE-66875A37CBE5.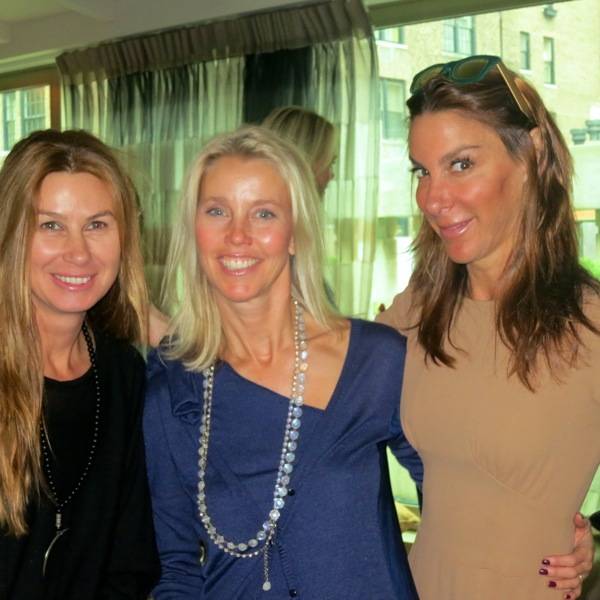 image9FE73B9C-0038-4BE9-8D6D-EFBA2C3D2FA9.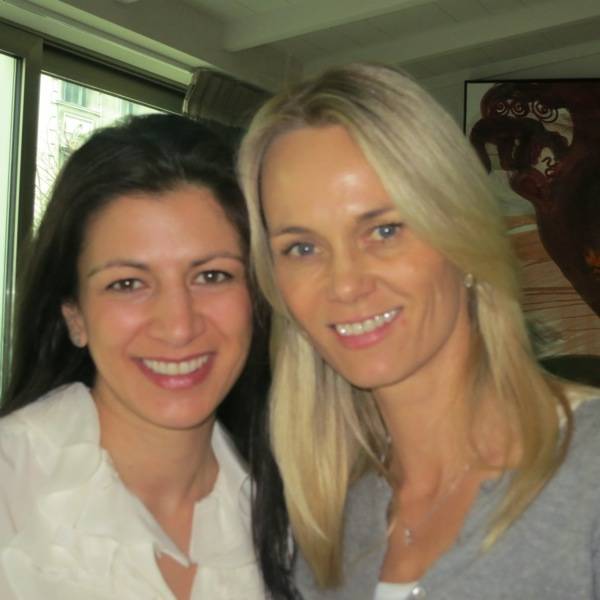 image9E7F1201-D257-4CA2-94A9-E4B9918E875A.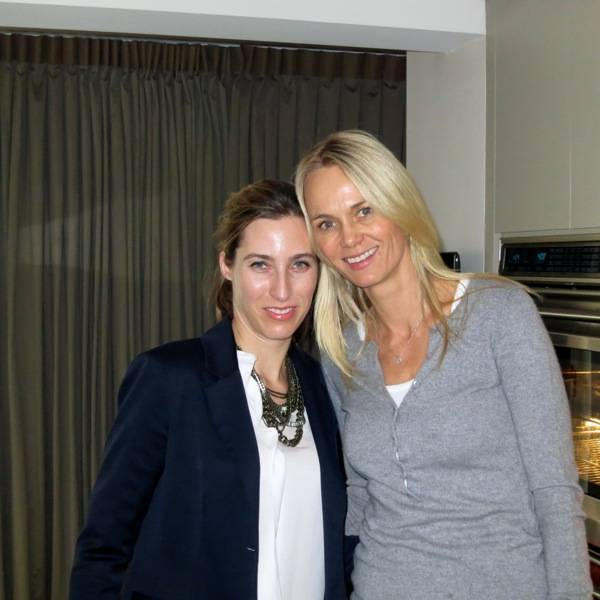 image7C16BF6A-DD76-43A1-89D0-E3F504DD6D4A.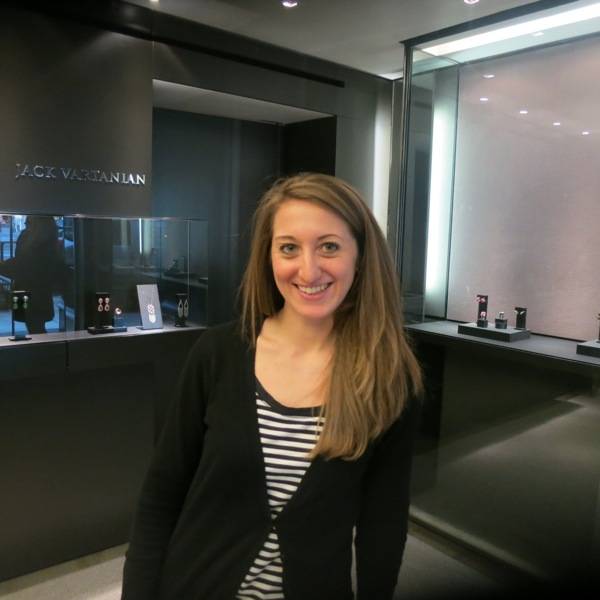 image5EE4A7E2-4AE4-43A2-9EB6-2AC3FF1F1F1A.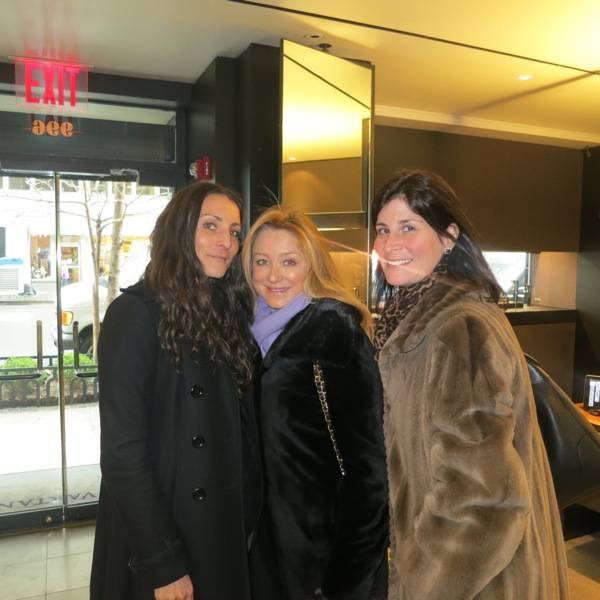 image4F5948FF-B315-47E4-85DB-140B178211F5.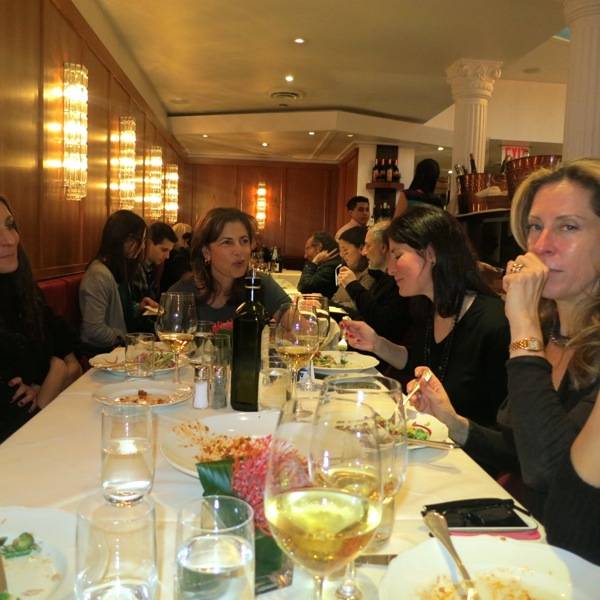 image1DA9D9E2-36A2-4AC7-9DEE-D04B8DD86E13.