Though it is awards season in LA, the hottest ticket in town this week was a completely unrelated, absurdly innovative event put on by Beck and Lincoln Motor Cars.
The three-time Grammy winner performed David Bowie's "Sound and Vision" with 170 musicians and 360-degree equipment to a crowd of 300 VIPs at 20th Century Fox Studios on Tuesday night.
Newlywed Giovanni Ribisi and Danny Masterson were just a few of the big names on hand to check out Beck's reinterpretation of Bowie's 1977 hit.
The event was part of Lincoln's new "Hello, Again" campaign.
To tie in with Lincoln's own retrospective of their 90-year history, "Hello, Again" is asking artists to transform classic works of art, fashion, film, and music into entirely new, fresh, original creations. The Sea Change singer's experimental "Sound and Vision" will be the first in the series.
For the Tuesday evening production, the Los Angeles native teamed up with music video director Chris Milk to play on a specially constructed, rotating stage, entertaining the crowd with crowd-pleasing hits like "Where It's At" and "I Am the Cosmos."
Beck's father, renowned composer and conductor David Campbell, acted as composer of the performance, while the Dap-Kings led the group of more than 150 musicians as the event's house band.
The live performance will be be broadcast at www.Lincoln.com on Feb. 10.
Like Haute Living Los Angeles? Join our Facebook page or follow us on Twitter @HauteLivingLA. Want Haute Living Los Angeles delivered to your inbox once a week? Sign up for our newsletter.
5BaM-0V8mZxgfAy9cNQSPeePxGcpAkM_HGahTaP1jW8,G0fa52kYgt-knPvN9Z427oQv8zxnG2jCnJeivN5LHm8,rWjkOtCwzpAS97gi4AIKSnvncsXfqpekYb3hPSY4wtg,xYhhdC08ViurJkRiSx21qCKpKgUScGJNFmyluJHDB6g,S71Vz9lVicrSMO72dY9aKYXQRAAUBjMXxrRdkQB
Lincoln launches "Hello, Again", a yearlong program featuring visionary artists of style and substance, with a special performance by award-winning mu…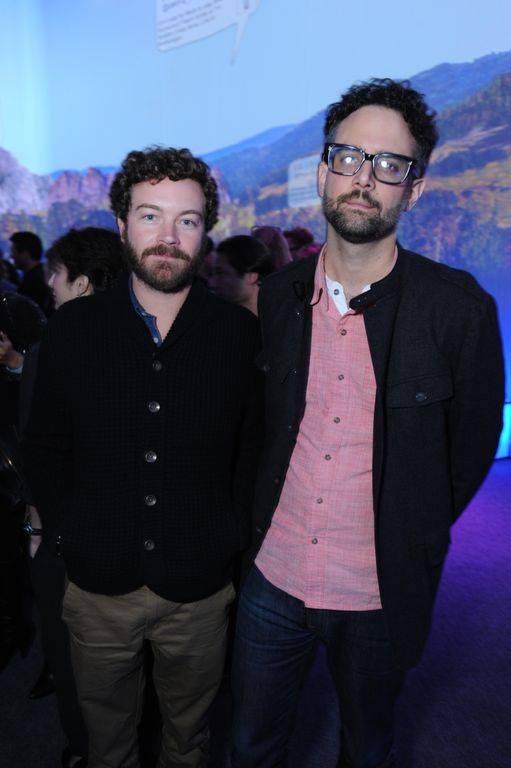 3khGfCB-iwA9mzUizU8hNLXMgPYLi27-mhllzKwNG7E,k8luEK-fKRfuSXIHKIeuVfvgX-gFppql-wSMqwsgUrE
Lincoln launches "Hello, Again", a yearlong program featuring visionary artists of style and substance, with a special performance by award-winning mu…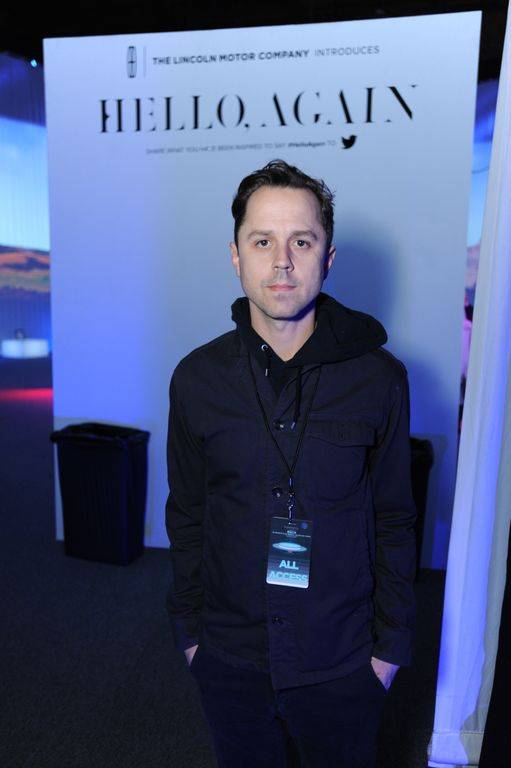 cw4SJsDAVfPZxvfr4IUH6AdyEfidjSAzLgUppHcwQmU,_SEHLTwz0aZzxv3X5Fbm4EEcXebCGcp2CzHRlM8oRLg
Lincoln launches "Hello, Again", a yearlong program featuring visionary artists of style and substance, with a special performance by award-winning mu…
I1AKMsvhuExz4cRLQ-RSETMSkJl1YREMGVOxHS_xQMQ
Lincoln launches "Hello, Again", a yearlong program featuring visionary artists of style and substance, with a special performance by award-winning mu…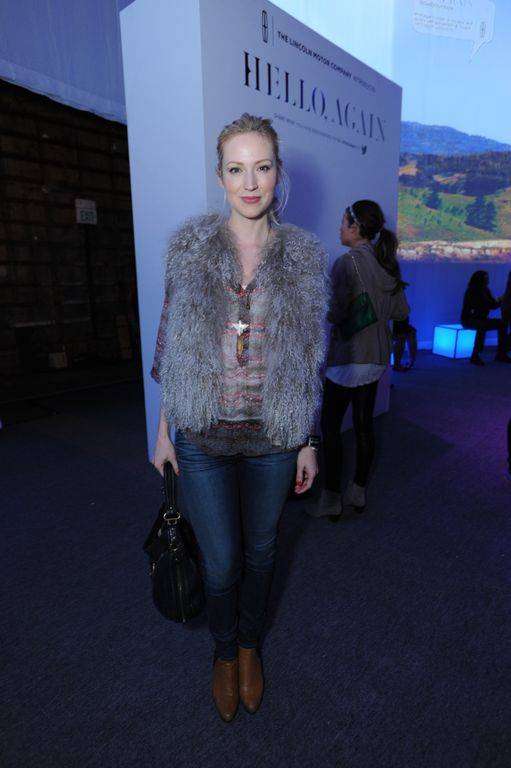 IxON_nlJIzgccUIbZRpj-ZNXMEsScCtXrwIfNj4waaE,skdEcQuWE0dps9W4ZIj33HOeXaIJcb3yczlBtq5v5ck
Lincoln launches "Hello, Again", a yearlong program featuring visionary artists of style and substance, with a special performance by award-winning mu…
dUirfCbapN_O6hIf9nchD1PpyAq0z5d9OUJamIjep6M
Lincoln launches "Hello, Again", a yearlong program featuring visionary artists of style and substance, with a special performance by award-winning mu…