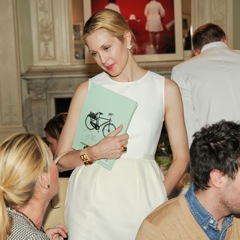 On Thursday April 26, Heritage Auctions hosted a luncheon honoring the style and creativity of an incredible group of women – Jackie Astier, Mary Alice Stephenson, Stephanie Winston Wolkoff, Veronica Miele Beard and Veronica Swanson Beard.
The luncheon, held at the Fletcher-Sinclair Mansion and was also a chance for the women who attended to preview the luxury accessories that were available in Heritage Auctions Spring Luxury Auction April 29 and online, through Monday, May 14. The auction featured an incredible range of pieces, from Birkin and Kelly bags in an array of candy colors and classic shades to vintage Chanel bags, a Chanel bicycle, a Louis Vuitton soccer ball, and a gorgeous selection of Hermes scarves, all with an opening bid of $1.
Like Haute Living New York? Join our Facebook page or follow us on Twitter @HauteLivingNY. Want Haute Living New York delivered to your inbox once a week? Sign up for our newsletter.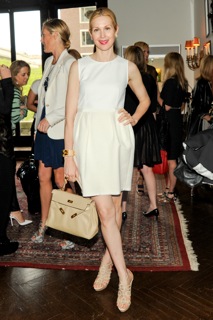 Kelly Rutherford2
Kelly Rutherford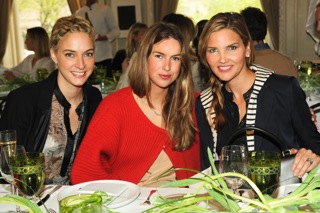 Veronica Swanson Beard, Claiborne Swanson, Veronica Miele Beard
Veronica Swanson Beard, Claiborne Swanson, Veronica Miele Beard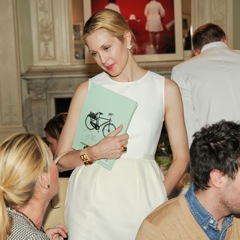 Kelly Rutherford
Kelly Rutherford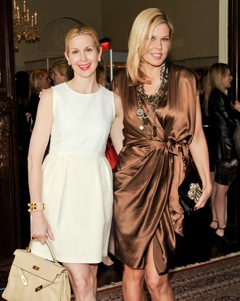 Kelly Rutherford, Mary Alice Stephenson
Kelly Rutherford, Mary Alice Stephenson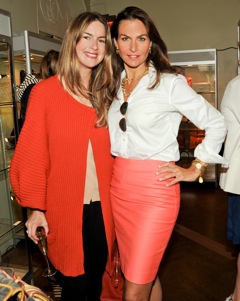 Claiborne Swanson, Whitney Fairchild
Claiborne Swanson, Whitney Fairchild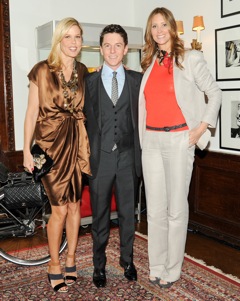 Mary Alice Stevenson, Matt Rubinger, Stephanie Winston Wolkoff
Mary Alice Stevenson, Matt Rubinger, Stephanie Winston Wolkoff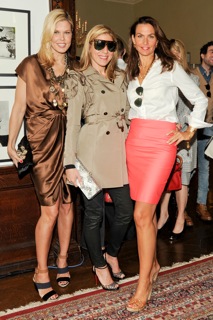 Mary Alice Stephenson, Dani Stahl, Whitney Fairchild
Mary Alice Stephenson, Dani Stahl, Whitney Fairchild