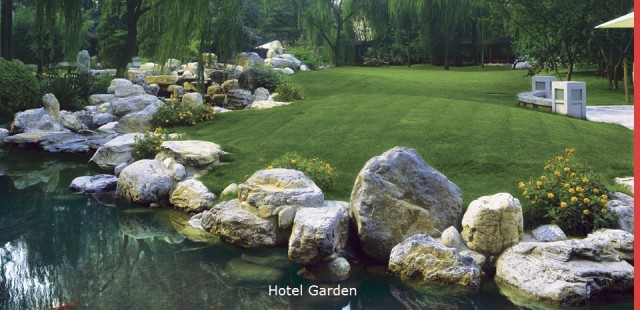 Earth Hour, a period of time ranging between one and two hours each year where the lights go out and other electrical devices are turned off, has been spreading in popularity as a way to enhance awareness of global warming and other environmental issues. Shangri-La Hotel, Beijing has once again showed its support for the movement by participating, dimming lights and limiting the amount of amenities available to guests for that time span.
On March 31, between 8 and 10 pm, the hotel halted all escalators and dimmed the lights to observe Earth Hour. Guests who participated in the event by turning off the lights in their rooms were invited to the Cloud Nine Bar, where the hotel served complimentary cocktails to commemorate the event.
The hotel has always held a firm stance on protecting the environment, conserving energy and limiting waste emissions as a part of their social duties.
Subscribe to discover the best kept secrets in your city