Artefacto, Cervera Real Estate and Marquis Residences launched the new tri-level Sky Townhomes with an elegant champagne cocktail party on January 12. Unveiling the new model residences with furnishings by Artefacto, the guest list of all star brokers and real estate professionals were introduced to 'The New View of Elevated Living.'

The partnership between Artefacto and Marquis Residence Townhomes offers buyers the option to furnish their units with modern luxury pieces from the Brazilian brand, which has retail locations in Coral Gables and Aventura. Artefacto's sophisticated design is the perfect fit for the luxury lifestyle that residents of Marquis will experience.  Paulo Bacchi, Artefacto president of U.S. operations, Alicia Cervera, founder of Cervera Real Estate and Wendy Pine, sales director of Marquis Residences were in attendance.
adam and ildi koltay
Adam and Ildi Koltay
andre de paula, kitty de melo and susan trevisa
Andre De Paula, Kitty De Melo and Susan Trevisa
anne pabst and terrence white
Anne Pabst and Terrence White
bert bettencourt, wendy marks pine and cesar perez
Bert Bettencourt, Wendy Marks Pine and Cesar Perez
carlos and millie sanchez
Carlos and Millie Sanchez
fabian mallory and flavia nguyen1
Fabian Mallory and Flavia Nguyen
kathy smuts and kirk ivy1
Kathy smuts and Kirk Ivy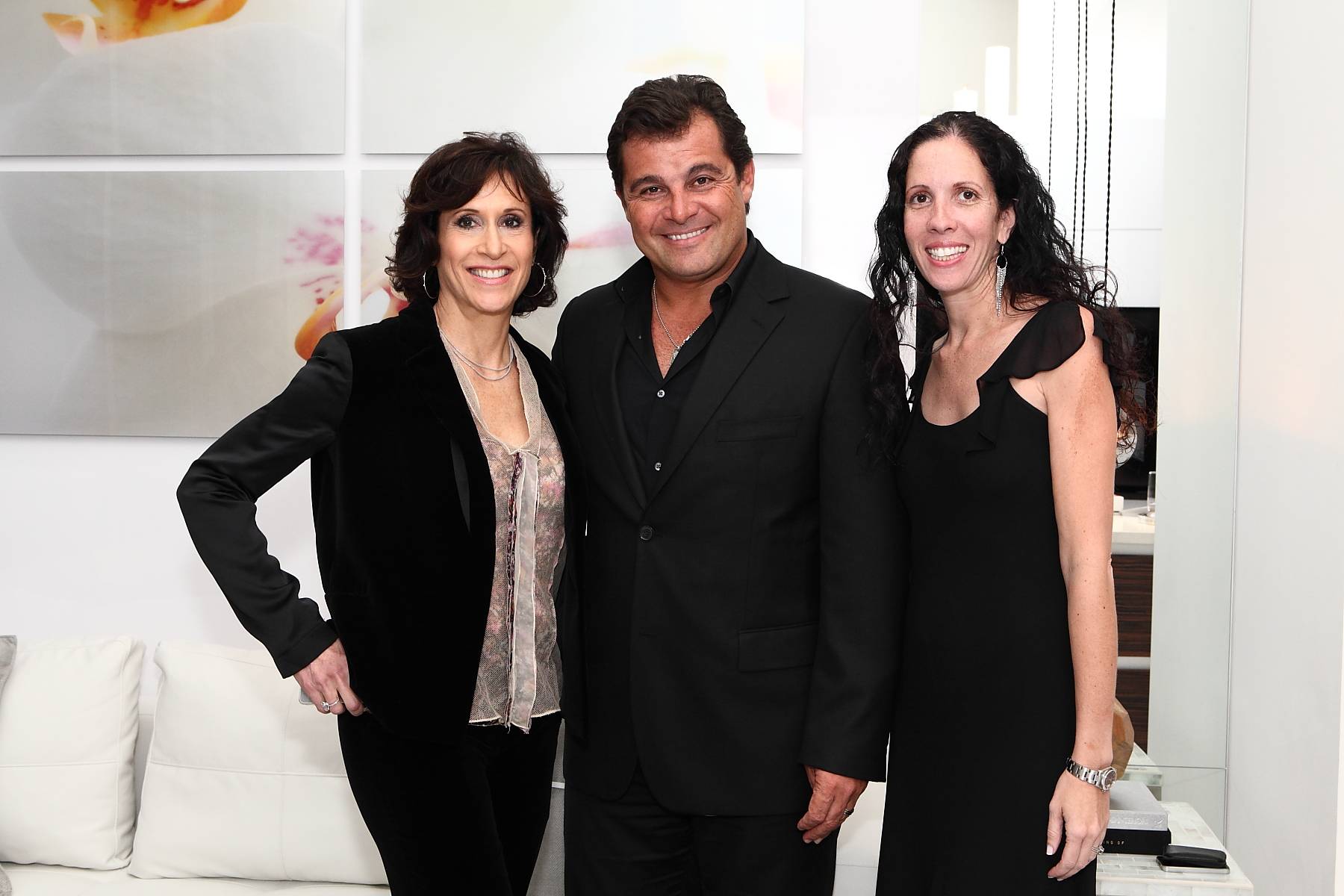 laurie ordover, paulo bacci and wendy marks pine1
Laurie Ordover, Paulo Bacci and Wendy Marks Pine
marite cornias and luis felipe
Marite Cornias and Luis Felipe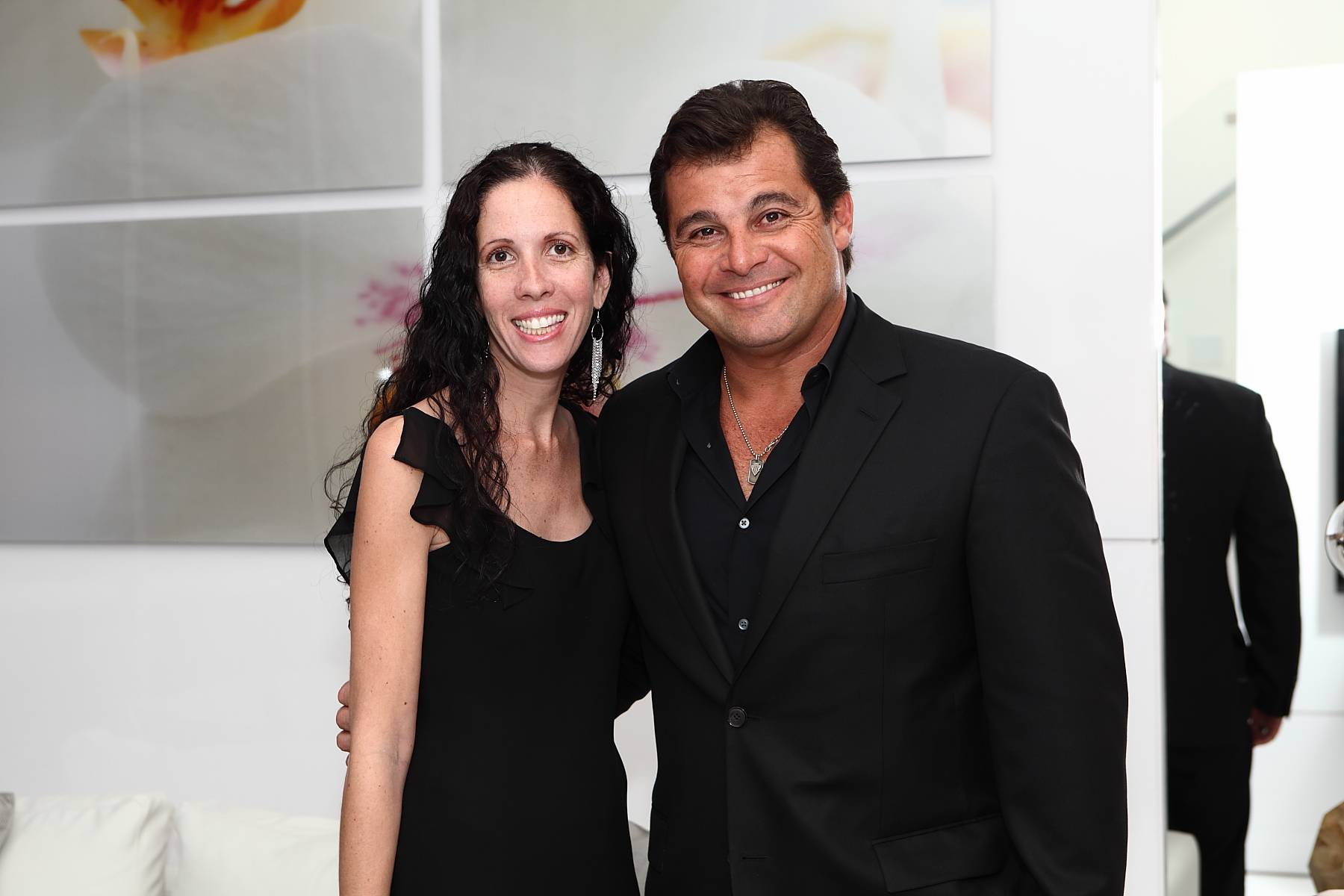 paulo bacci and wendy marks pine1
Paulo Bacci and Wendy Marks Pine
therese drakley smith and corine milne
Therese Drakley smith and Corine Milne
Like Haute Living Miami? Join our Facebook page or follow us on Twitter @HauteLivingFL. Want Haute Living Miami delivered to your inbox once a week? Sign up for our newsletter.