The renowned British sports car manufacturer, Aston Martin, recently announced that it will be extending its luxurious craftsmanship to international property developments. The iconic style of the Aston Martin brand will be applied to properties worldwide, built to suit a variety of extravagant recreational destinations including ski, beach, polo, golf, and marina resorts.
Alvaro Hidalgo of First Logic, an international property development consultancy, commented on what the company was looking for in terms of location for the new properties. "Beautiful environments are being sought (mountain, forest, snow, lake, etc) that can also provide first-class sport and leisure activities such as ski, polo, golf or marina," he said. "Each development will be considered on an individual basis with a construction and sales approach that is both effective and in harmony with the Aston Martin brand."
The brand will mimic the sleek, first-class quality of the Aston Martin vehicle and apply the same outstanding care to their new property developments. These properties will include apartments, residences, hotels, villas, and sports clubs.
Aston Martin's recent introduction of a modern furniture collection, "Aston Martin Drive Me Home Interiors", which combines new technologies and the brand's high-caliber designs, represents the distinctive quality of Aston Martin. The new properties will do the same as they will translate the extraordinarily innovative characteristics of the Aston Martin brand.
[Source: Bornrich.com]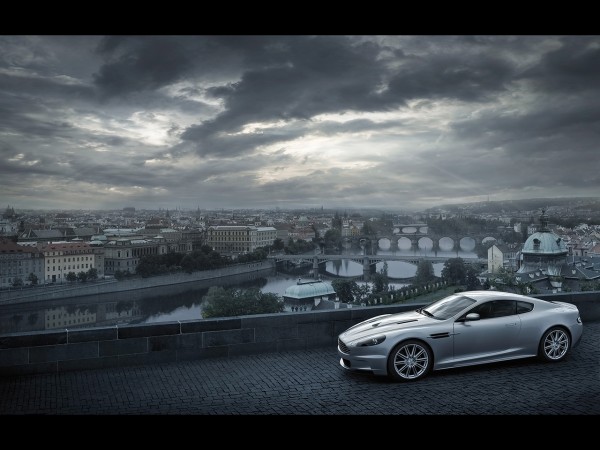 Luxury-Car-Maker-Aston-Martin-Launching-International-Property-Developments
aston_martin_branded_international_property_developments_dmmrp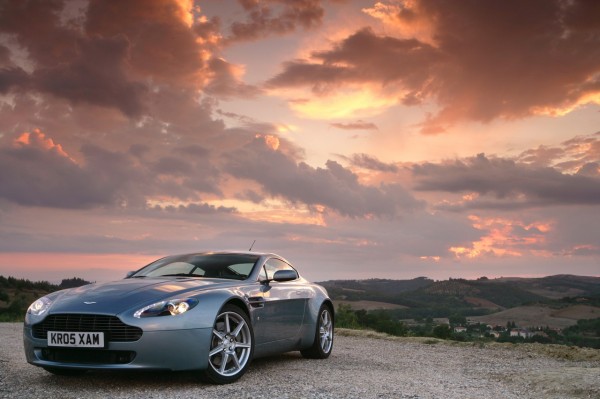 Luxury-Car-Maker-Aston-Martin
Aston-Martin-for-Interiors-chair-furniture-600x347
AM_logo_black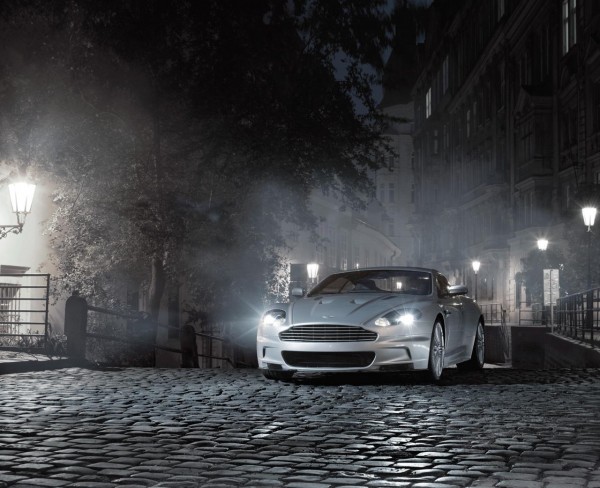 Luxury-Car-Maker-Aston-Martin-Launching-International-Property-Developments-2