Face workouts have emerged as sought-after experiences at world-class hotels, gyms, and events in Miami and NYC, revolutionizing traditional fitness classes. From sports events to fashion shows, face workouts have seamlessly integrated themselves into the social tapestry of these cosmopolitan hubs. With their remarkable instant results and as a healthier Botox alternative, they are now a fundamental component of both fitness regimens and contemporary lifestyles.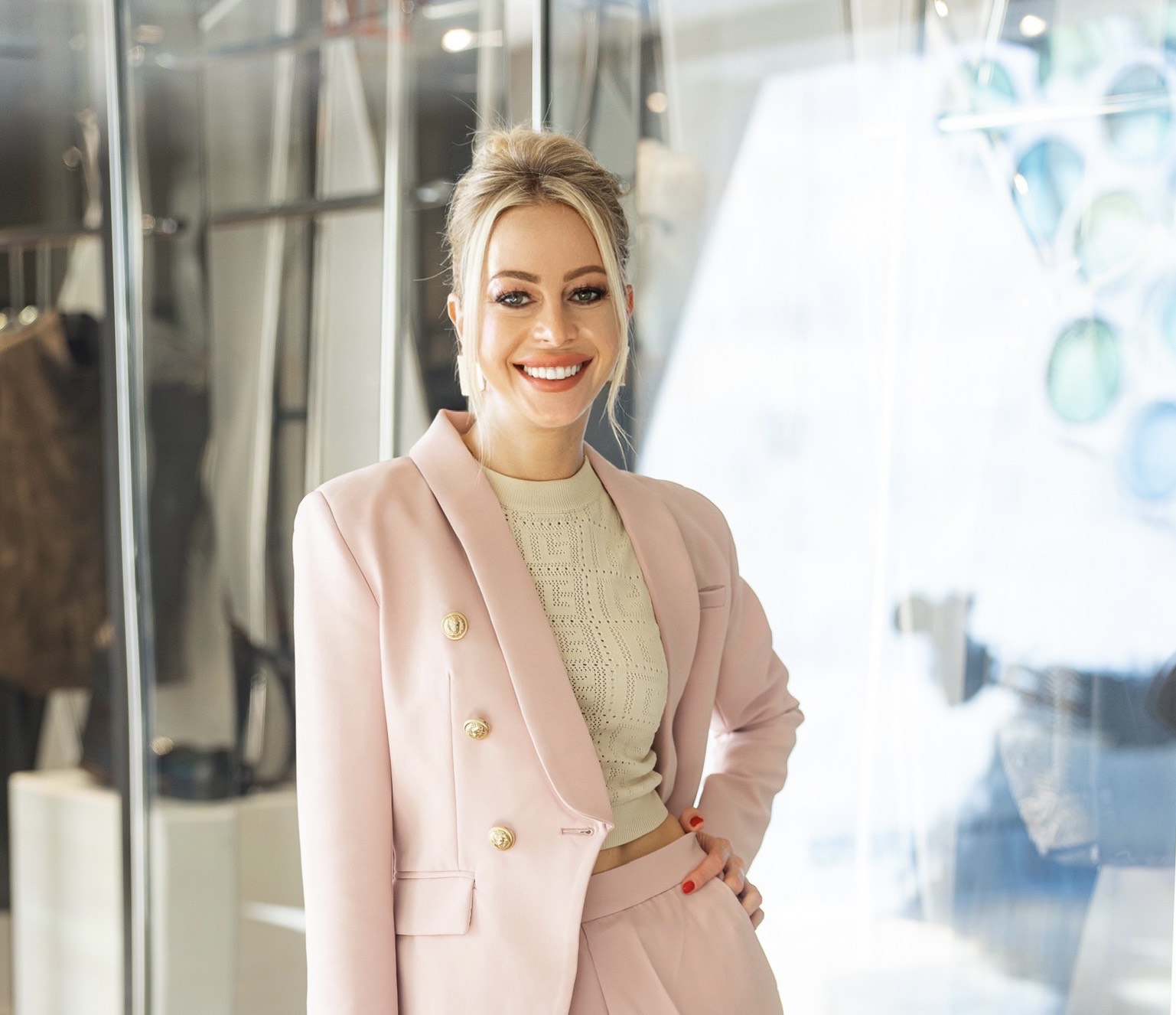 Photo Credit: Courtesy of Philip Talleyrand
For the third consecutive time, Skin Sports Society (SSS) by Celebrity Esthetican Lana Mar, offers a natural alternative to injectables that places a strong emphasis on addressing facial health and appearance with the same dedication as your body, brought its expertise to Soho House for a wellness event featuring its signature face workout.
From September 9-10, SSS collaborated with FEELDAY, a community-driven platform offering paths for self-exploration, fostering positive consumption, and promoting a lifestyle of abundance. The Feelday Collective platform establishes a secure haven for individuals to connect, exercise, and find refuge from the chaos of society. Now, let's dive into the details of the 2-day experience.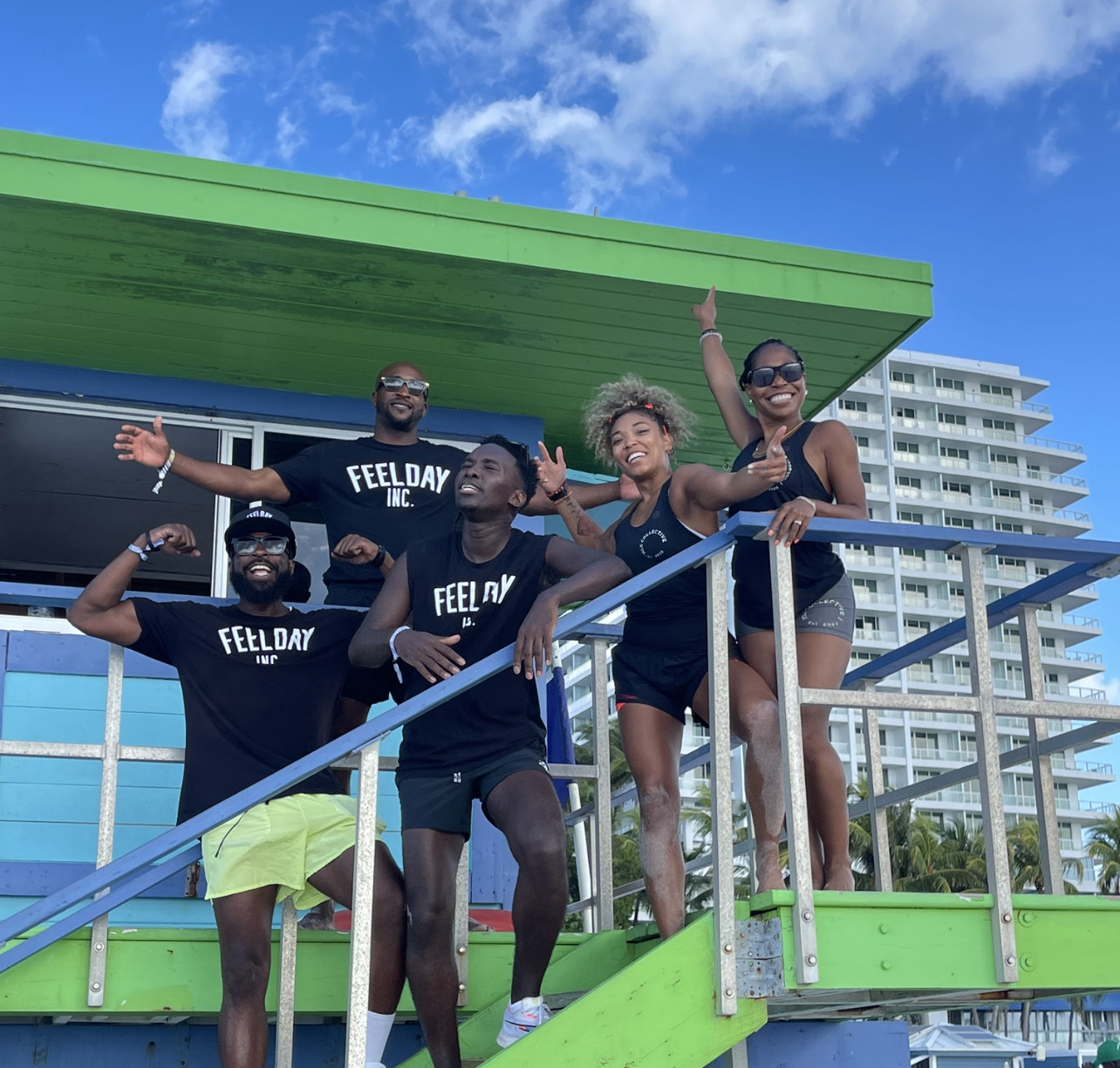 Photo Credit: Courtesy of FEELDAY
September 9th: Saturday Morning
FEELDAY brought together Amy Jacobs from Rumble Miami and HLS Collective from Washington DC to create an energizing morning workout by the Beach Front. This was followed by Cold Plunge Therapy and a continental breakfast.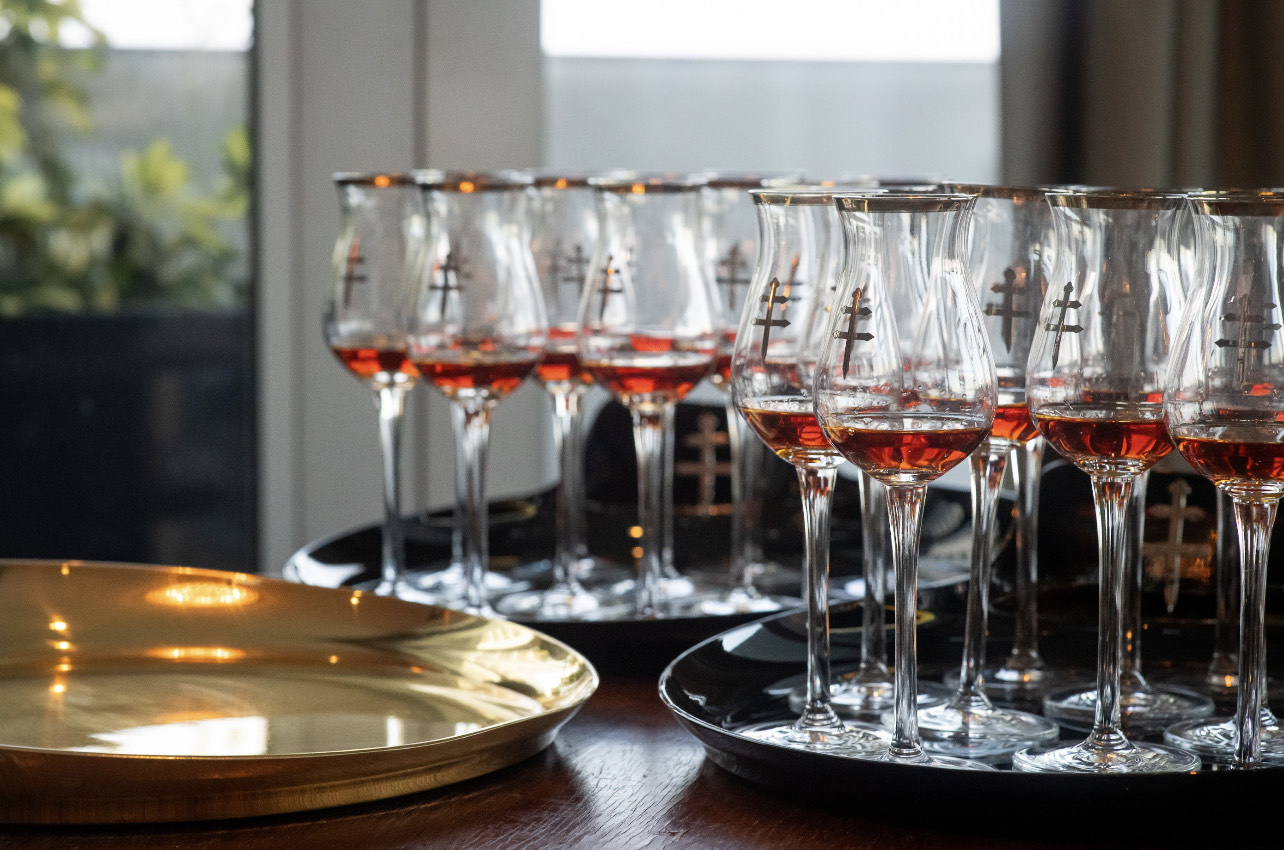 Photo Credit: Courtesy of Anthony Nader ( https://www.52chefs.com/about @52chefs
September 9th: Saturday Night
FEELDAY brought Washington DC's DJ Jerome Baker, hosted by Roc Nation's own DJ Cheickmeout, for a night of unforgettable cultural moments!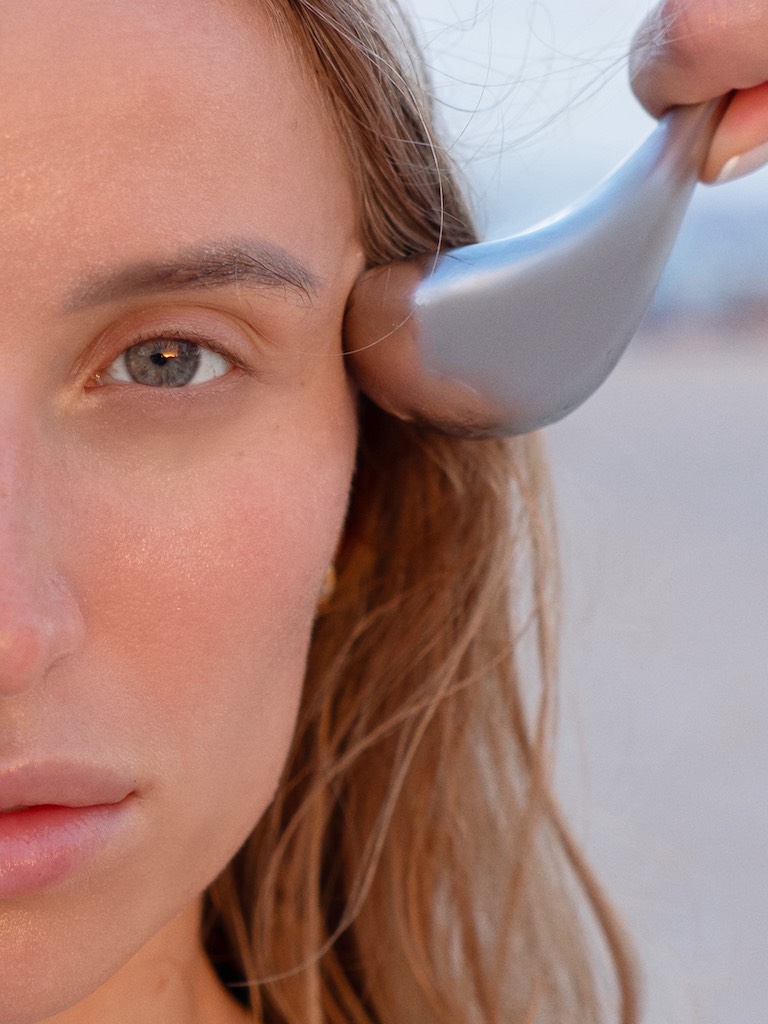 Photo Credit: Courtesy of Photo Credit: Courtesy of Kate Demko
September 10th: Sunday Afternoon 
FEELDAY's wellness journey, hosted by Celebrity Esthetician Lana Mar and Skin Sports Society, offered guests a unique experience with face workouts encompassing techniques from around the world. Highlights included face massages, Korean skincare, and face cryo toning tools, all sponsored by Grey Goose!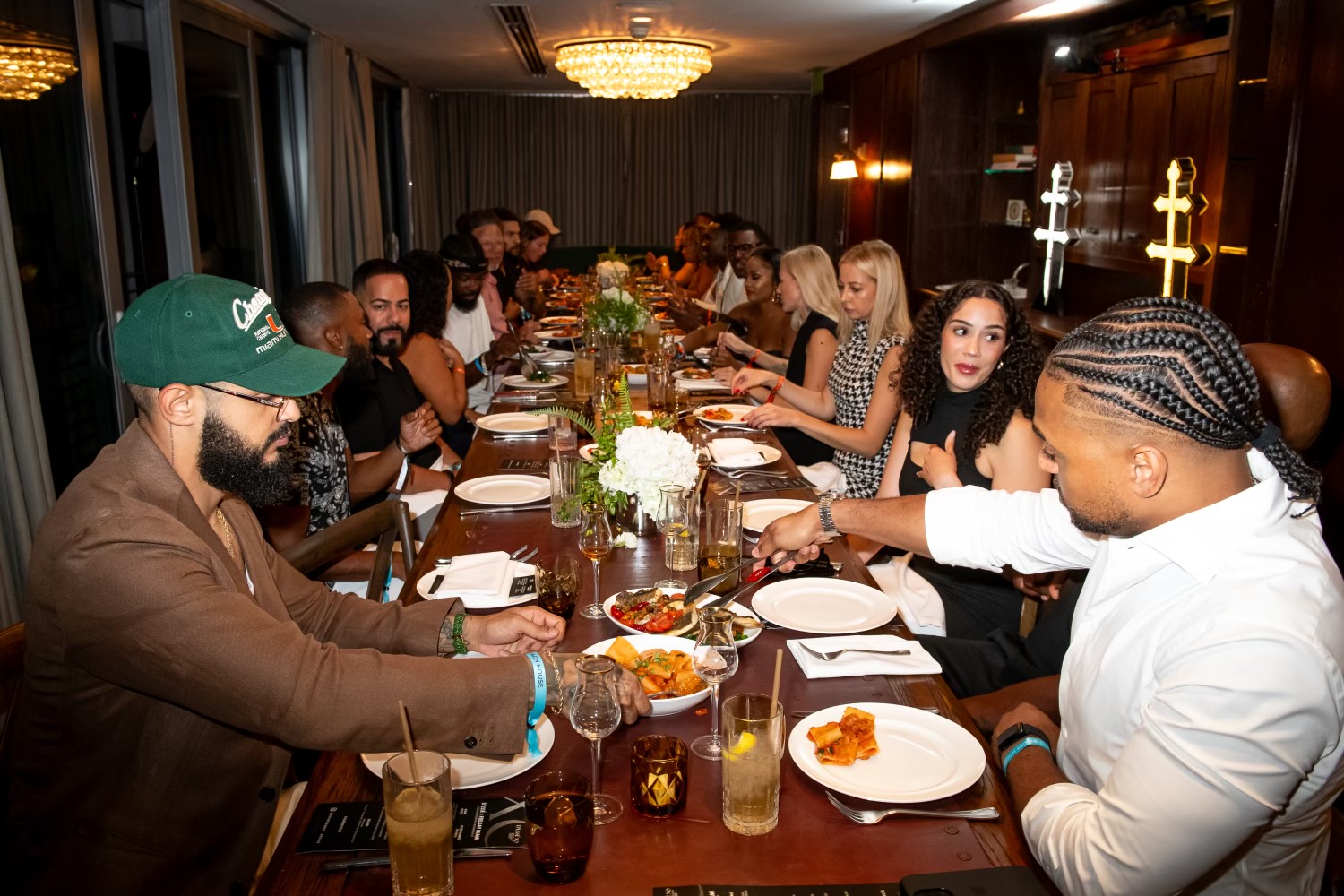 Photo Credit: Courtesy of Anthony Nader ( https://www.52chefs.com/about) @52chefs
September 10th: Sunday Evening
FEELDAY hosted a private D'usse Dinner featuring Dusse's own French Marshall and Miami's new Roc Nation D'usse Ambassador, Cheickmeout. The evening included Miami's vibrant wellness community, a three-course meal, and a delightful D'usse chocolate pairing, all against the backdrop of a stunning Miami Beach sunset.
For more information, visit Skin Sports Society's social media: