Photo Credit: Shutterstock
National scented candle day is here, and we know that picking out a new scent can be tricky. As candle connoisseurs, we've decided to lend a helping hand in the scent department by sharing five of our favorites. Whether you're looking to freshen up your home this holiday season or set the mood for date night with your significant other, these candles are worth trying.
Hotel Collection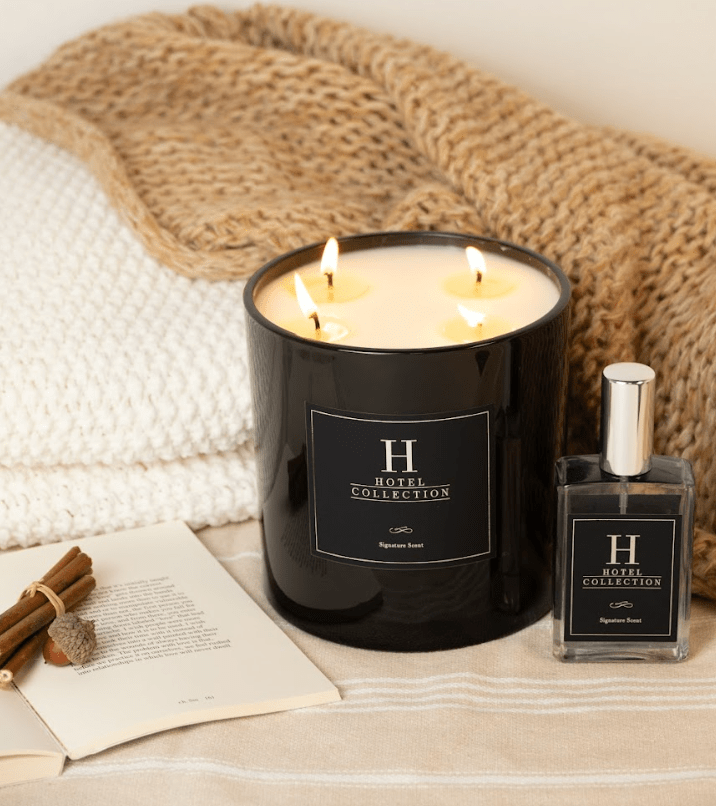 Photo Credit: Courtesy of Hotel Collection
Bring the sensual ambiance from The EDITION Hotel in New York right to your bedroom. Set the mood with this seductive and sexy Black Velvet candle by Hotel Collection. With a combination of smoky black tea, fresh Italian bergamot, and a slight undertone of spicy bay leaves, your space takes on a hypnotic and enchanting atmosphere. 
Cartier
Photo Credit: Courtesy of Cartier
If you love Cartier as much as we do, get excited because they just put out their first line of novelty candles, and they're everything you'd expect and then some. With the release of three scents, Petales, Desert, and Canopee, each candle has been designed to be lit on its own or in combination with the others to reveal a truly unique and personalized scent experience. Each scent takes on a fresh identity, from flower beds in a meadow to dunes with a warm amber breeze to a green woodland with a rich aroma, guaranteed to liven up any space.
MALIN + GOETZ
Photo Credit: Courtesy of Malin + Goetz
If you're looking to take a trip to the Caribbean, check out Malin + Goetz Dark Rum Super Candle. An alluringly warm and fresh scent is created with the reinvention of a traditionally dark and spicy aroma sweetened with ripe plum and crisp bergamot, notes of leather, rum, and creamy milk. An intoxicating mix yet warm and fresh, this scent captures the essence of long days spent in the tropical sun and late nights out with friends. 
Acqua Di Parma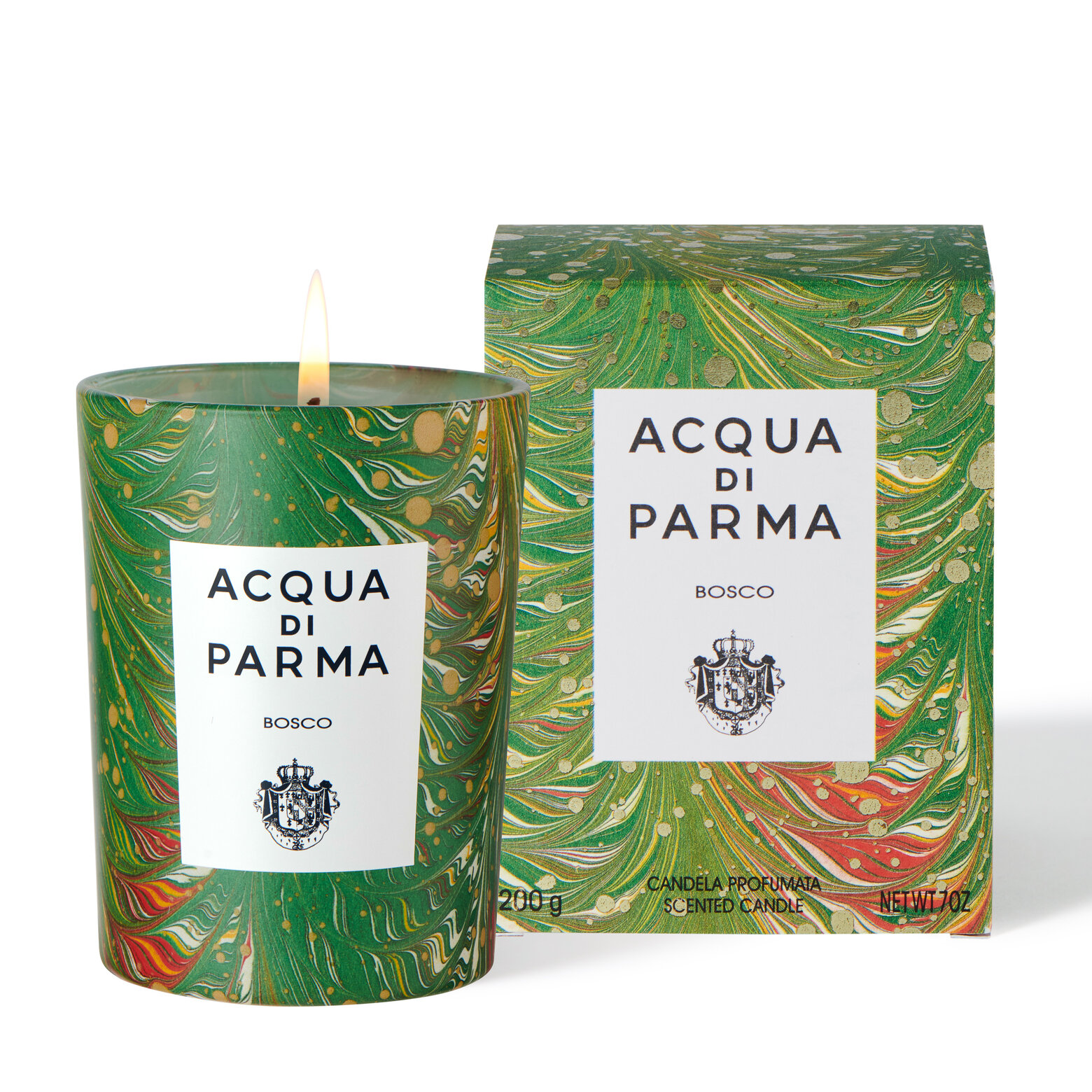 Photo Credit: Acqua Di Parma
The holidays are on the horizon, and we're feeling all the cozy feels with Acqua di Parma's BOSCO candle. Inspired by the charming scent of fir trees and green shades of pine needles, this fragrance awakens the holiday time feels by combining the freshness of eucalyptus with the contrasting notes of cloves to add a touch of warmth to any room its lit in. 
ADORAtherapy
Photo Credit: Courtesy of AROMAtherapy
Raise your vibration with ADORAtherapy's Affirmation candles. Light your candle and set your intention. Add your breath, and your affirmation, and the candle will do the rest. These dreamy fragrance blends will transport you to a manifestation of your desires. Each is handmade with fragrance oils and essential oil infusions.