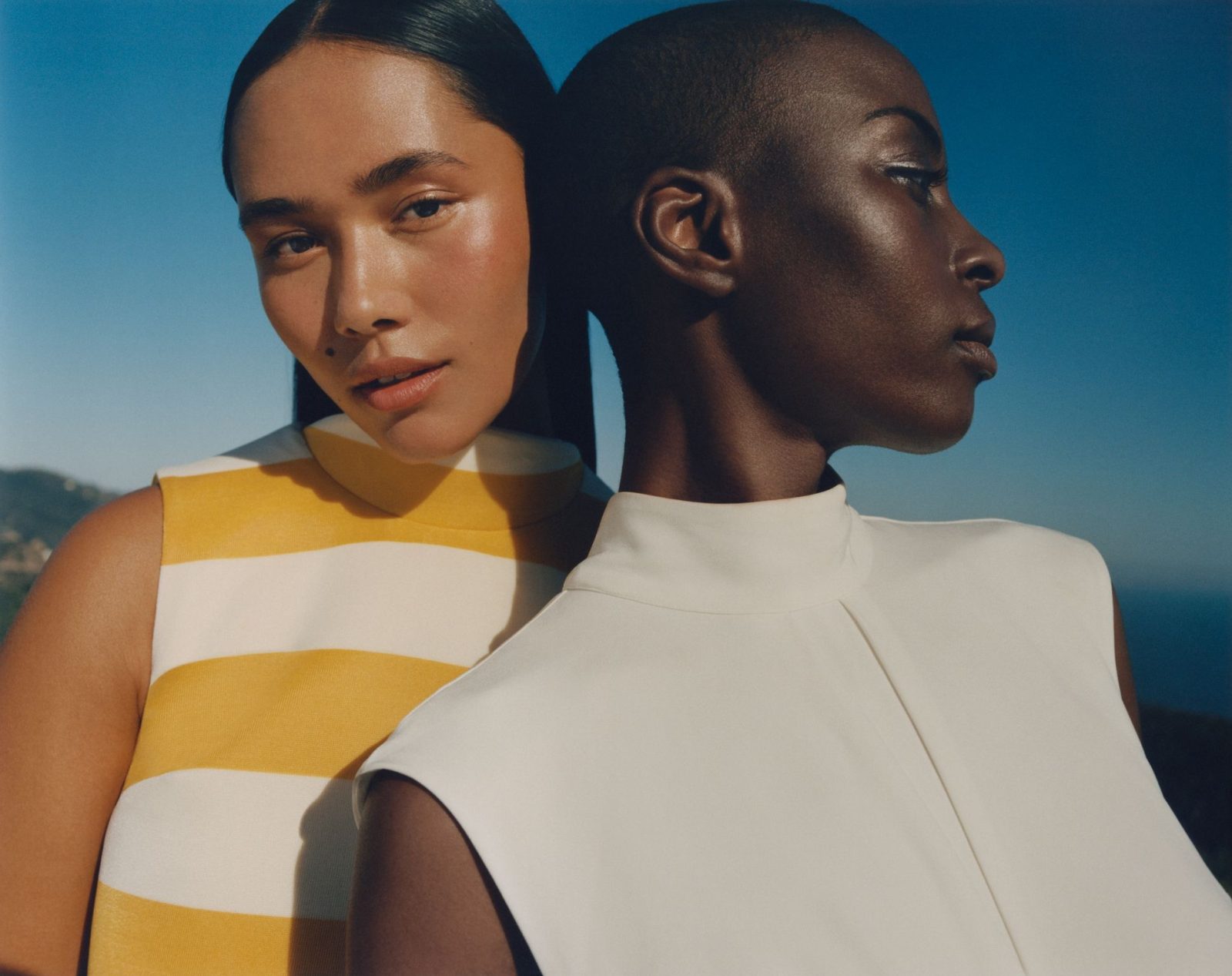 Photo Credit: ILIAWhether you notice it or not – the summertime sun is no joke. From the moment you step outside, have no fear the UV rays are definitely here and are without a doubt glaring down on your precious skin.
Can you guess where we are going with this? You heard it here first...wear sunscreen - daily. Although you might not take it into consideration, we at Haute Beauty are here to rub it in a bit more and of course, give you the best of both worlds. Sun protection and a tinted glow. Brought to you by the hautest SPF makeup products this summer.
Photo Credit: ZO Skin HealthWho thought that face powder could even double up as a cover for blemishes and a protectant for your skin? Now that is the power of innovation. The Zo Skin Health's Sunscreen + Powder Broad-Spectrum SPF has a fierce combination of ingredients that provide the ultimate protection against UVA and UVB rays while giving you a hint of advanced color pigments that are available in light, medium, and deep shades.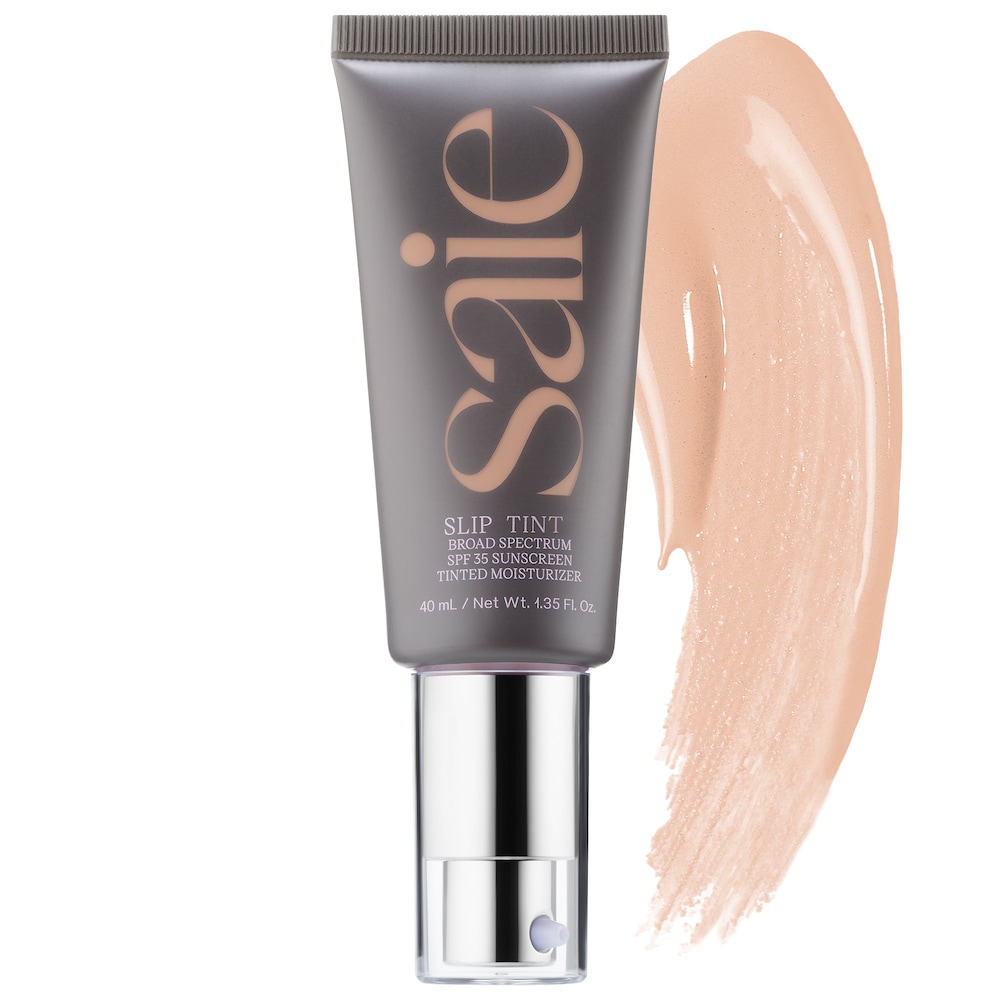 Photo Credit: Sephora Saie no more. A tinted moisturizer for lasting hydration and dewy coverage…yes, please! The Slip Tint Dewy Tinted Moisturizer with SPF 35 sunscreen doesn't just look amazing but feels amazing because of its trio of elite ingredients: Hyaluronic Acid, Pansy Flower, and Licorice Root extract. Oh, and to add to the already epic product, the size of the bottle makes it travel-friendly.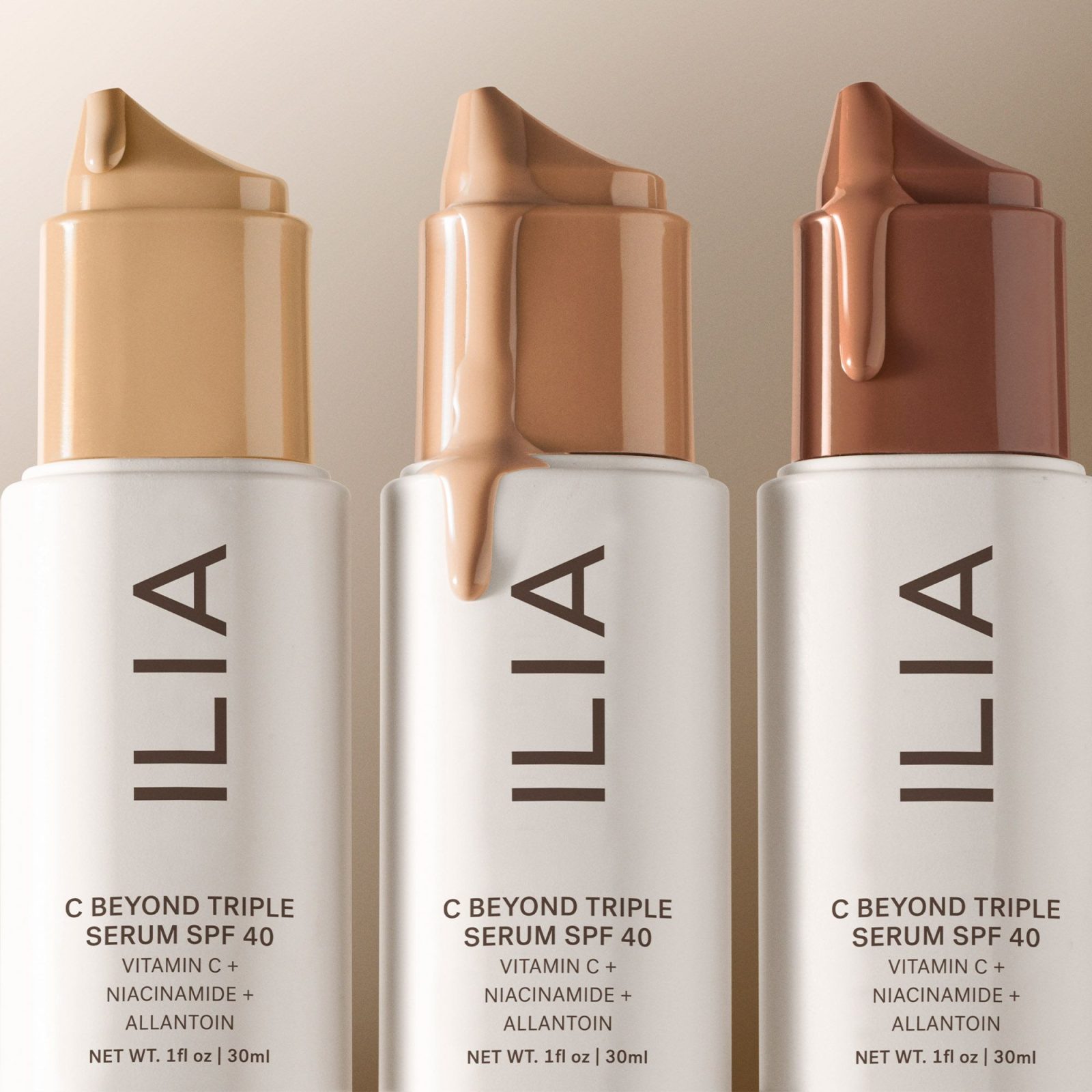 Photo Credit: ILIAILIA, you have our hearts. Meet the first-of-its-kind serum with Vitamin C, mineral SPF 40 and Niacinamide. This waterless base is designed to make your skin brighter, instantly, while also protecting your delicate skin from the blaring UV rays. Basically, it is the two-in-one product we all have been missing in our overflowing makeup bags.
Photo Credit: Intelligent ElixirsNatural, tan or golden? Intelligent Elixirs Tinted Broad Spectrum SPF 30 has you covered. The integrative clinical skincare brand offers a range of products with a favorite being the broad-spectrum SPF that provides sheer coverage and incredible protection to your skin.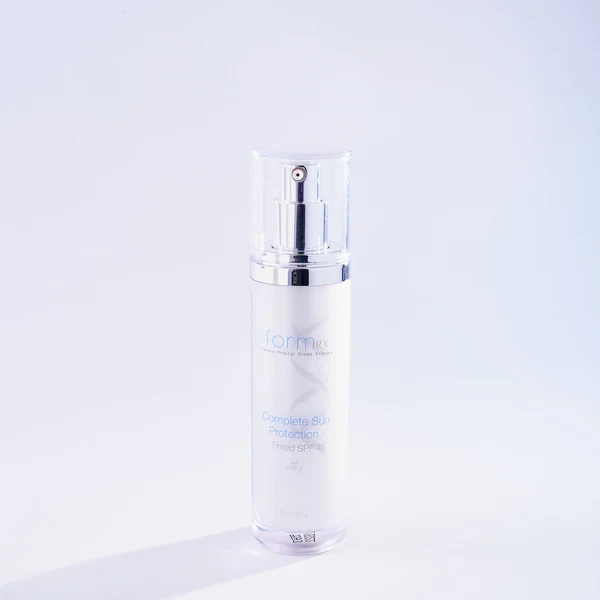 Photo Credit: FormRx SkincareAs it says in the name – the Complete Sun Protection Tinted SPF 45 provides complete coverage. Thanks to the beautifully created formula the multi-functional tinted SPF will minimize the appearance of fine lines and wrinkles while blending naturally to match all skin tones. Upon use, your skin will be radiant.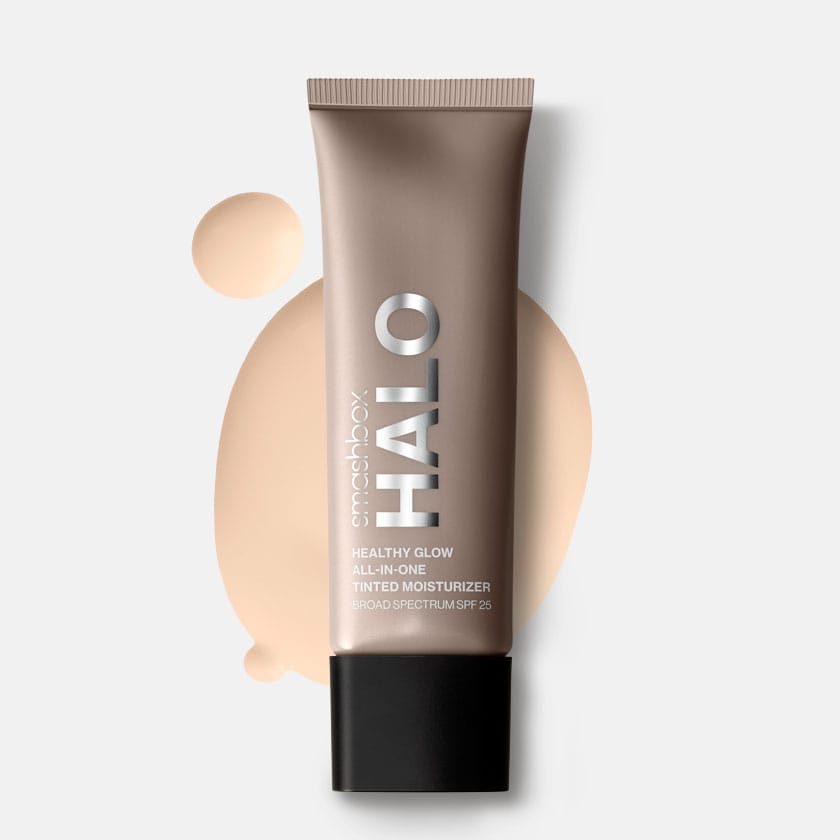 Photo Credit: SmashboxTo conclude the list of favorites it felt proper to include the Halo Healthy Glow All-In-One Tinted Moisturizer that includes SPF 25 and hyaluronic acid. Essentially, Smashbox took all the must-have ingredients and combined them into one. Moisturizer, SPF 25, and hyaluronic – yes, you read this correctly!