"I don't want to be known for things. I want the things I have created to be known." – Trent McKendrick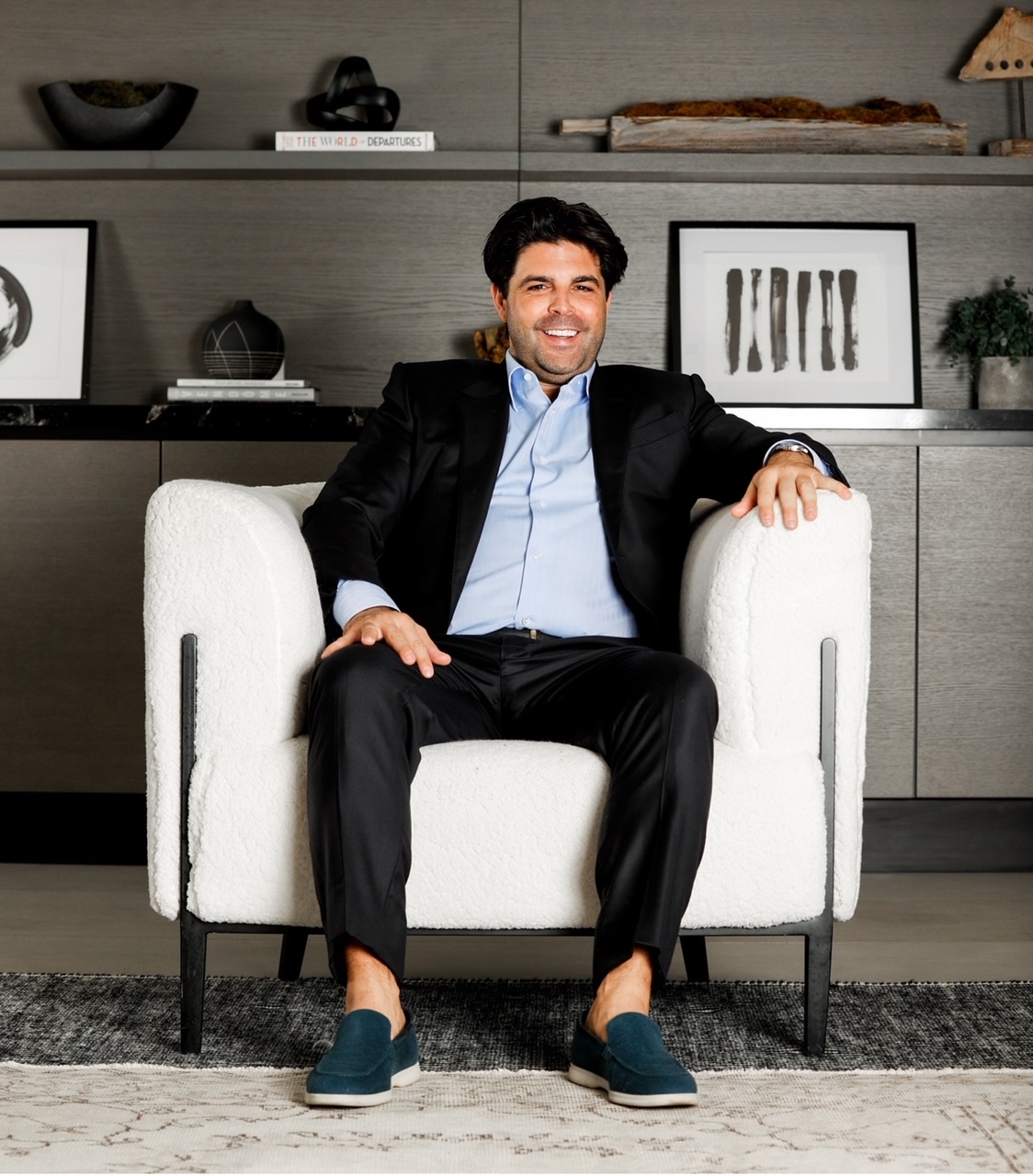 For serial entrepreneur Trent McKendrick, creating a legacy means building something disruptive that advances society for the common good. As the founder of several industry-redefining fintech companies, including mobile apps such as: Lever(student loans and liability repayment), Travl (travel itinerary planning, and savings wallet) and Bankfolio (banking, spend tracking, and savings), McKendrick is shaking up the fintech world by challenging the conventional ways people use, save, and spend money. So, while he may not want to be known, he is well on his way to leaving a lasting impact in the financial technology industry.
After climbing the ranks in Financial Services and Equity Markets industries as a young professional, Trent shifted his focus to the technology sector, hoping to inspire and empowereveryday people to make smart, more informed financial decisions using simple and inspiring digital tools. He, like many other leading technology and finance brains, believes that we are in the middle of a technology revolution—and that everyone can build the life they want with the proper education and tools.
The young, charming founder is known for his ease of conversation and an attitude that balances being cavalier with unwavering determination. For the past 5 years, McKendrick has tirelessly worked to develop 5 applications, all consumer-focused with the goal of helping people reach financial freedom. When asked how he defines success, he laughs and says, "ask me in ten years—I'm not there yet," despite the fact that his daily life revolves around taking old-world processes and improving them with innovative, easy-to-use applications. In the future, McKendrick wants to see more people living their dreams through improved financial literacy that empowers people to follow their passions.
His mission began in 2015 when he built a digital debt collection platform named Credit Clear Limited. McKendrick, seeing that loans were moving into the digital space while the collections sector was not, built an algorithm focused on helpingcompanies collect at scale and people manage their repayments without needing to speak to collectors. His goal was to help consumers move forward with their lives. Shortly after came Lever, an app that helps consumers effortlessly pay off their liabilities and manage their debts by leveraging consumer laws.Lever also provides repayment plans for federally backed student loans by leveraging Department of Education programs.Then came Bankfolio, an app that consolidates all banking accounts into one platform, allowing consumers to see and understand their spending habits, and creating a space to improve financial management. Each one of these systems is designed to help everyday people better understand their finances, but understanding is just the start. What McKendrick really wants is to see people achieve their dreams, which is exemplified in Travl.App.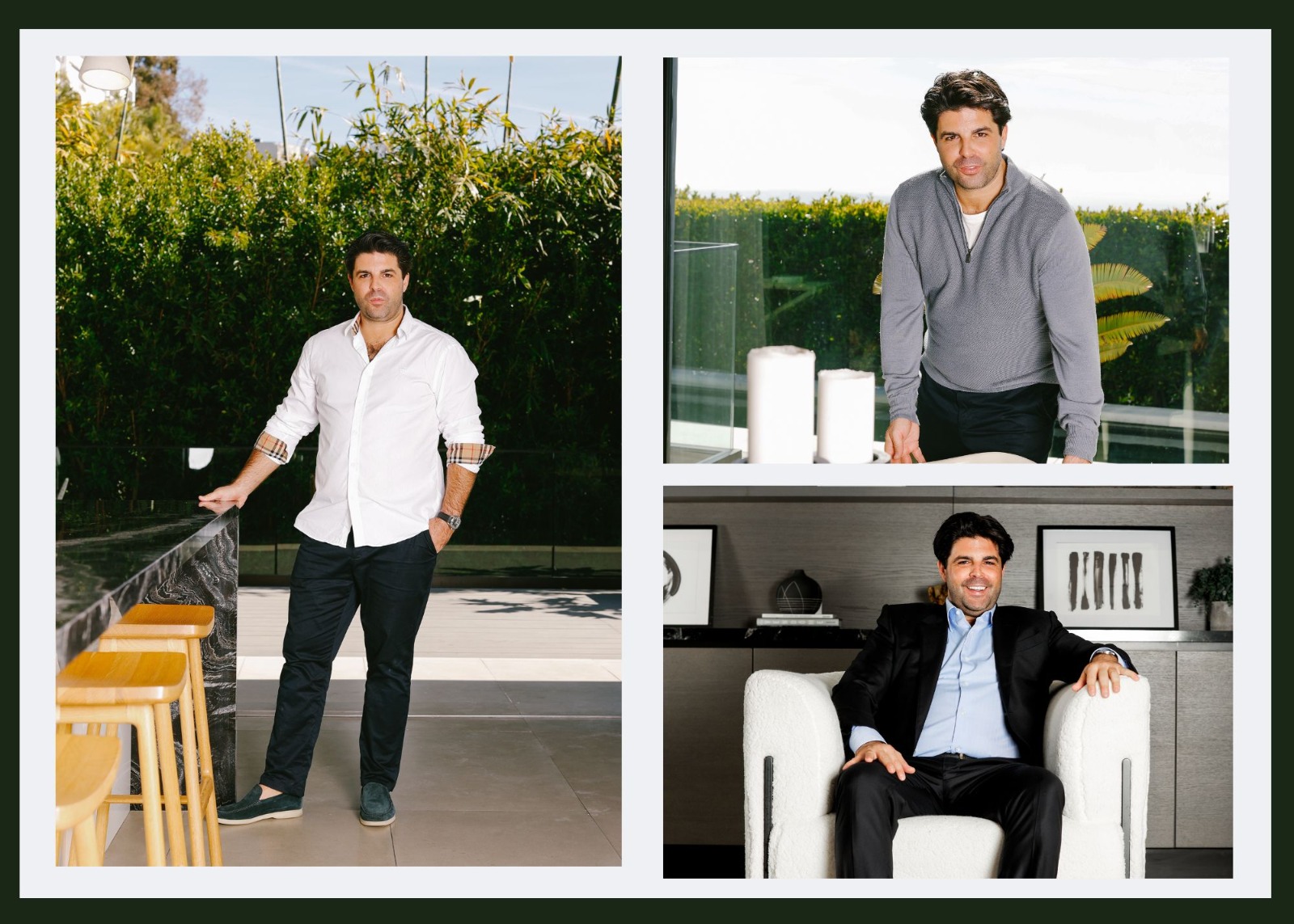 Not to pick favorites, but right now, the Travl.App is lighting a spark for Trent. "People want to travel, but the second they see the cost of plane tickets, hotels, and activities, and the need to pay for them immediately, they often feel like they have already blown their budgets," McKendrick says, sharing that people often give up on their dream experiences before giving them a fair chance. When it comes to travel, 86% of people drop their plans when they see the costs, not having financially prepared for immediate payment. With Travl, anyone can plan their dream vacation by using the tools in the app to create a savings plan that it broken up into steps. It is a space that simplifies planning and money management, allowing users to stop staring at photos of dream destinations and start visiting them without taking on debt. As an avid traveler himself, McKendrick wants others to experience the joys of seeing the world. For Trent, Brazil is up next on his Travl.App itinerary.
Founding, creating, and shaping the future isn't easy—but it is possible. McKendrick always looks for new opportunities, working "24/6" and spending his one day off thinking, reflecting, and planning for the future. His love for finance and technology is his current obsession, especially with these new generations. McKendrick believes technology is going to be the standard for everything in our lives. "While the world doesn't change on the street, the digital world is constantly evolving," noted Trent. "Naturally, fintech is taking over, especially with this wave of Millennial and Gen. Z natives."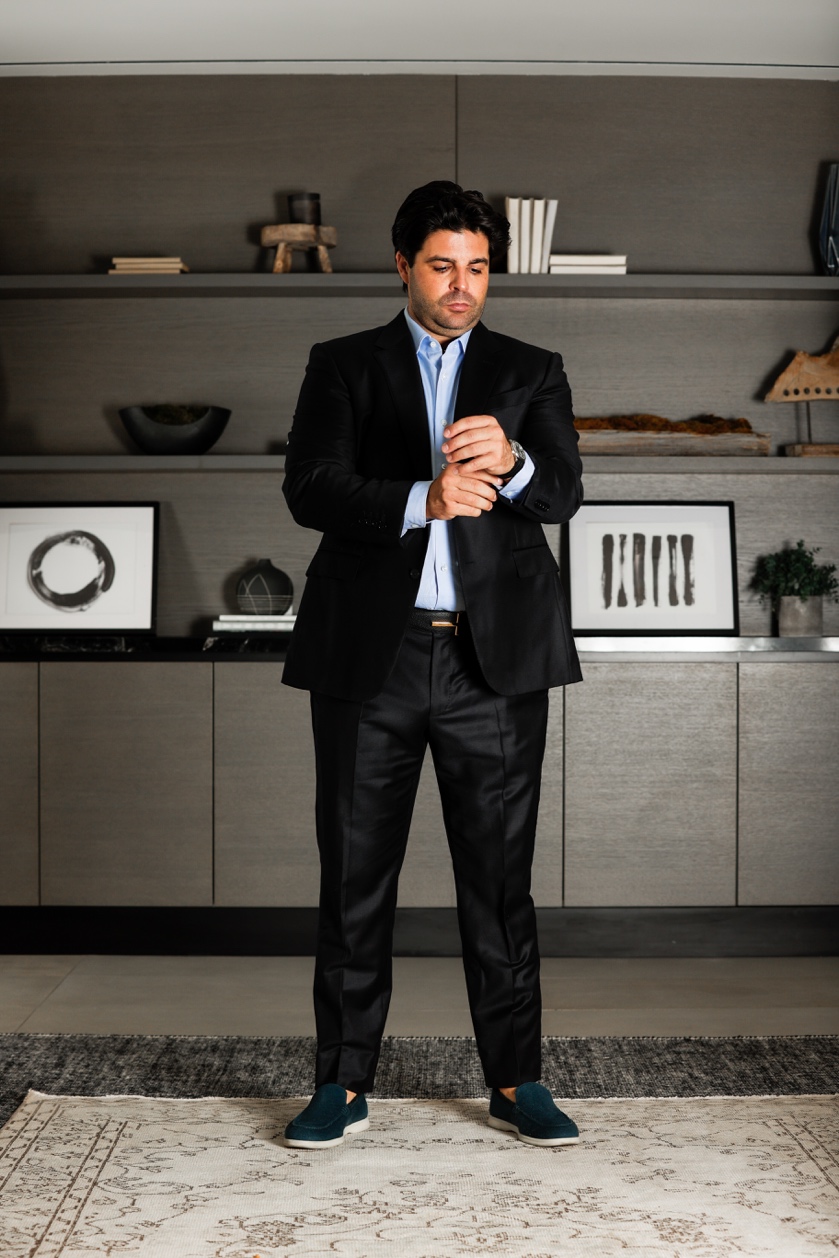 Daily inspirations come from the people he works with and the things they produce together. "If I can do it, anybody can—if you have an idea, anything can happen," he says, passion lacing every word as he adds, "set the world on fire." Although he is heading from Los Angeles to the East Coast for business, he is always looking for inspiration and wants to see what the Latin American market is up to. "The tech market there is shaping up and getting interesting," he says, a spark of inspiration to his words. After all, another opportunity is always just around the corner.
Written in partnership with Maria Williams
Subscribe to discover the best kept secrets in your city