To honor their alliance with and advocacy for the LGBTQ (lesbian, gay, bisexual, transgender and queer) community, musical powerhouse couple Beyoncé and Jay-Z will receive the GLAAD Vanguard Award at the 30th Annual GLAAD Media Awards. Taking place at the Beverly Hilton hotel in Los Angeles later this month, the ceremony recognizes members of the media for their "fair, accurate and inclusive representations of LGBTQ people and issues."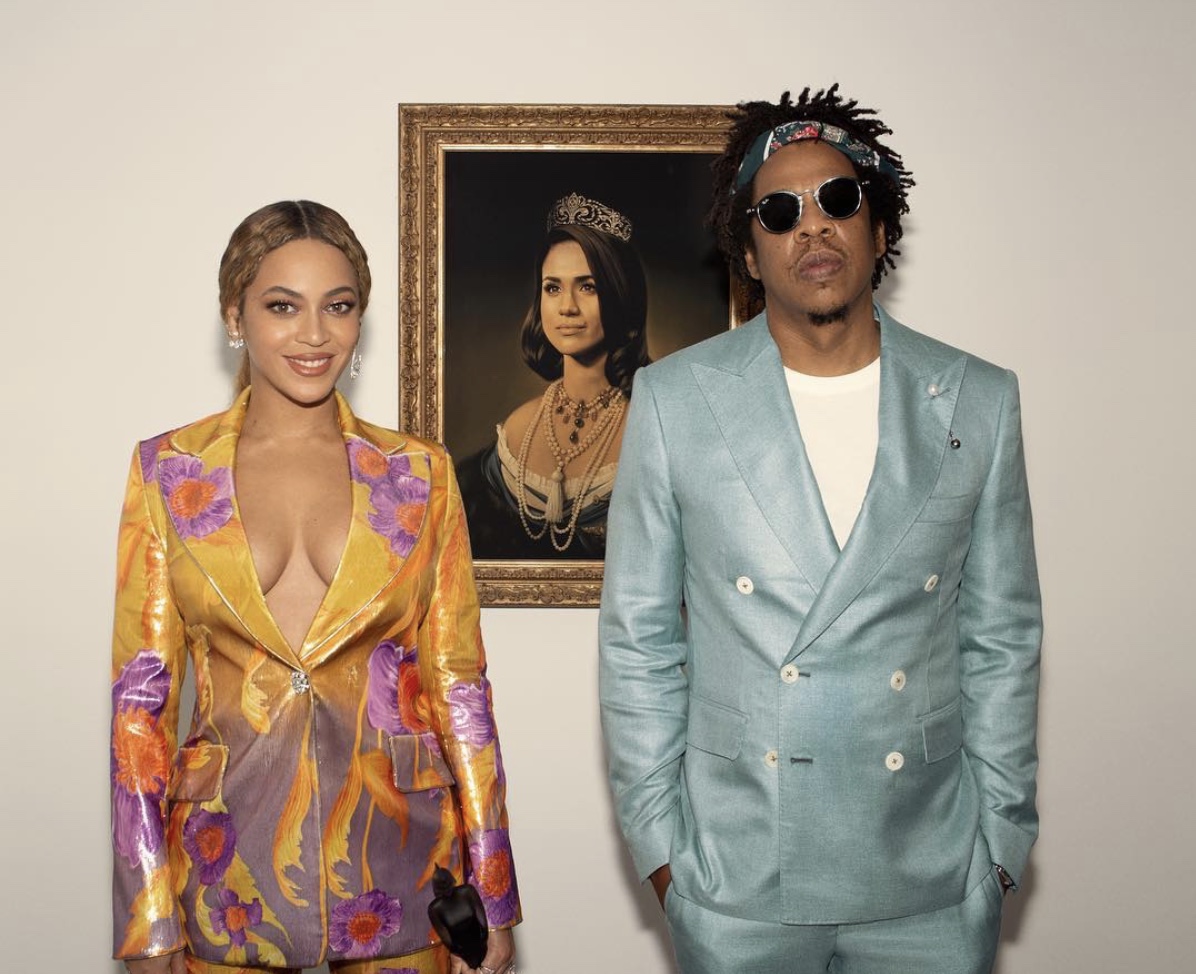 Photo Credit: Instagram.com/beyonce
Previous Vanguard Award honorees have included Jennifer Lopez, Kerry Washington, Cher, Janet Jackson, Elizabeth Taylor, Antonio Banderas, Demi Lovato, Whoopi Goldberg, Eric McCormack and Britney Spears. The Carters are incredibly deserving of this humbling honor, especially as they continue to use their worldwide platforms to share messages of inspiration and acceptance.
"Beyoncé and Jay-Z are global icons and passionate defenders of human rights and acceptance for all people," began GLAAD President and CEO Sarah Kate Ellis. "When [they] speak, the world becomes inspired and when it comes to LGBTQ people, their voices of acceptance have been heard loud and clear. We could not be prouder to stand with them to send a message of love during the biggest LGBTQ event in the world and to honor their work to bend the arc of justice forward for LGBTQ people, people of color, and marginalized communities everywhere."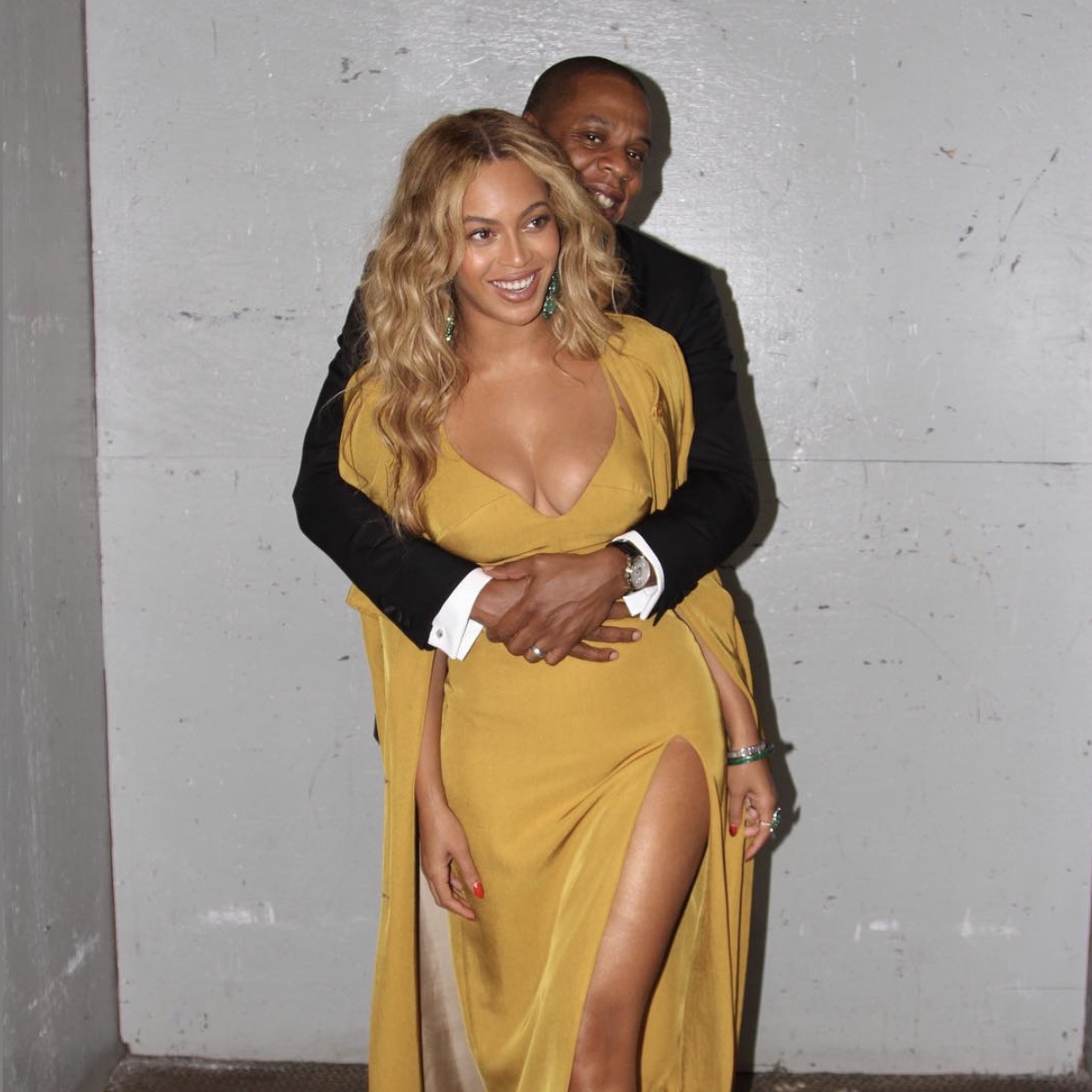 Photo Credit: Instagram.com/beyonce
One of Beyoncé's most powerful messages was her outward exclamation that "everyone has the right to love who they love," speaking out against state laws that discriminate against members of the LGBTQ community's right to marry. She has directly addressed her following via social media stating that "LGBTQ students need to know we support them," and has included LGBTQ people in various music videos and performances like 'Formation' and 'All Night.' She also featured actress/activist transgender Laverne Cox as one of the prominent figures in campaigns for her athleisure brand, Ivy Park.
Last year, Jay-Z accepted a GLAAD Special Recognition Award from journalist Robin Roberts for his song and video 'Smile,' which showcased his mother Gloria Carter. Ms. Carter used her son's song as a platform to come out as a lesbian, while her son's song lyrics powerfully told the courageous story of his mother. Additionally, Jay-Z featured Janet Mock—a leader in the LGBTQ community—in his video for 'Family Feud,' and also outwardly supported marriage equality, stating that it was "the right thing to do as a human being."
Be sure to catch the 30th Annual GLAAD Media Awards on the 28th of this month.
Subscribe to discover the best kept secrets in your city