Photo Credit: Chubby Noodle
During the winter, many San Franciscans head to Cabo San Lucas for some fun in the sun. One such local is Pete Mrabe, the owner of North Beach hangout Pete's and beloved restaurants Don Pisto's and Chubby Noodle. For the past eight years, Mrabe has spent time visiting the Mexican travel destination. When Haute Living asked Mrabe what he loves most about Cabo, his answer was one word: "Everything. It's two and a half hours from San Francisco. You got the best of both worlds here. You could go out and go camping; you could be into the nightlife, there are a lot of things to do here."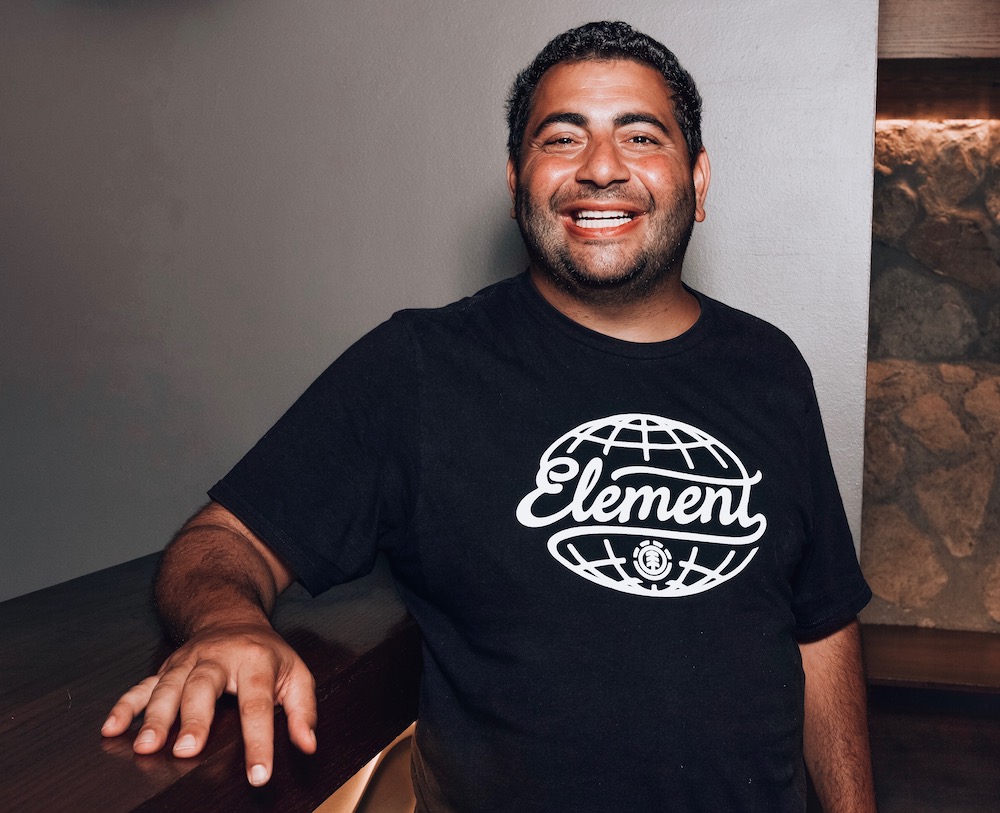 Photo Credit: Chubby Noodle
A natural entrepreneur, Mrabe noticed that he kept running into his friends and restaurant regulars in the area. If they pack his restaurants in San Francisco, why wouldn't they pack his restaurant in Cabo? Instead of opening Don Pisto's which is Mexican food—a cuisine type that is saturated in Cabo—Mrabe decided to set up a satellite location of Chubby Noodle. Just in time for the holiday crowds, the wildly popular Asian noodle joint is now open in Cabo across the street from the entrance of the Marina Fiesta Hotel.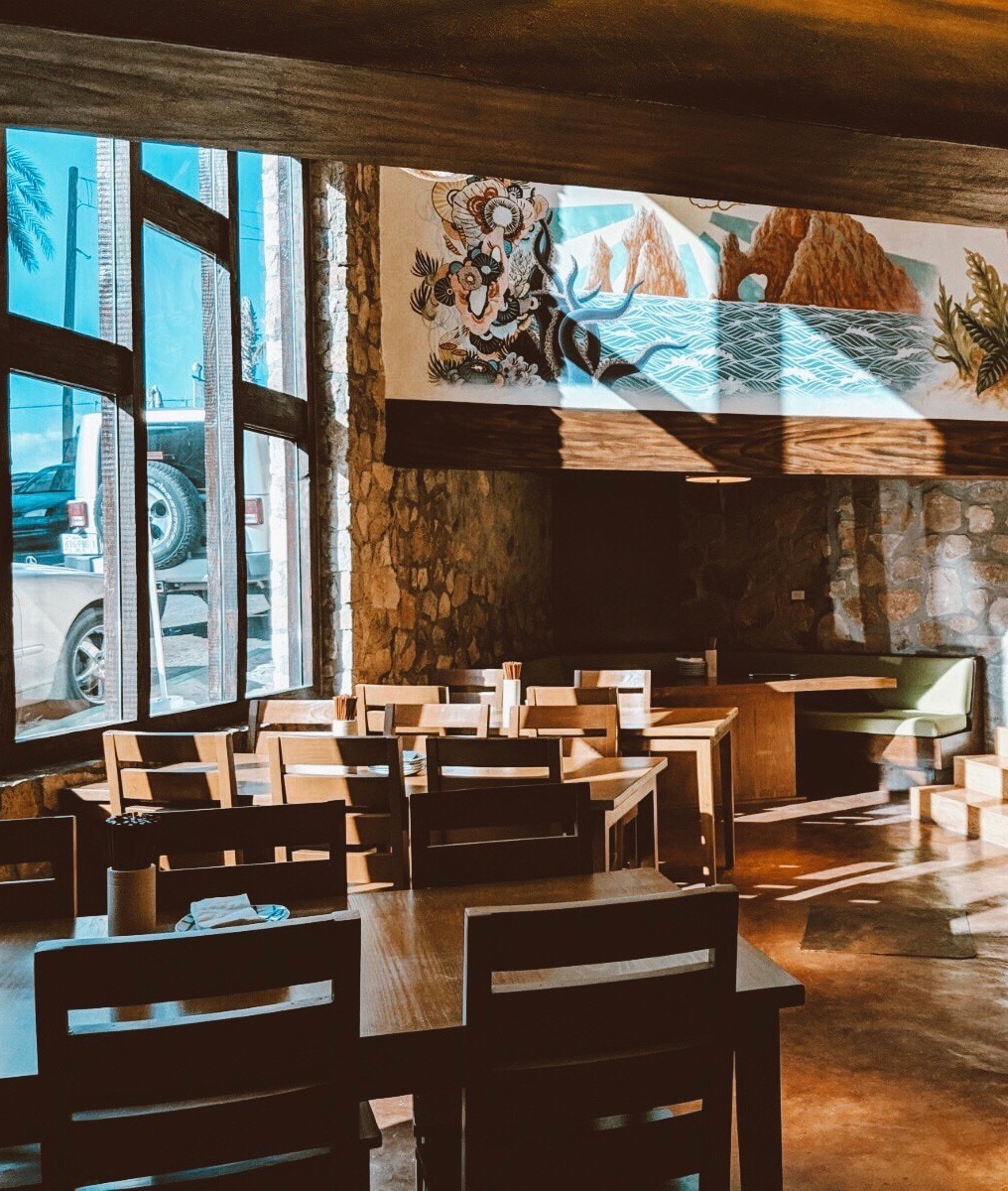 Photo Credit: Chubby Noodle
Mrabe has quickly learned the differences between doing business in the U.S versus Mexico. While his restaurants here do not have liquor licenses (which are notoriously challenging to acquire in SF), Chubby Noodle Cabo has a full bar. "It's tough to get ingredients in Cabo, so we were forced into doing a lot of things our self," Mrabe says of the region's lack of seasonal bounty that he's used to working with in the Bay Area. "For example, the egg noodles for the garlic noodles—we have to make. There's no fresh noodle factory here. Opening in Cabo forced Chubby Noodle to get better. It turned out that doing a lot of these things ourself made the menu better." Mrabe says any menu changes will be adopted in the SF eateries.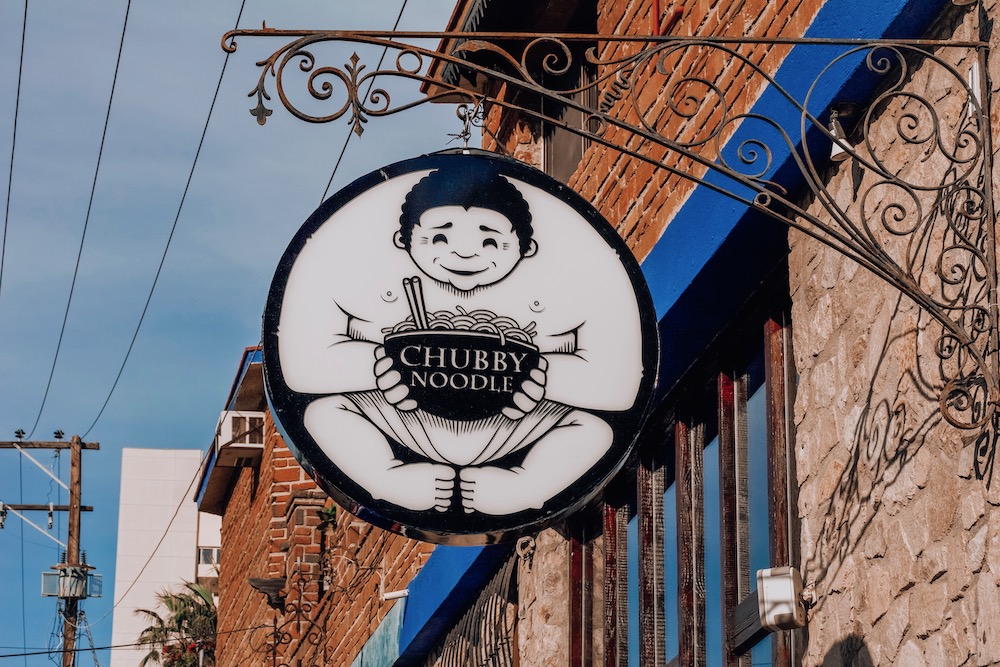 Photo Credit: Chubby Noodle
Besides making more components, Mrabe's team is also driving down hard-to-find Asian ingredients. "It's nothing fresh or frozen, but things like soy sauce, oyster sauce, Korean chili paste, miso. All that stuff we're bringing down once every two months." One perk of Chubby Noodle Cabo? Its proximity to super fresh fish. "The fishermen leave the docks and walk up to Chubby Noodle with fish right after they've caught it," Mrabe says excitedly. "There is a filet station in the marina, just a few steps from our door, so we're getting fresh catches every day."
Chubby Noodle Cabo is open now for dinner from 5 to 10 p.m. with plans to launch brunch on New Year's Day.