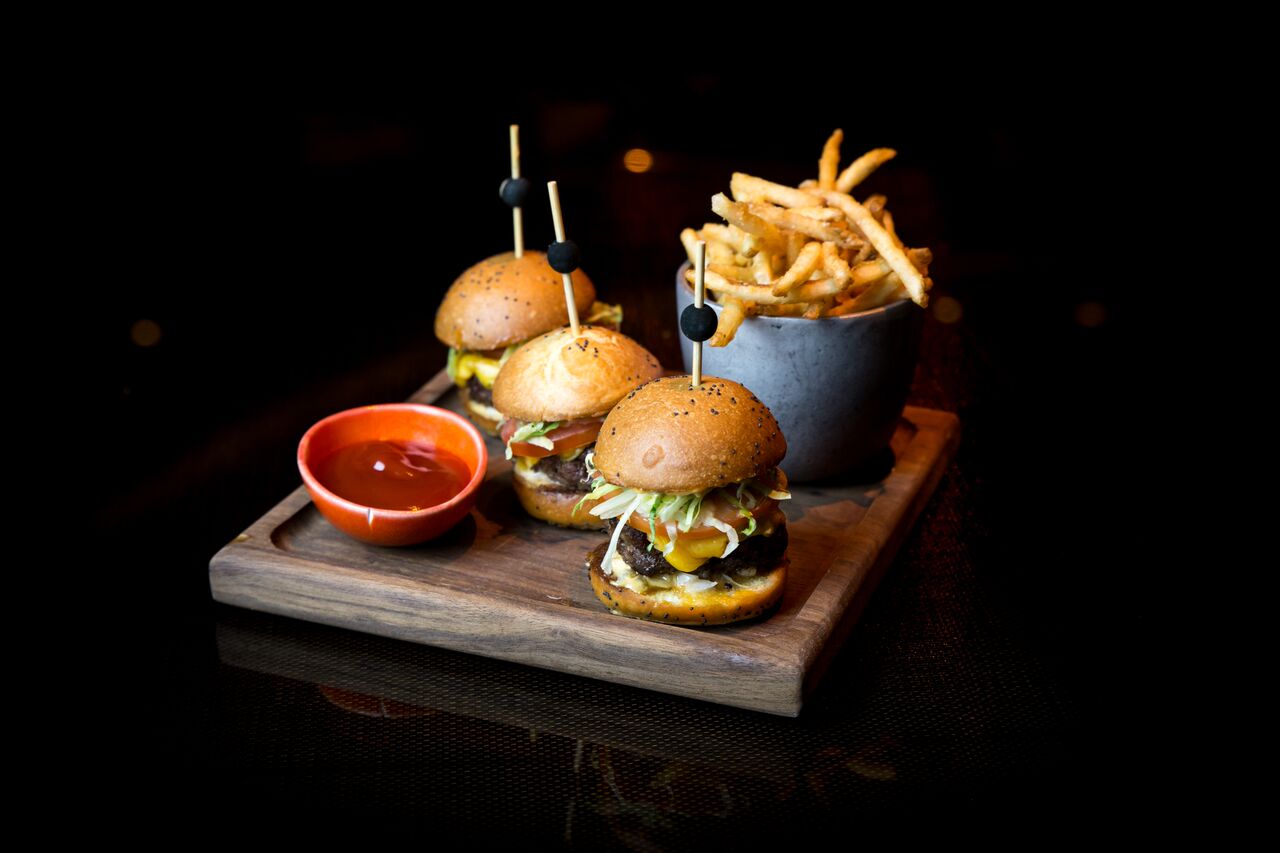 Photo Credits: CliQue Bar and Lounge
The most displeasing thing for anyone who finds themselves in Las Vegas is the urge to venture out for a "more than a drink" experience. The venturing is not the issue, but that "urge for more" is.
See, a cool, upscale, and intimate place to get a drink, by yourself or with friends, is difficult to come by. A place where you can wear your best Jason Wu outfit with good dance music (of the 21st century) playing in the background. And, somewhere to sit but where there's also great food to eat. NO SUCH PLACE has existed until CliQue Bar and Lounge.
You can find locations in Las Vegas that meets one of those needs and  If you're lucky, you may find one that offers two. But, there's never been a synchronicity of them all until now. It FINALLY "clicked" for two someones to create it: JRoc and  Ryan Labbe. They are the managing partners of the cool and classy lounge CliQue at The Cosmopolitan.
The atmosphere is sophisticated with a live DJ and friendly staff and is quickly becoming a go-to for not just the local affluential millennial but for the tourist kind too.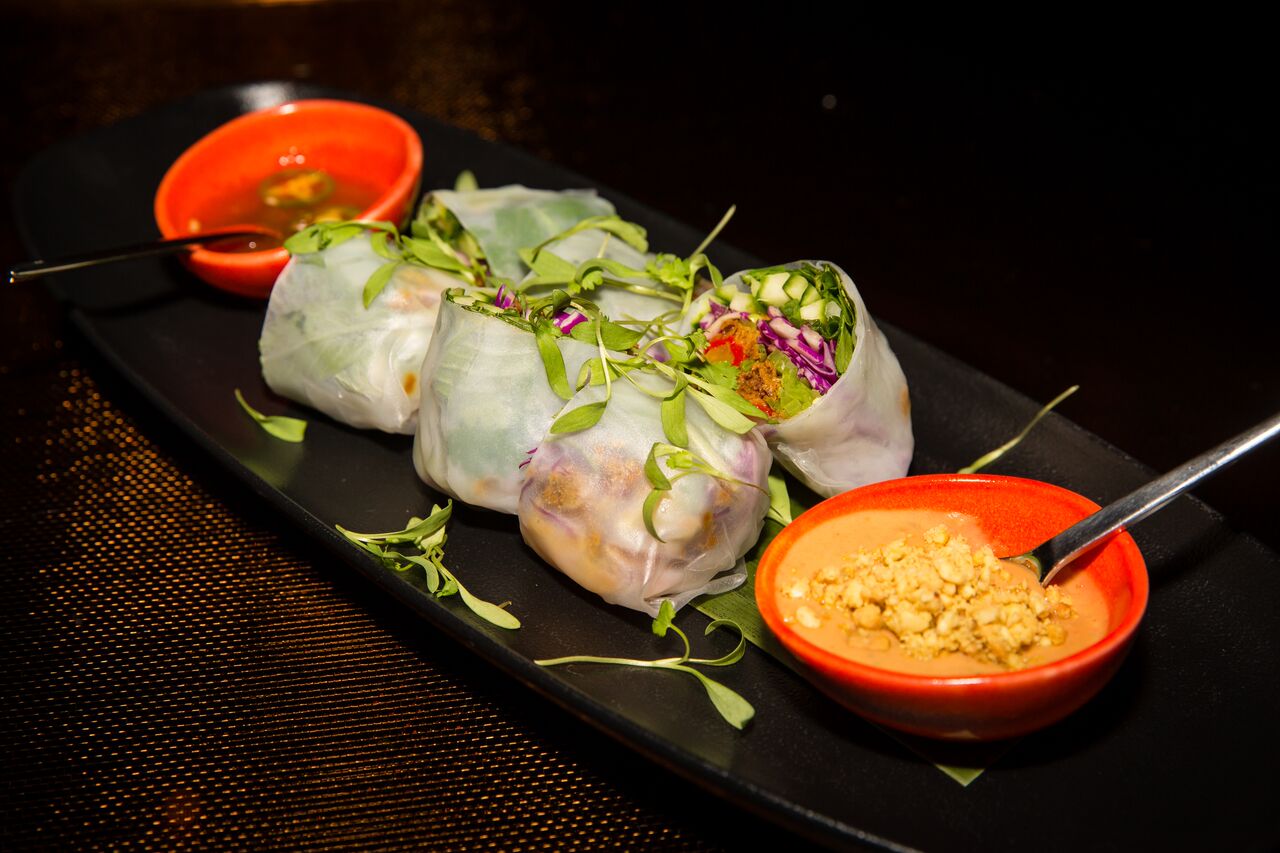 Their food and drinks are downright delicious and thoughtful. Thoughtful in the way that they offer vegan options like their new "Organic Spring Veggie Summer Rolls". Plus, the food is served with the intention to share, so they're generous with their servings.
"Mini Sliders" served at CliQue are made with fantastic quality and savory ingredients, adorned with velvety pimento cheese, tangy burger sauce, and crispy golden fries.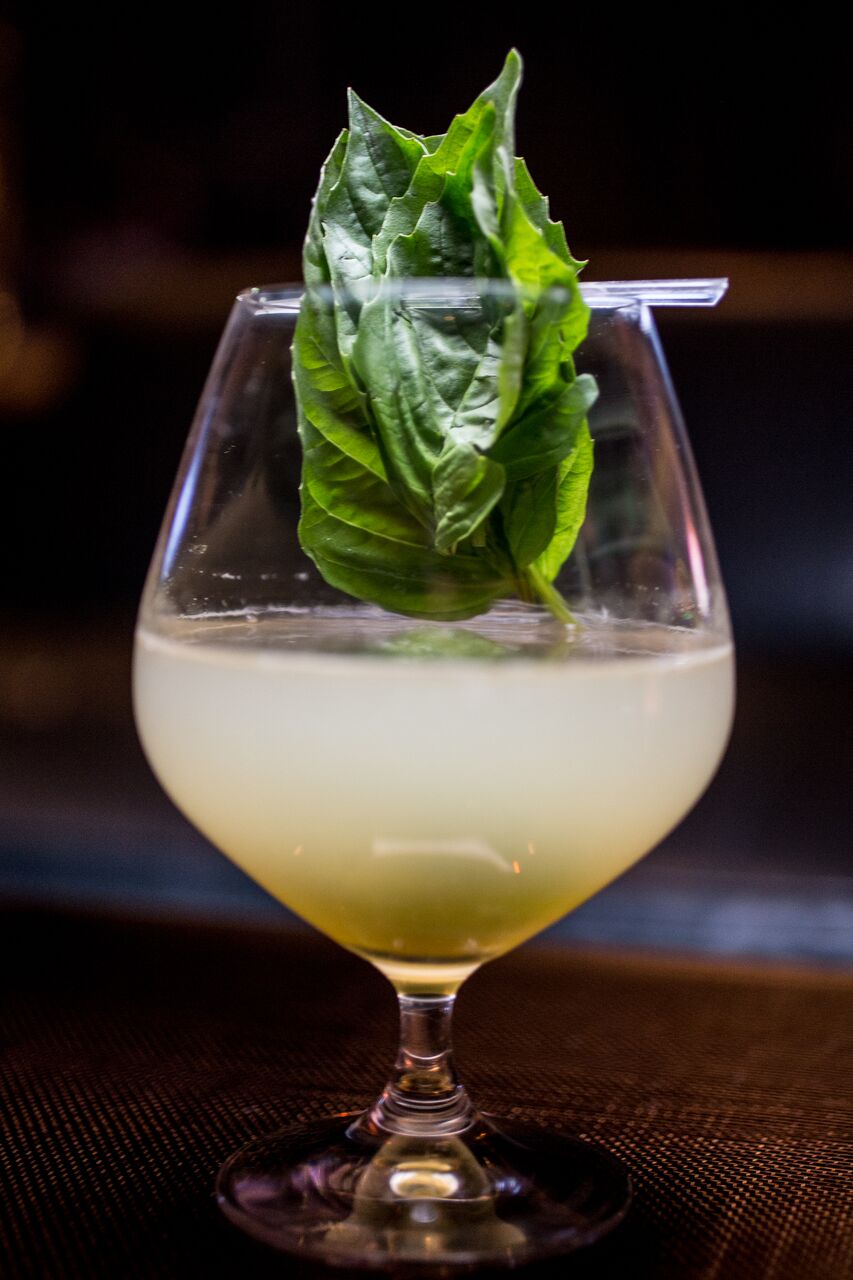 Their signature cocktails are served with refreshing ingredients and in the most Instagram-worthy presentations.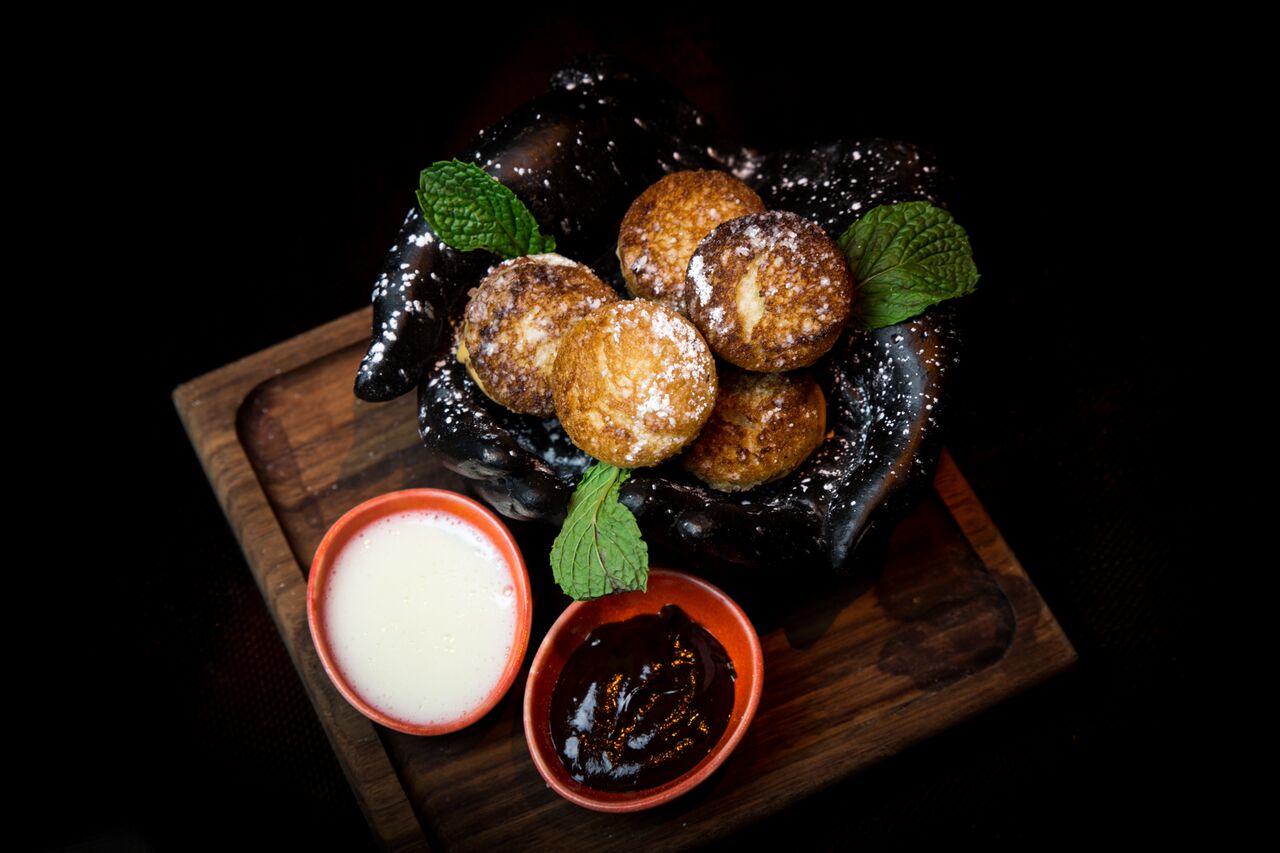 But, if you're craving dessert, their "Crispy Apple Pie Wontons" and "Fried Oreos" are highly recommended. Be sure to pair them with a glass of champagne as the palatable experience of dessert with champagne is absolutely transcending.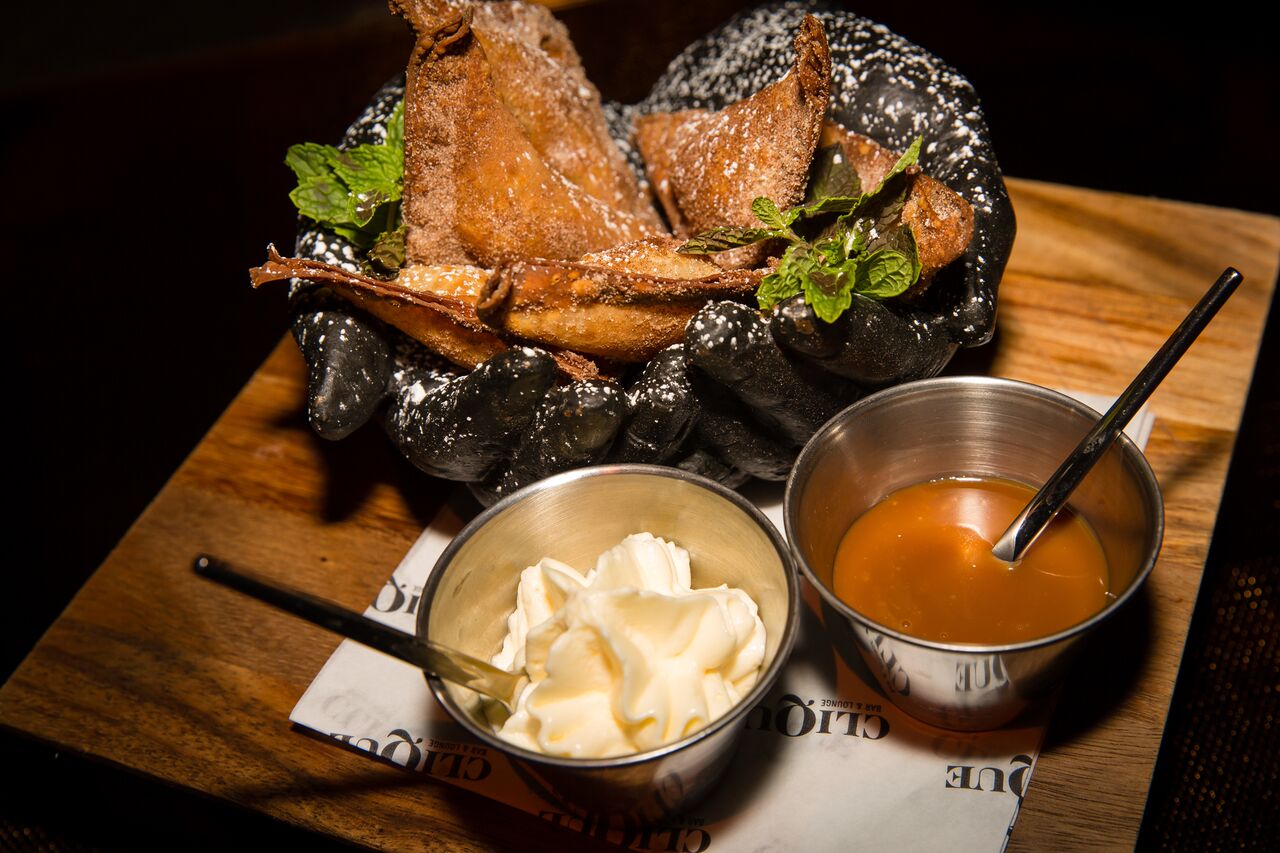 Do notice the title of this article read "eat, drink, lounge, and party" not to be confused with "eat, drink, lounge, and pray". But if you a fancy prayer, please do so CliQue remains operating in Las Vegas forever. A place that offers a lively, youthful atmosphere with food fixations minus the nightclub fuss is incredibly rare and hard to come by. (No word on WiFi yet, but I'll update.)
So, JRoc and Ryan: "CliQue" like the Kanye West, JAY-Z, and Big Sean song "Clique"? Because same.
WATCH: CLIQUE BY BIG SEAN FEAT. JAY-Z AND KANYE WEST

Subscribe to discover the best kept secrets in your city