Photo Credit: The Smith Center for the Performing Arts

To merely catch a glimpse of a Broadway show, a trip across the country would be required. But, something big is brewing in the performing arts world of Las Vegas. Broadway is coming and you've heard it here first. The Smith Center for the Performing Arts will be welcoming their Broadway Las Vegas Series from August 2018 through June 2019. The upcoming 10-shows, sponsored by Southern Nevada Ford Stores, will feature Tony Award-winning productions, and GRAMMY-nominated musicals.
1. SCHOOL OF ROCK
Tuesday, August 7 – Sunday, September 9, 2018
School of Rock is based on the hysterical film featuring Jack Black. The musical centers around Dewey Finn, a wannabe rock star posing as a substitute teacher who turns his straight-A students into a stellar rock band.
2. WAITRESS
Tuesday, October 9 – Sunday, October 14, 2018
Jenna the waitress and pie maker dreams about running away from her small town and a loveless marriage. The announcement of a baking contest in a nearby county and the town's new doctor begin to look like an appetizing new recipe for a fresh start. The performance is inspired Adrienne Shelly's film Waitress.
3. DISNEY'S THE LION KING
Wednesday, November 8 – Sunday, November 25, 2018
It needs no introduction, but The Lion King performance has been seen by 90 million people around the world. The story of hopes and adventure has won six Tony Awards including Best Musical. It's directed by Tony Award-winning director Julie Taymor and features the recognizable songs by Tony Award-winning artists Elton John and Tim Rice.
4. DEAR EVAN HANSEN
Tuesday, January 15 – Sunday, January 20, 2019
Dear Evan Hansen is about a letter that was never meant to be seen, a lie never meant to be told, a life he never dreamt he could have. It's the personal and profound story about life and the way we live it. The musical has won six Tony Awards, including Best Musical and a Grammy for Best Musical Theater Album.
5. COME FROM AWAY
Tuesday, February 19 – Sunday, February 24, 2019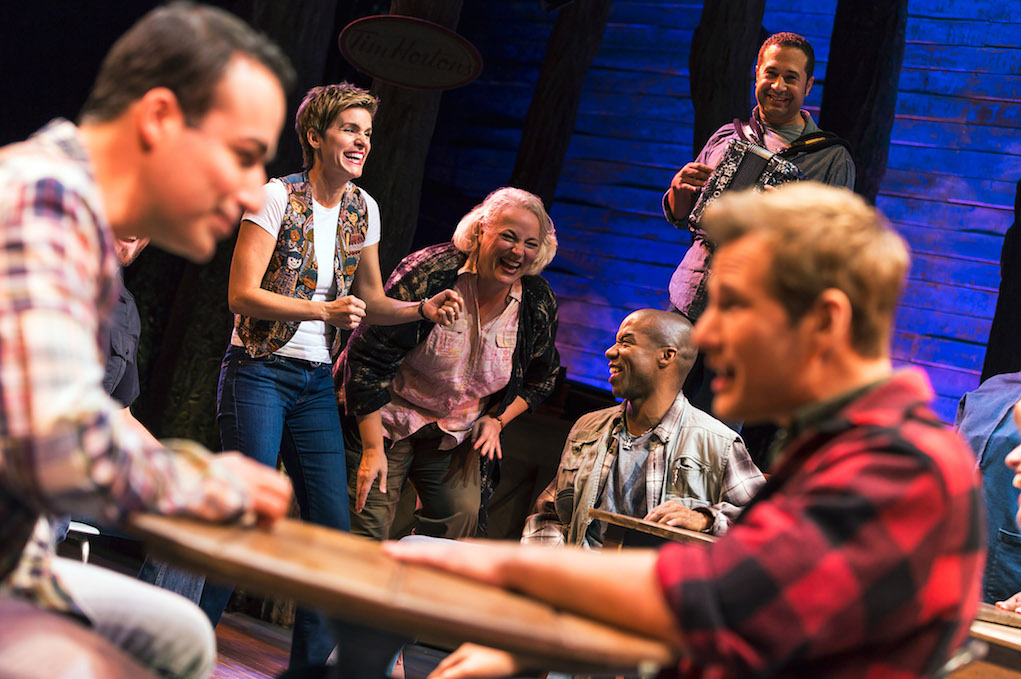 Come From Away is a remarkable true story of 7,000 stranded passengers and the Gander International Airport in Newfoundland, Canada that welcomed them on 9/11. This new musical is written by Tony-nominees Irene Sankoff and David Hein and helmed by this year's Tony Award-winning Best Director, Christopher Ashley.
6. HELLO, DOLLY!
Tuesday, March 19 – Sunday, March 24, 2019
Tony Award®-winning Broadway legend Betty Buckley stars in Hello, Dolly! She plays a matchmaker traveling to Yonkers, New York in hopes of finding a suitor for a half-a-millionaire. It's the adaptation of Thornton Wilder's The Matchmaker.
7. THE PLAY THAT GOES WRONG
Thursday, April 18 – Wednesday, April 24, 2019
The Play That Goes Wrong is rumored to be the funniest murder show on Broadway. Everything takes a turn for the worse in the most hysterical manner. There's an unconscious leading lady involved, a corpse that can't play dead, and clumsy actors who trip over everything including their lines.
8. FIDDLER ON THE ROOF
Tuesday, June 4 – Sunday, June 9, 2019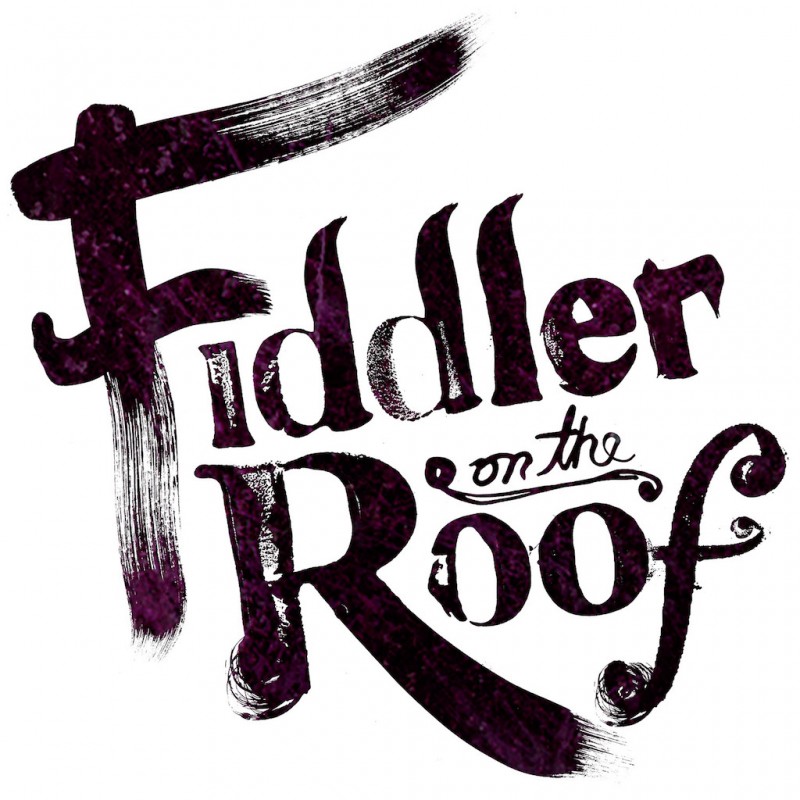 Fiddler On The Roof is the story surrounding a Jewish father and his five daughters. Throughout the musical, the father tries to instill Jewish traditions into his five daughters during the growth of an anti-Semitism movement in Czarist Russia where they live. It is directed by Bartlett Sher and the team behind South Pacific, The King and I, and 2017 Tony-winning Best Play Oslo.  
9.CHARLIE AND THE CHOCOLATE FACTORY
Tuesday, June 18 – Sunday, June 30, 2019

The 9th show of the Broadway Las Vegas Series is Roald Dahl's iconic story Charlie and the Chocolate Factory. The musical will including Oompa-Loompas and songs from the original film. Plus, a new song by the talented songwriters of Hairspray.
10. ON YOUR FEET!
Tuesday, September 4 – Sunday, September 9, 2018
Gloria Estefan and Emilio Estefan have broken barriers together. They're one of the first and most influential crossover sensations from the Spanish-speaking entertainment world. On Your Feet! chronicles their inspiring story from being on top of the world to almost losing it all.
WATCH NOW: THE 2018-2019 BROADWAY LAS VEGAS SERIES AT THE SMITH CENTER

Subscribe to discover the best kept secrets in your city