This holiday season instead of doing a traditional gift guide, I've reached out to my favorite local shop owners to learn what they recommend giving. The retailers stock their respective stores with gorgeous clothing, covetable home goods, sensational spirits, and delicious eats, so naturally they have a knack for selecting the perfect gift. I came up with a list of 10 quintessential SF personalities, from the gentleman farmer to the Color Factory girl, and asked the curator what they would give each unique type. Now through Christmas, I'll be sharing their gift guides.
When chic San Franciscans are looking for a sumptuous home accessory, they can count on Jessie Black and her namesake boutique to find it. Black stocks her Sacramento Street shop with cashmere throws, handwoven baskets, plush pillows, and unique treasures from her extensive travels. Black's style is impeccable and classic—with a neutral white color-palette that is comforting and cozy yet sophisticated and elegant. She also has keen eye for art and hopes to receive one of the Jylian Gustlin pieces that are currently on show at her store for Christmas. What is she giving her friends and family this holiday season? Here in her own words is Jessie Black's gift guide.
The Lady Who Launched: 
Paravel leather waterproof duffle bag ($365).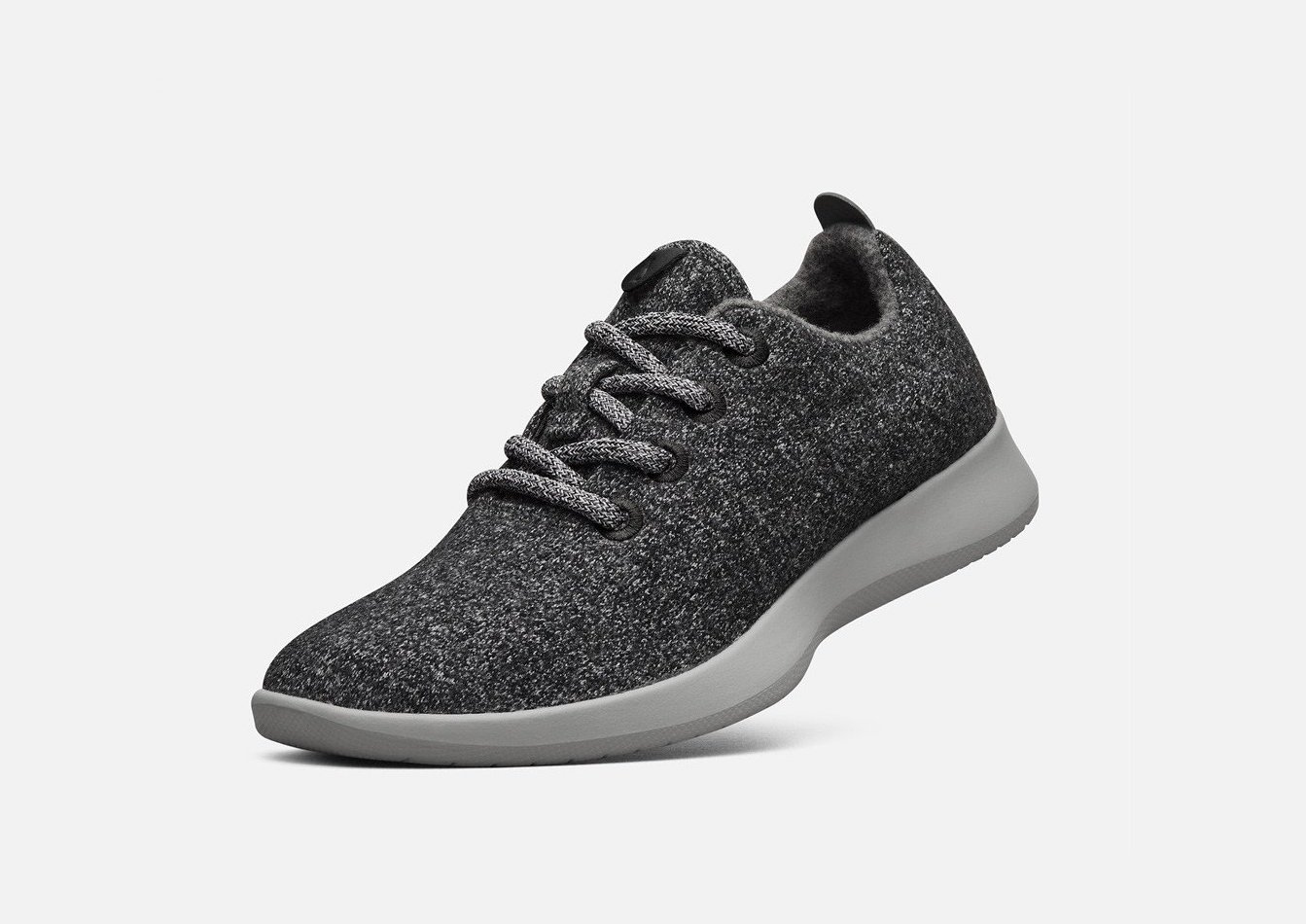 The Hoodied Tech Bro: 
A pair of Allbird sneakers ($98).

The Cool Mom: 
Lan Jaenicke cashmere jacket ($1,040).
The Wine Country Escapists: 
From Napa With Love ($20) coffee table book.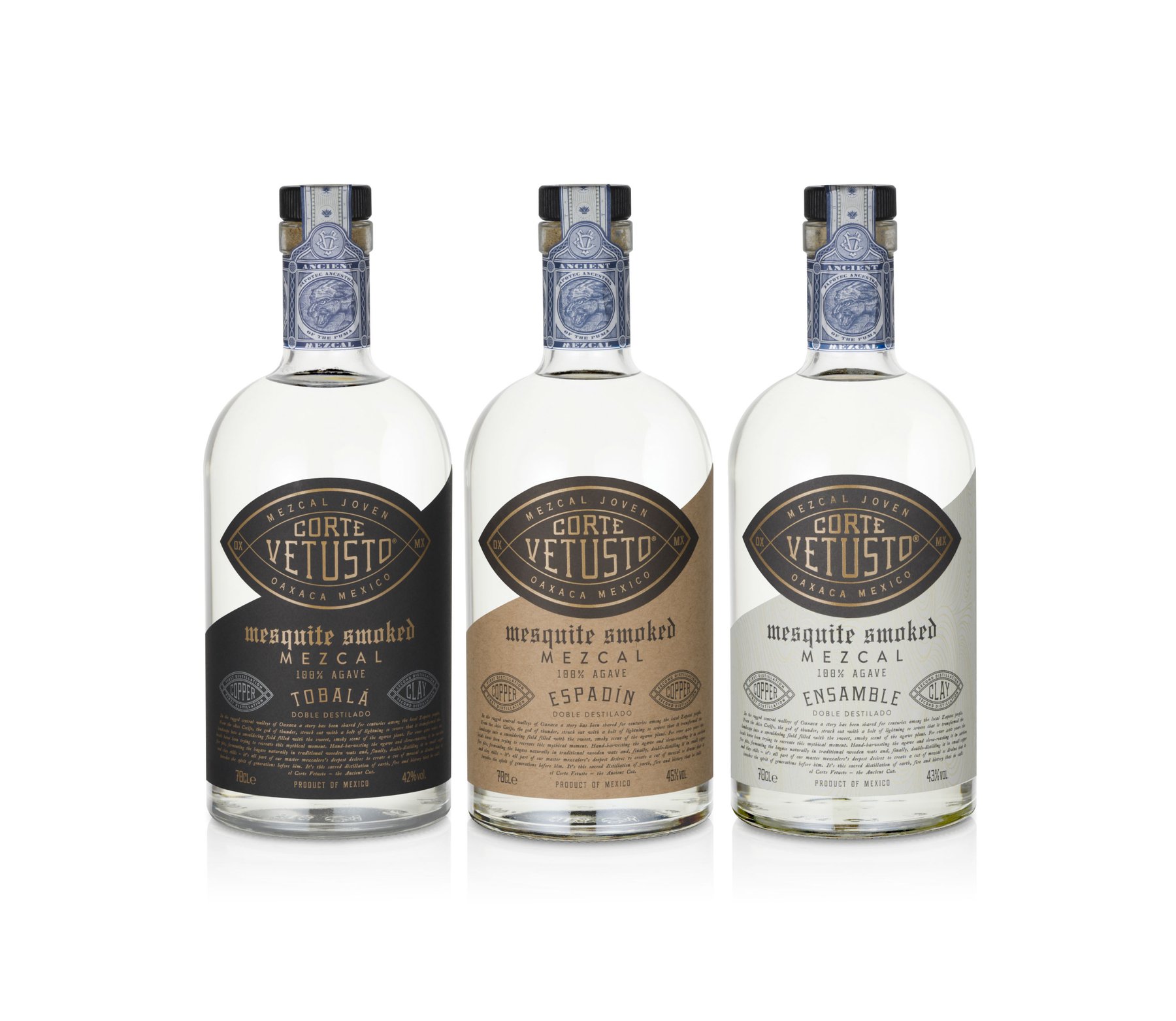 The Restaurant Hounds: 
Round
 wooden pizza trays ($195) from Hudson Grace for entertaining.
The Gentleman Farmer: 
A pair of RM William boots ($495).
The Color Factory Girl: 
Danish poured bowls ($80) by Found by Maja are current and visually interesting.
Check out the other gift guides in this series!
Maison Corbeaux's Kyle Nadeau
J. Rachman's Jonathan Rachman
Lost Coast Outfitters' George Revel
Found by Maja's Maja Lithander Smith
Convert's Randy Brewer
Jay Jeffers and Michael Purdy of Jay Jeffers The Store
Hero Shop's Emily Holt
Bi-Rite market's Liz Martinez
St. Frank's Christina Bryant 
Subscribe to discover the best kept secrets in your city