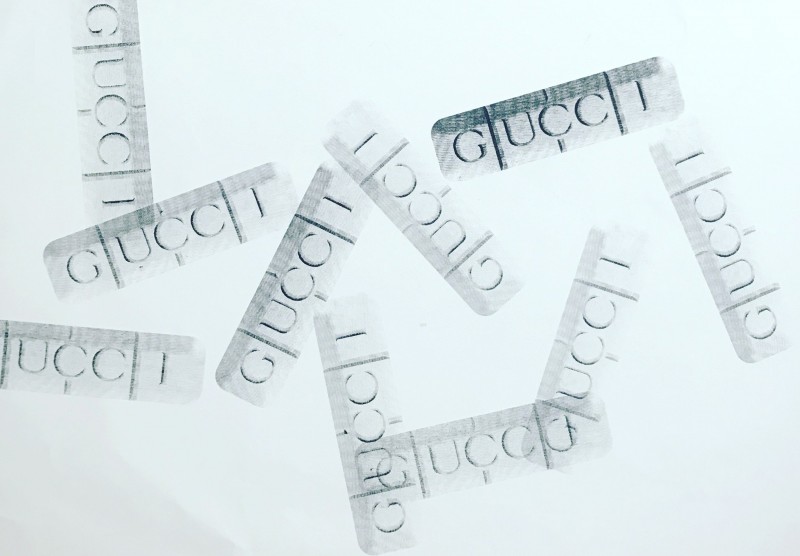 Photo Credit: Shawn Kolodny
New York-based artist Shawn Kolodny—who is known for his edgy "addicted to fashion" artwork—has announced that he will be debuting his first solo exhibition at Art Basel Miami Beach 2017, titled Fake Fulfillment Center. The immersive experience focuses around humanity's battle with fulfillment and obsessiveness with image and perception. Whether it be addiction to drugs, social media or image, each person struggles with his/her own battles and Kolodny aims to bring this topic to reality through his unique artwork.
Photo Credit: Shawn Kolodny
The exhibition will feature a 5,000-square-foot immersive art installation that invites viewers to come in and view his art that confronts the reality of modern addiction, while giving it a playful element with multi-sensory rooms and social media-friendly vignettes. The artwork will portray Kolodny's signature style, as guests will enter the exhibition through a "pharmacy" located on 21st Street. Inside, they will begin the sensory experience by putting on lab coats as they embark through the series of larger-than-life vignettes of vintage vials, fluorescent IV bags and a room of reflection that actually allows the guests to become a part of the exhibit.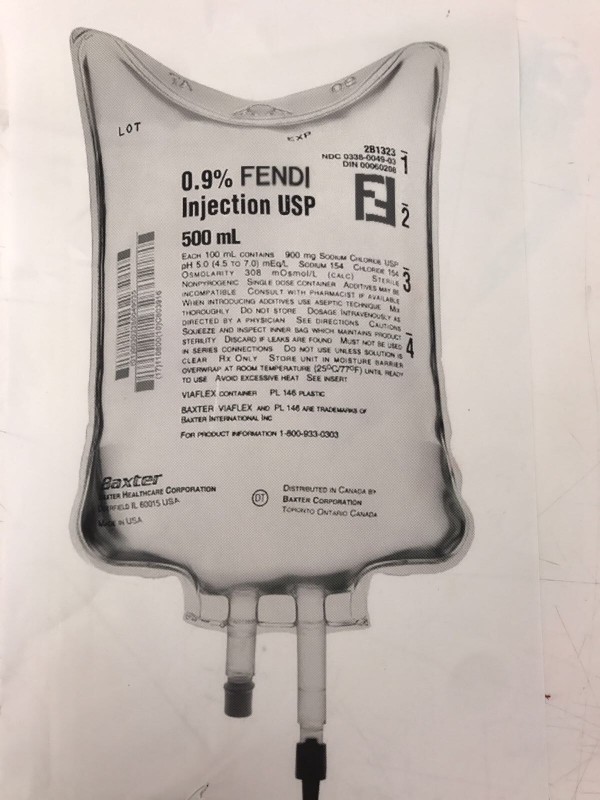 Photo Credit: Shawn Kolodny
The premise of the exhibit stems from the artist's own personal battles with status seeking and drugs and strives to shed light on the topic while still making it a fun and thoughtful experience for participants.
"In my experience, addiction is not always what it seems; the whole premise is shifty and the promise is fake," Kolodny says. "The immersive exhibition takes guests on a trip through reality, and I hope it evokes some self-exploration around our addictions and the notion of fake fulfillment associated with them."
The exhibit will remain open from 11 a.m. through 6 p.m. daily throughout the week and entry is limited to just 20 people at a time. Single and group reservations van be made now here. A portion of ticket proceeds will be donated to Caron Behavioral Health Treatment Center in Miami.
Subscribe to discover the best kept secrets in your city