Guac lovers rejoice! The day has finally come to the nation where guac is not only not extra, but the perfect amount for how much our lunch cravings demand! This Saturday, head to one of these eateries to celebrate America's favorite dip and the things that unite us most with our Mexican neighbors as they celebrate their independence day September 16th too.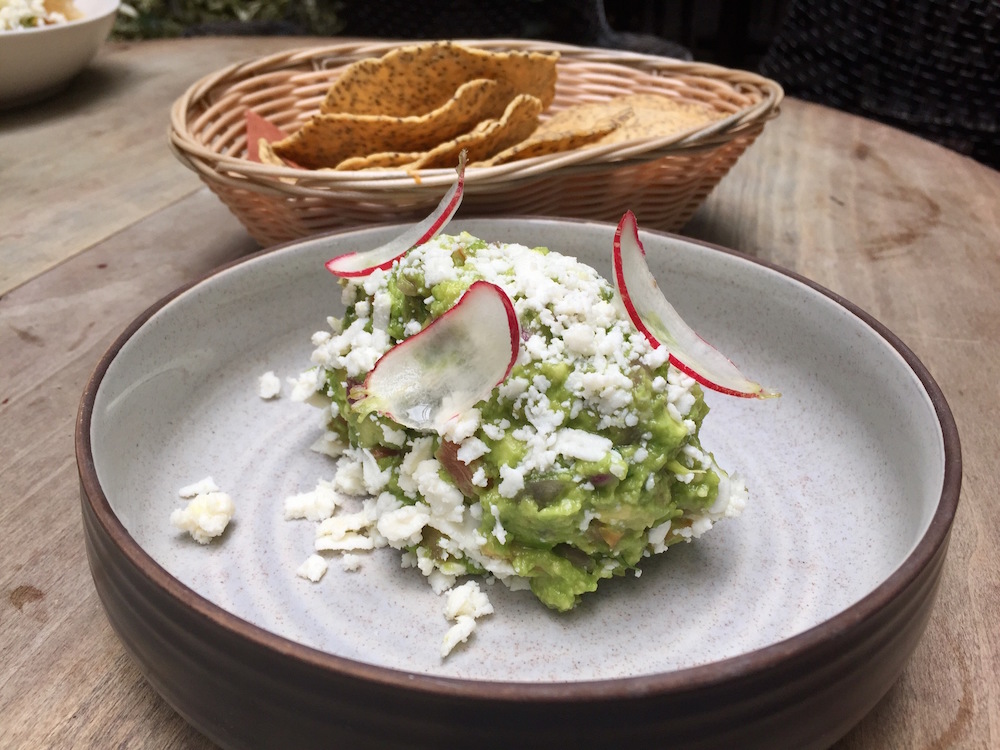 Jam-packed with cilantro, jalapeños, tomatoes, onion, queso fresco, and the perfect level of chuck in the avocado, this guacamole is textured enough to dive right into with a spoon, though they'll still give you chips in case.
Location: 113 7th Ave S, New York, NY 10014
---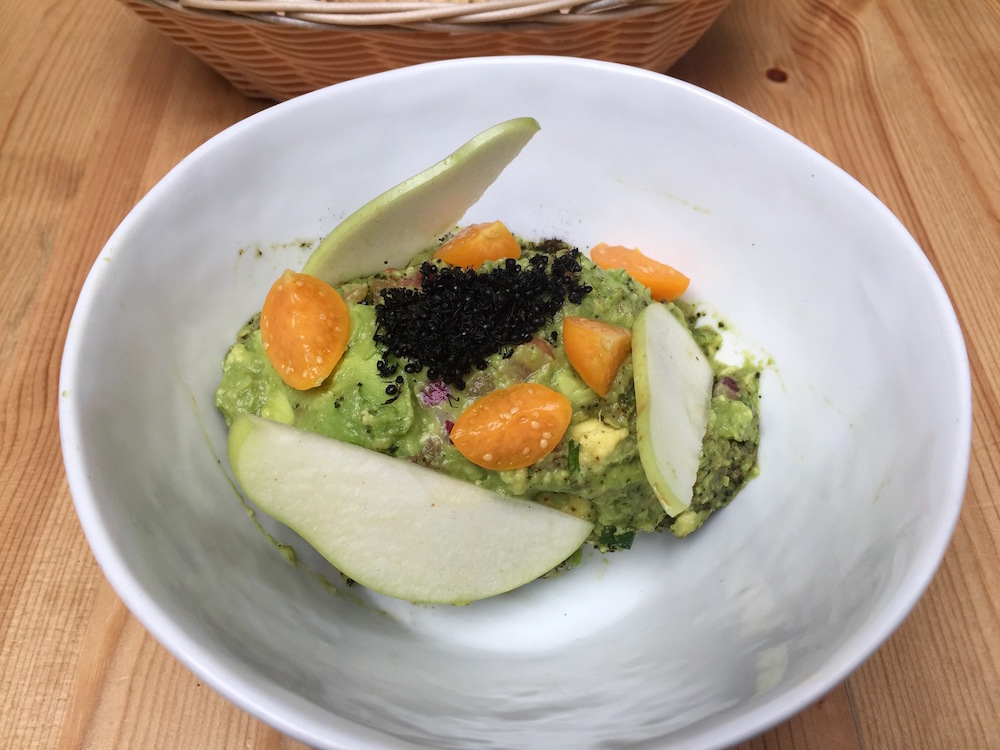 Making its signature Black Ant Guacamole, this rendition includes, Granada and wakame-blank and salt sprinkled on the top to give the perfect amount of saltiness to help cut the stiffest of margarita pairings.
Location: 60 2nd Ave, New York, NY 10003
---
This red guacamole moves away from the traditional green goodness with a lot more tomato and chipotle. In another move into the bizarro-world of guacamole, try ordering it with grasshoppers for an added crunch.
Location: 198 8th Ave & 20th St, New York, NY 10011
---
This Mexican eatery is serving up lunch with a show by making the guacamole table side for the freshest possible taste anywhere else in the city. Dos Caminos also has multiple locations across the city, meaning that you're never too far to snag a table and dig into any of their guacamole options from traditional to fruity to Chapulines (Oaxacan Grasshoppers).
Location: multiple across NYC
---
This tequila and tacos joint is no stranger to creating some original takes on the dipping favorite. With all kinds of variety, like this corn guac shown here, Guac Tacos and Tequila offers up the green mixed with fruit, tequila, chorizo, and more! The restaurant, a favorite in the East Village since it opened just over a year ago, is planning a big celebration for the day too that's not to be missed.
Location: 179 Avenue B, New York, NY 10009