With a history of more than 60 years, and currently in its sixth generation, the Mercedes SL has created a class of its own. Its presence has graced many TV-shows, and its ongoing popularity is still evident when you ride through more affluent neighborhoods. Yes, the current generation of the SL is starting to show its age, but its combination of comfort and performance remains a tempting one.

In part, this also comes because there is an SL for all. The SL450, replacing the previous SL400, offers a smooth V6 engine that is perfectly capable of satisfying your need for a swift action, should you want to. Just as the SL550 it is now equipped with a new nine-speed automatic transmission, ensuring the availability of ample power at all times. While the V8 powered SL550 will most likely be the best selling model with in the lineup, the SL450 offers everything you come to expect of the SL, also because it comes standard with heated 16-way power seats and dual-zone automatic climate control. As with all SL models, the retractable hard-top greatly adds to the versatility of the car, being essentially a coupe and a convertible in one.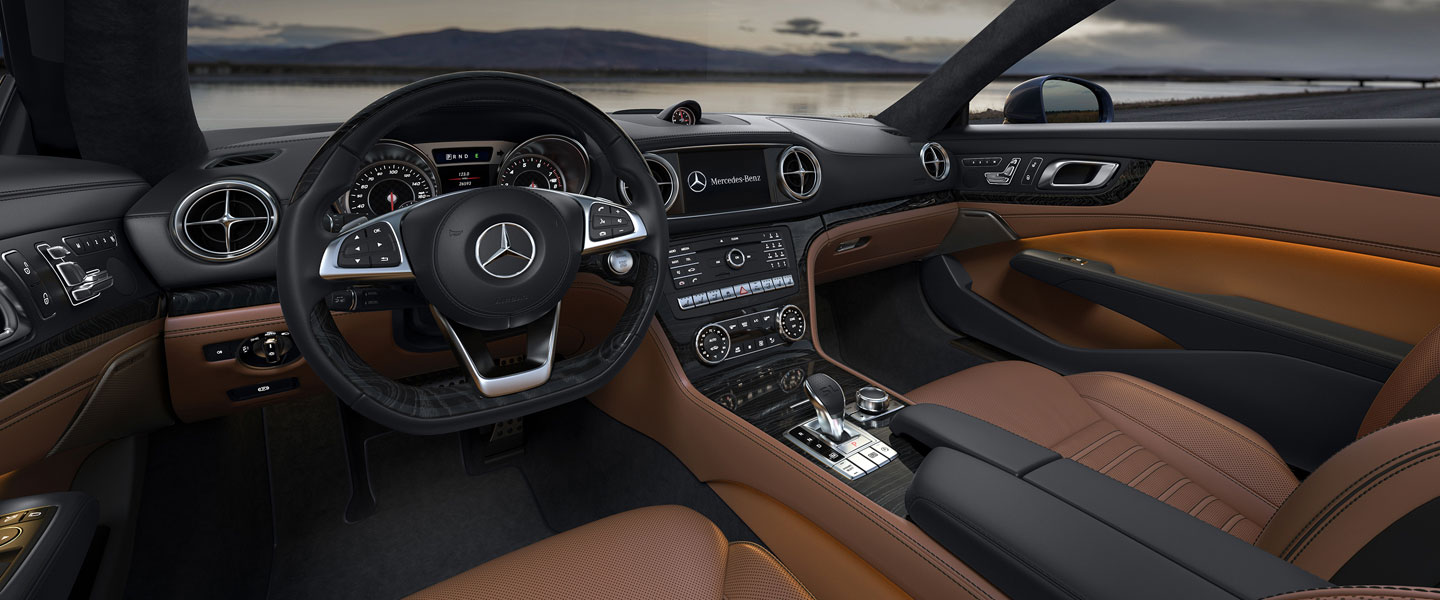 For those who prefer their SL with a little bit of a bite, Mercedes offers the AMG SL63 and SL65. The SL63 gives you a brutal 5.5-liter V8 fitted with twin turbos, which provides you with no less than 577 hp. The SL65 is even bigger and bolder, giving you a 6.0-liter twin-turbo V12, which offers you 621 hp. This version of the SL is as fast as it is expensive, and one of the very few cars that offer you the excitement of a German made V12.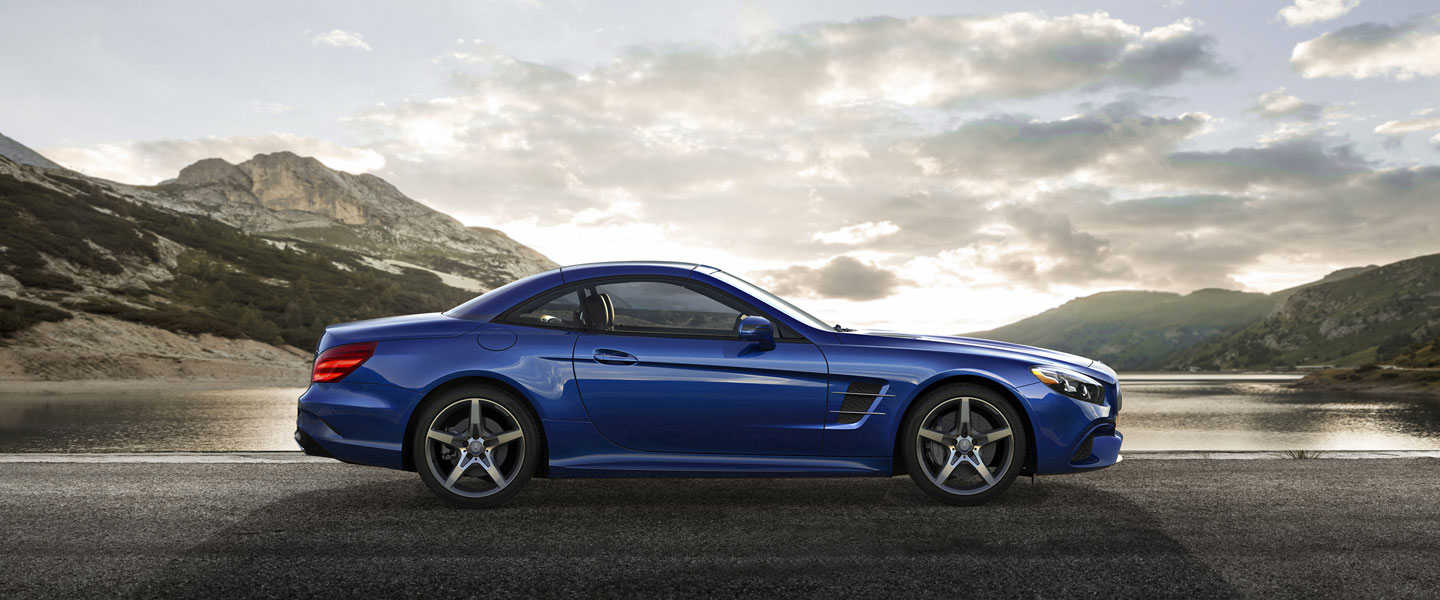 While we are most certainly looking forward to the next generation of the SL, the current one is still a benchmark in the automotive world, and one of the few cars that is in a class of its own!
Subscribe to discover the best kept secrets in your city