Two-time Wimbledon champion and the current world no.1 tennis player Andy Murray joined world heavyweight champion Anthony Joshua in the presentation of the new Jaguar XF Sportbrake, even being able to tempt him to play a game of tennis. Unfortunately for them, they were not the real stars of the shows, as that was the new XF Sportbrake.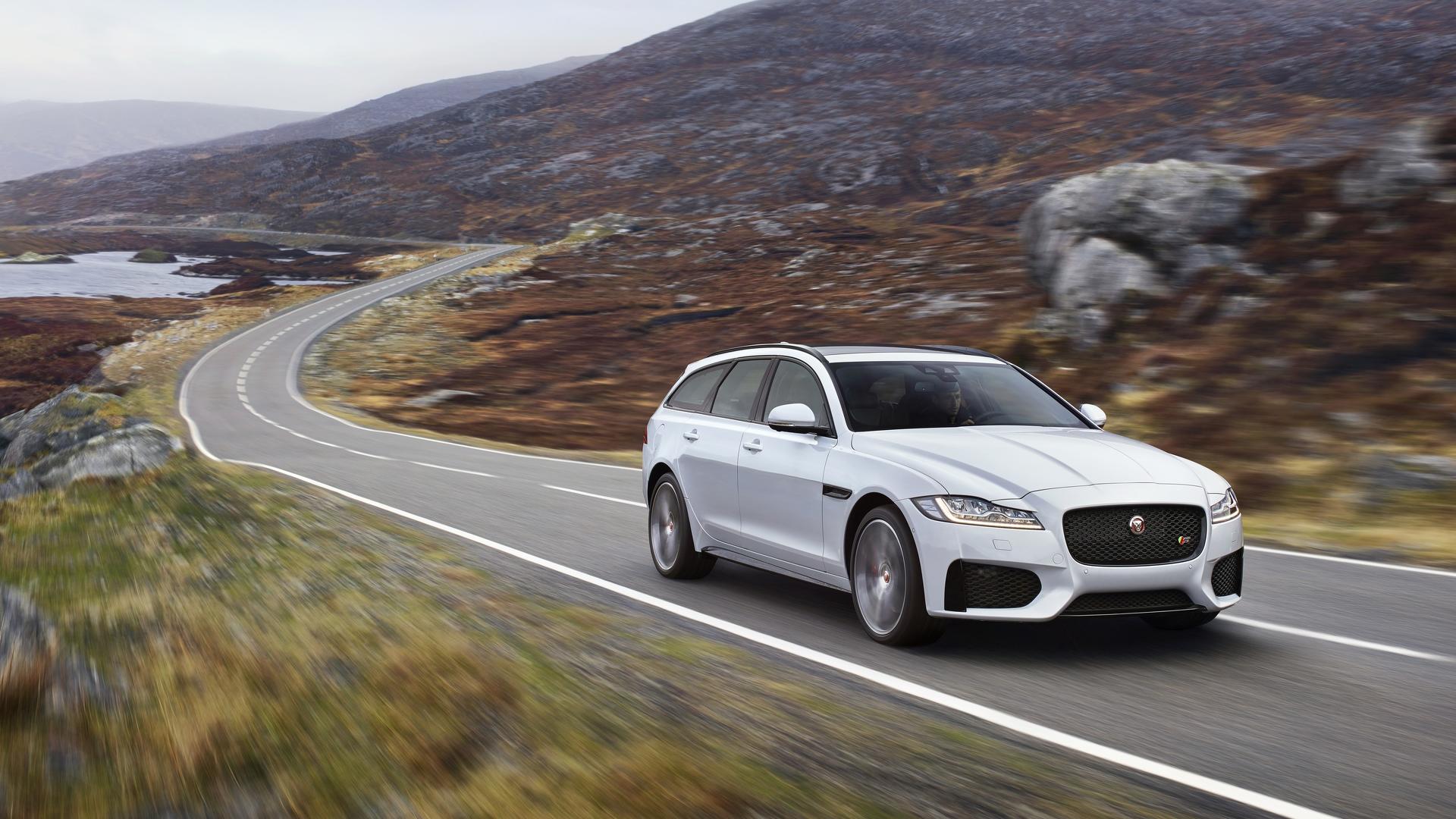 Breaking news (no pun intended) is that the XF Sportbrake will also make its way to the US! While you might be tempted to order this one because of the 31.7-c. ft. of cargo space (which can even be expanded to 69.7- cu. ft. when you lower the back seats), the real reason will often be its good looks! While the XF sedan is already an attractive looking car, the Sportbrake adds another dynamic to this. Long, powerful lines and a large panorama roof are just a few of the factors that make this car so tempting.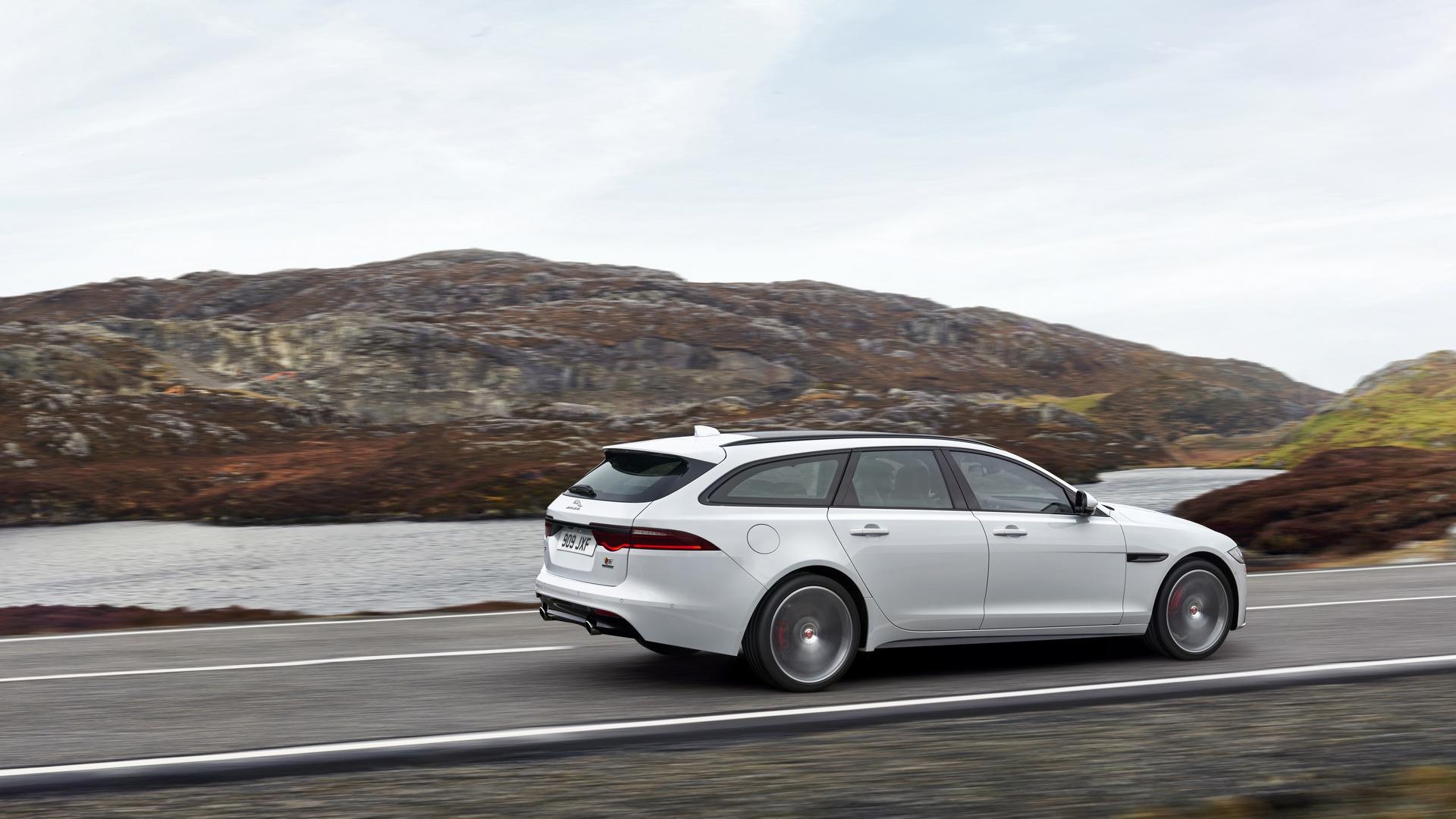 This year the XF also celebrates its 10th anniversary. In the car industry that means that your model is nearly ancient, but with continued technical updates, and the design in the firm and capable hands of Ian Callum, the XF seemed to have hardly aged and never lost its relevance in the market.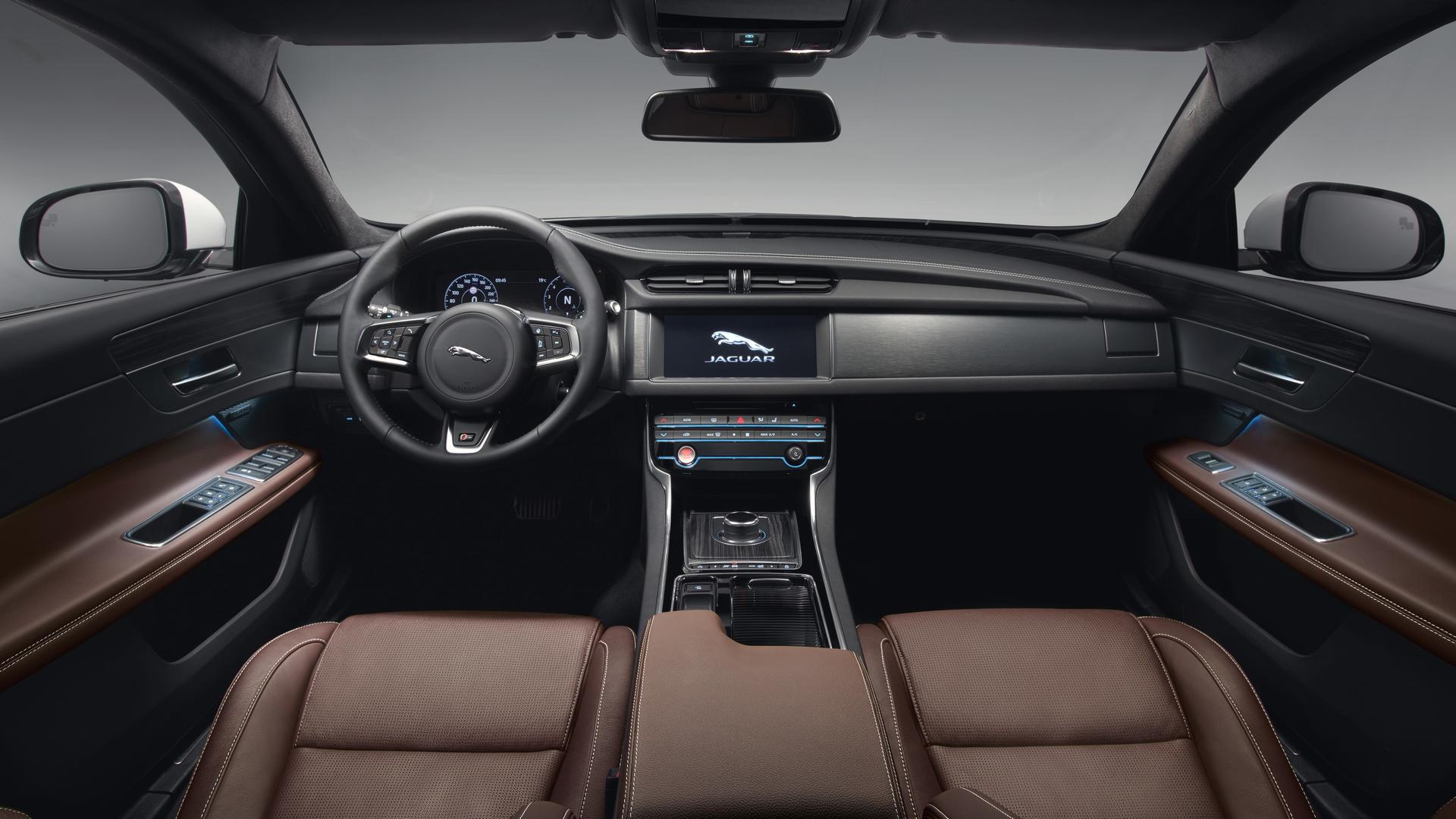 That market is apparently also changing because the first versions of the XF Sportbrake never made it to the US, where apparently the SUV ruled supreme. Mercedes was never bothered by this and continued to offer wagons, as did Audi, and now even Buick seems to get back into the wagon game. Yes, wagon's are becoming trendy again, but cargo space and good looks are only part of the equation.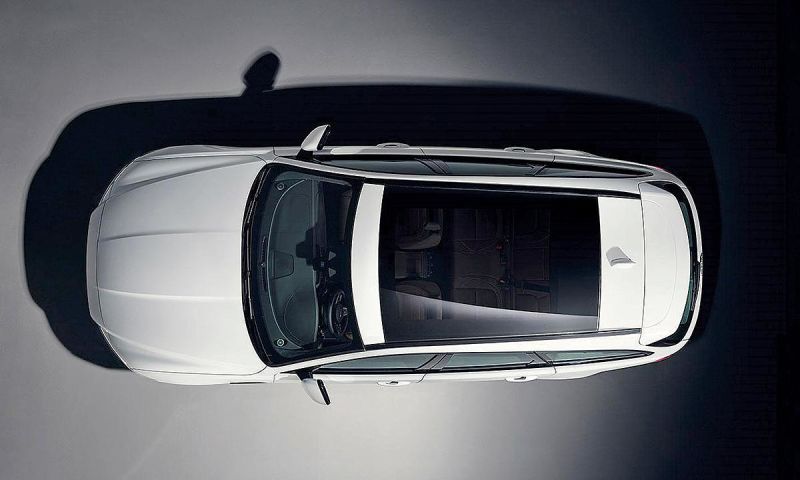 The other part is the performance! The new XF Sportbrake is fitted with a 380HP, 3-litre supercharged V6, which let you, your family and even the dog, go from 0-60 mph in just 5.3 seconds, a time that was until recent the territory of serious sports cars. When sales are encouraging, Jaguar might even be tempted also to introduce the R-version on American soil. Of course, this car has yet to be announced but knowing Jaguar, that probably won't take too long.
Save
Save
Subscribe to discover the best kept secrets in your city