Sportscar crushing performance with room for the entire family: sedans have come a long way. Where performance SUV's sometimes struggle with their high point of gravity, many manufactures tightened up their sedans so much that they can indeed be considered as four-door supercars. We checked out five of them: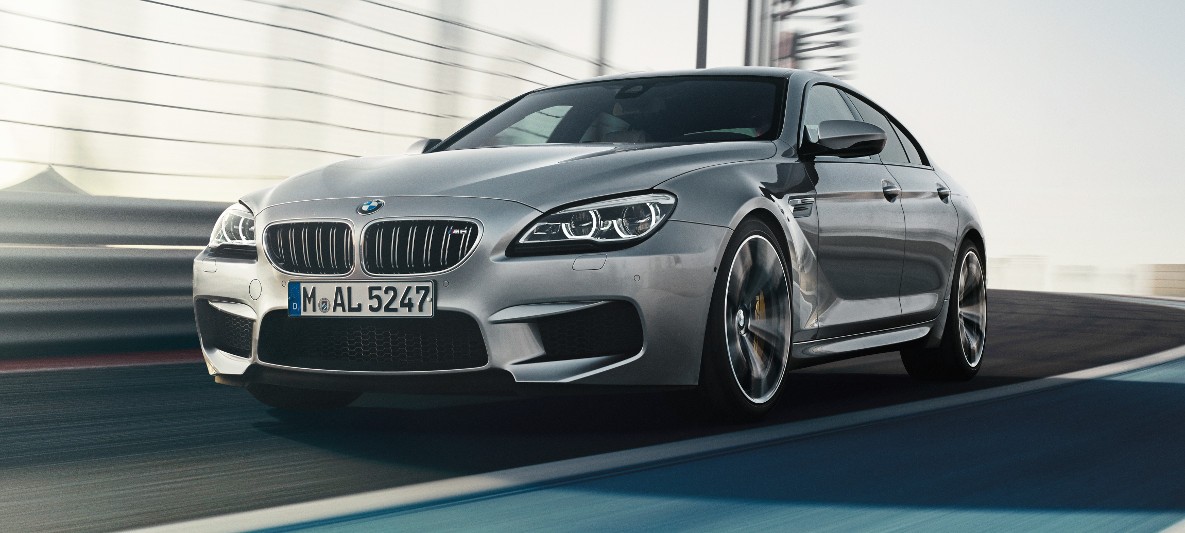 BMW M6 Gran Coupe
While the name might be confusing, its performance isn't. Roder the BMW M6 Gran Coupe with the optional Competition Package and it puts down 600 horsepower. While it sleek lines might be reminiscent of a coupe, the four doors make it family friendly. The Competition Package tightens the performance of the M6, allowing you to be a serious contender at any track day, or tackle those winding mountain roads with a big smile on your face!
Audi RS7
When it comes to competition, the three German high-performance brands always pay close attention to each other. BMW-rival Audi offers an M6 Gran Coupe competitor with the RS7. Also just like BMW, they offer a special version for those who consider the 560 hp a bit too tame. Called the Performance version, it ups this to 605 hp, coming from the same 4-liter V8 engine, fitted with two turbos.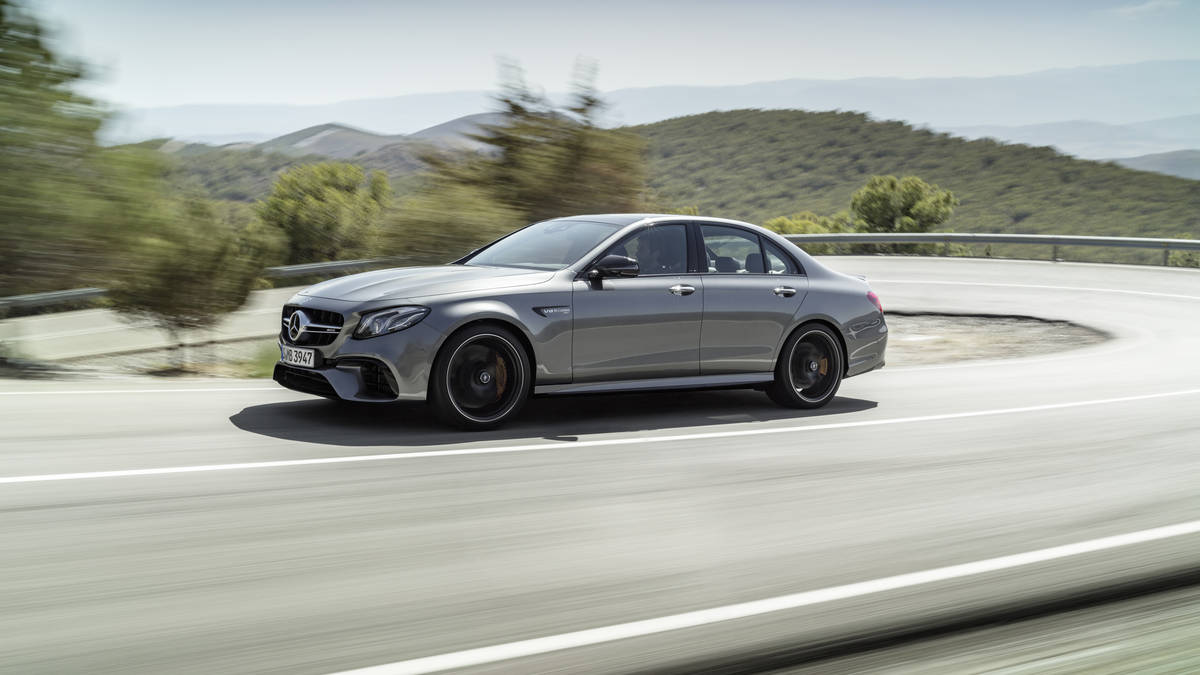 Mercedes-AMG E63 S
Mercedes is right in the middle when it comes to horsepower, as the new E63 S gives you 603 hp to play with. Apart from that, the brand with the star drives to its tune. The E63 S is still styled as a more traditionally sedan. This makes it even more understated, also because AMG has refrained largely from the large spoilers and fenders they were once known for. Want the ultimate understatement? Get the E63 S Wagon! Not only will that guy in the 911 next to you at the traffic light never know what hit him, but it will also give your dog ample room to enjoy!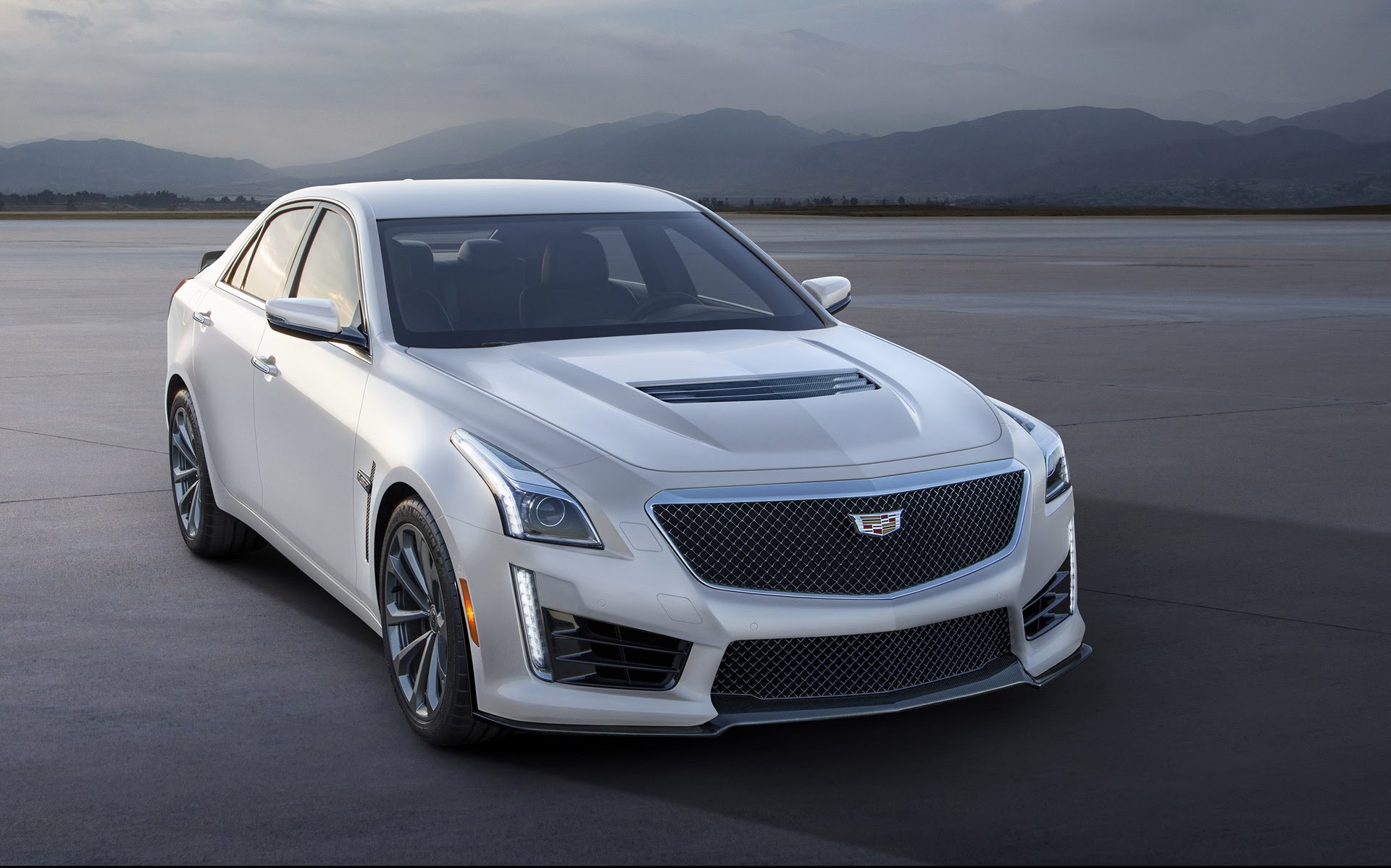 Cadillac CTS-V
For a long time, there was no American competitor able to take on the German luxury brands, neither in performance nor in finish. While Dodge has several high-performance versions of the Charger, it is Cadillac that regains former glory with the CTS-V. It convinces in many ways, equal or even surpassing the German three mentioned above. The finish is finally up to par and combined with a more than capable performance. When you push the pedal deeper, the 6.2-liter supercharged V8 seems to turn the car into a high-performance coupe and can take you, and your family all the way up a magical 200-mph top speed.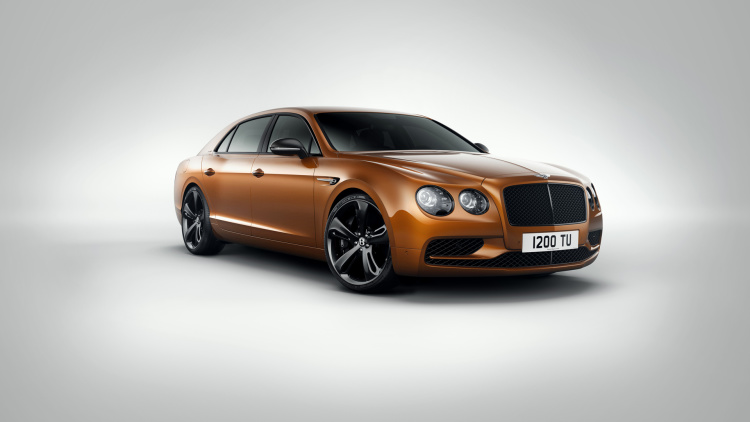 Bentley Continental Flying Spur W12 S
One of the few sedan's that will pass the Cadillac CTS-V at its top speed is Bentley's Continental Flying Spur W12 S. Powered by the brand's impressive W12 engine; it offers not only 626 hp, but also 605 lb-ft of torque. Despite being a large sedan, the Bentley is driver orientated, and can even be considered agile given its size.